Dismantling Structural Racism and Mass Incarceration Across North Carolina
Through community education, narrative shift, and idea incubation, Emancipate NC supports North Carolina's people as they free themselves from mass incarceration and structural racism. 
Join the Justice League
Emancipate NC is mobilizing and training youth and other directly-impacted people in a fellowship program called the Justice League. We are currently seeking nominations of formerly-incarcerated people and youth impacted by incarceration to receive stipends and learn advocacy and organizing skills aimed at emancipating children from detention. Both youth and adults are welcome to apply. Fellows should be available to dedicate 5-10 hours per month on fellowship activities. Financial stipend will be provided.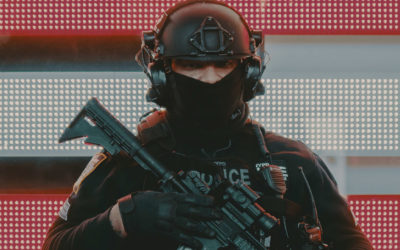 by Noah Mlyn "Deadly Discretion: The Failure of Police Use of Force Policies to Meet Fundamental International Human Rights Law and Standards,"...
read more
Support Our Work
Through community education and mobilization, we work to dismantle structural racism and mass incarceration in North Carolina. We are also home to the Freedom Fighter Bond Fund that provides bond money and legal defense costs for activists facing arrest and legal jeopardy for causes related to racial, social, gender, economic, and environmental injustice. Your gift today helps us fight for a better, more equitable tomorrow.