Dismantling Structural Racism and Mass Incarceration Across North Carolina
Through community education, narrative shift, and litigation, Emancipate NC supports North Carolina's people as they free themselves from mass incarceration and structural racism.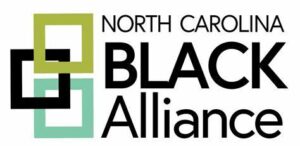 Justice Fund 2024
Take action today to support Justice Anita Earls in her fight for equality and racial justice in North Carolina. We must stand together for the integrity of our state's Supreme Court.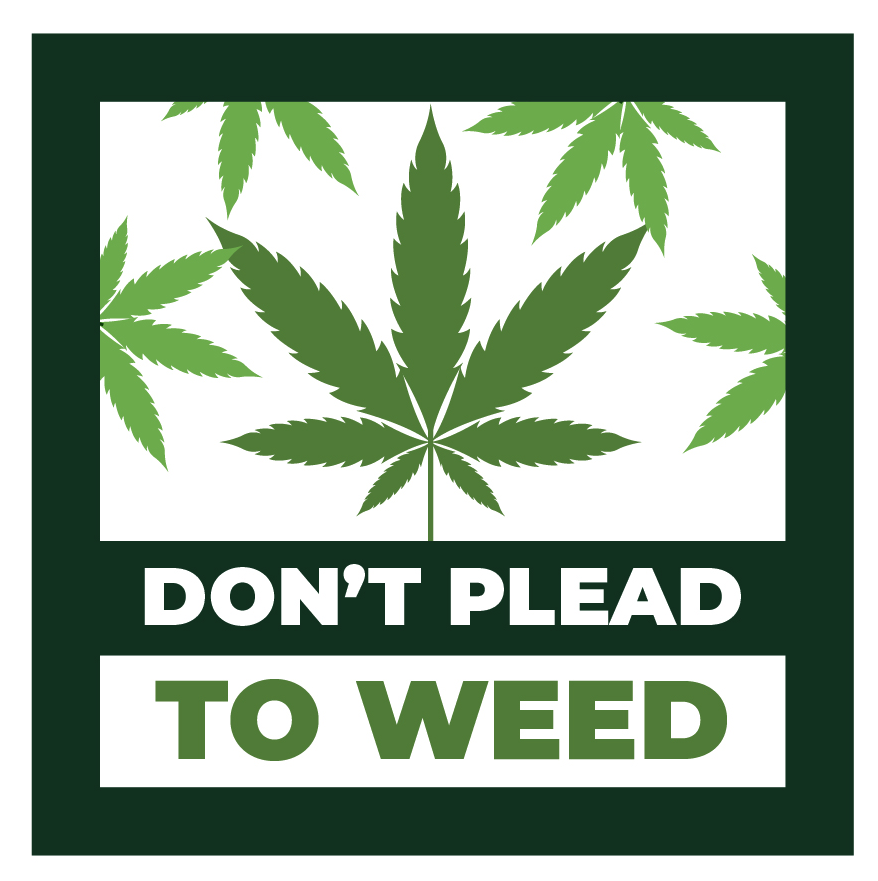 Don't Plead to Weed
Protect your rights. Learn what you need to know about illegal weed and legal hemp at our resource site.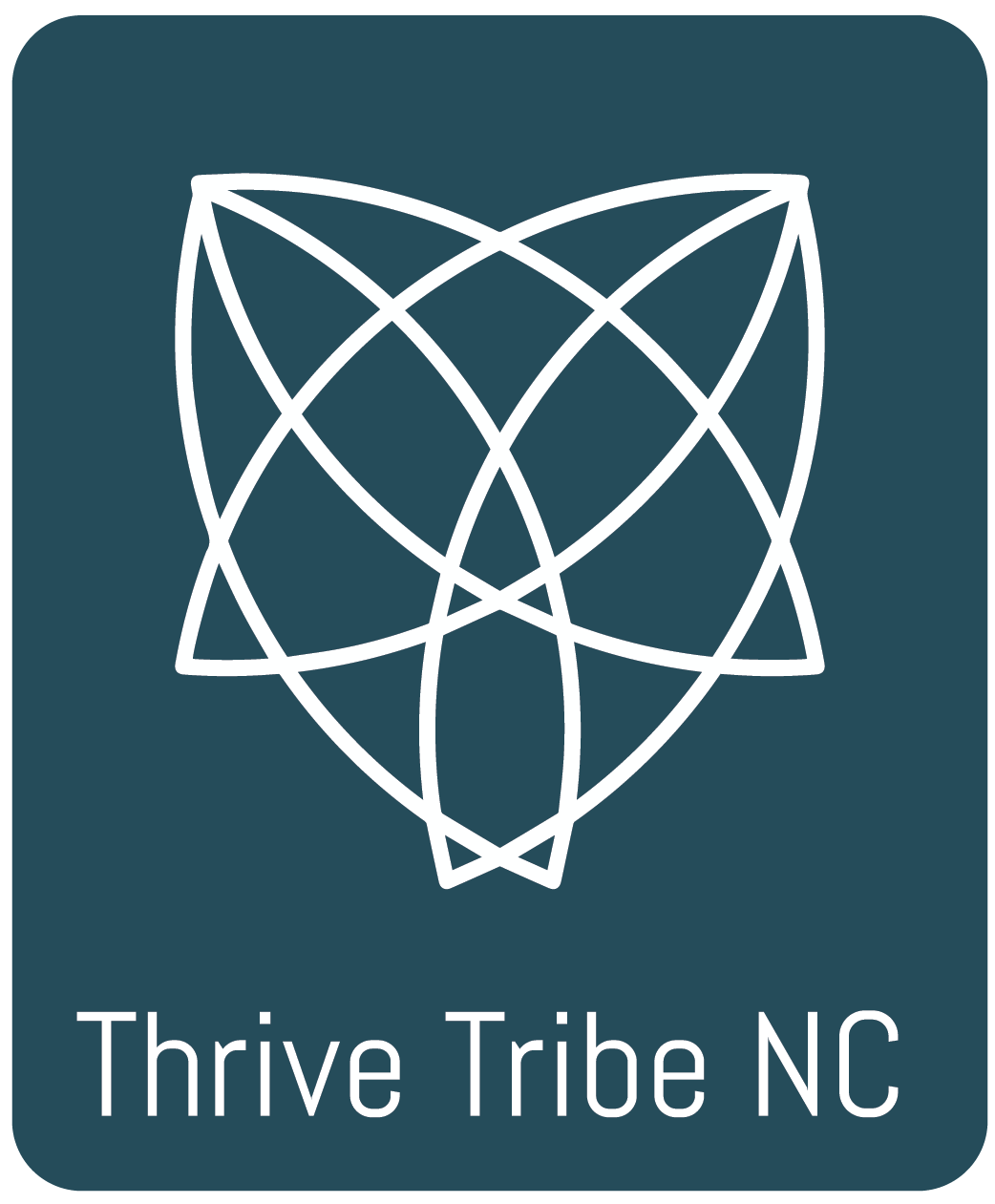 Thrive Tribe
We aim to raise awareness around the injustices and unfairness in the foster care system within our communities. Learn about our work.
Report an Encounter
Were you a victim of a police encounter? Report it on Emancipate NC's Police Encounter Database!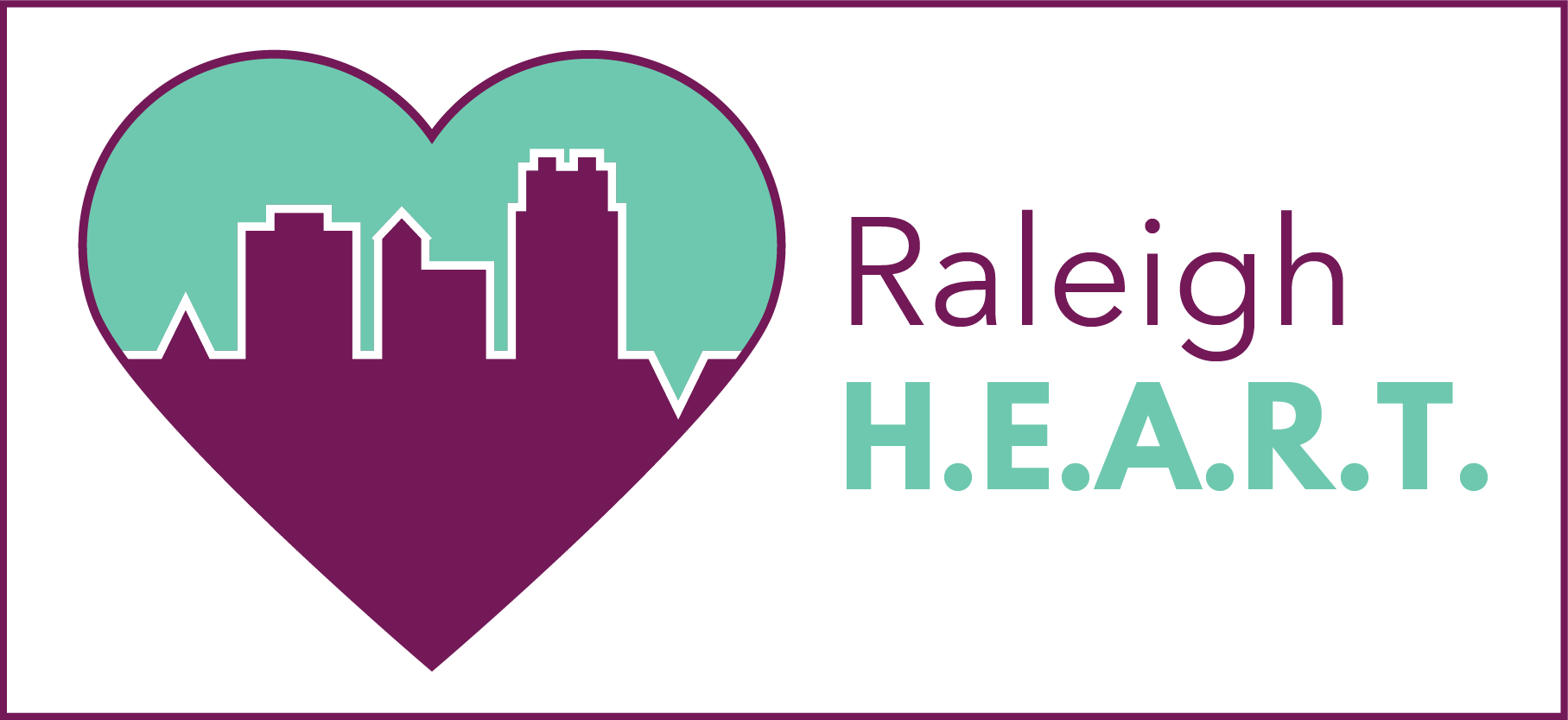 Raleigh HEART
Get involved in the community-driven initiative to decrease the number of armed police encounters with community members experiencing mental health crises.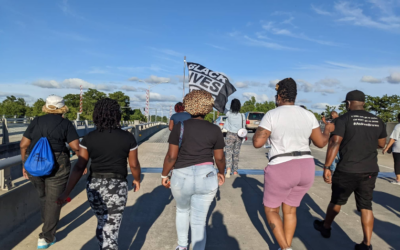 The H.E.A.R.T. Coalition has had a big November! At the Nov. 7th Raleigh City Council meeting, the city manager's office presented an update on...
read more
Support Our Work
Through community education and mobilization, we work to dismantle structural racism and mass incarceration in North Carolina. Your gift today helps us fight for a just future.