The Justice League is an organizing fellowship for justice-impacted individuals and youth to learn advocacy and organizing skills, and to deploy those skills on campaigns to fight structural racism and mass incarceration. The Justice League members (eight of whom are pictured below) earn stipends while planning and developing campaigns.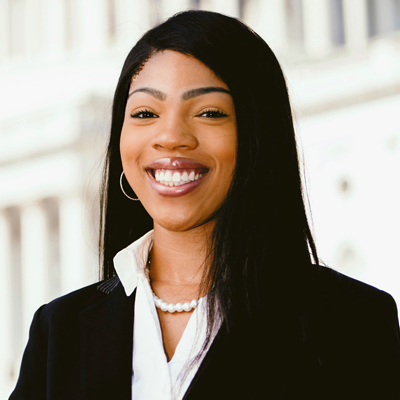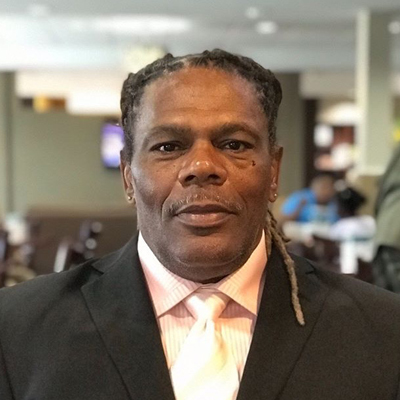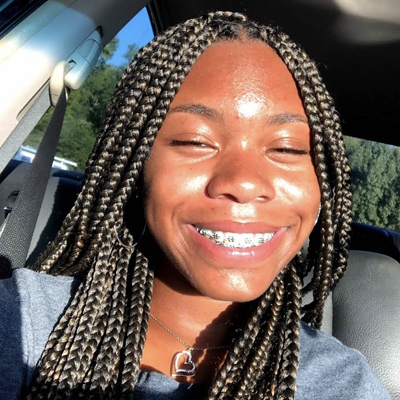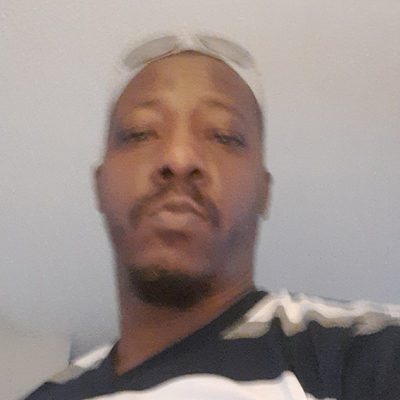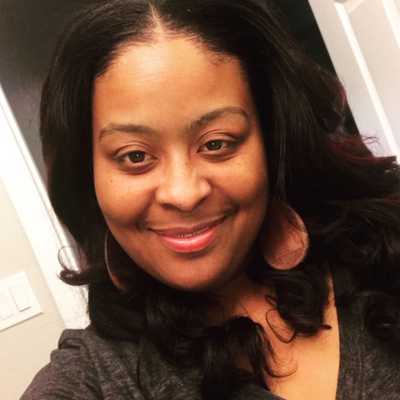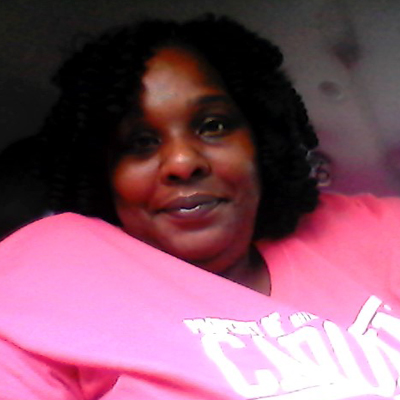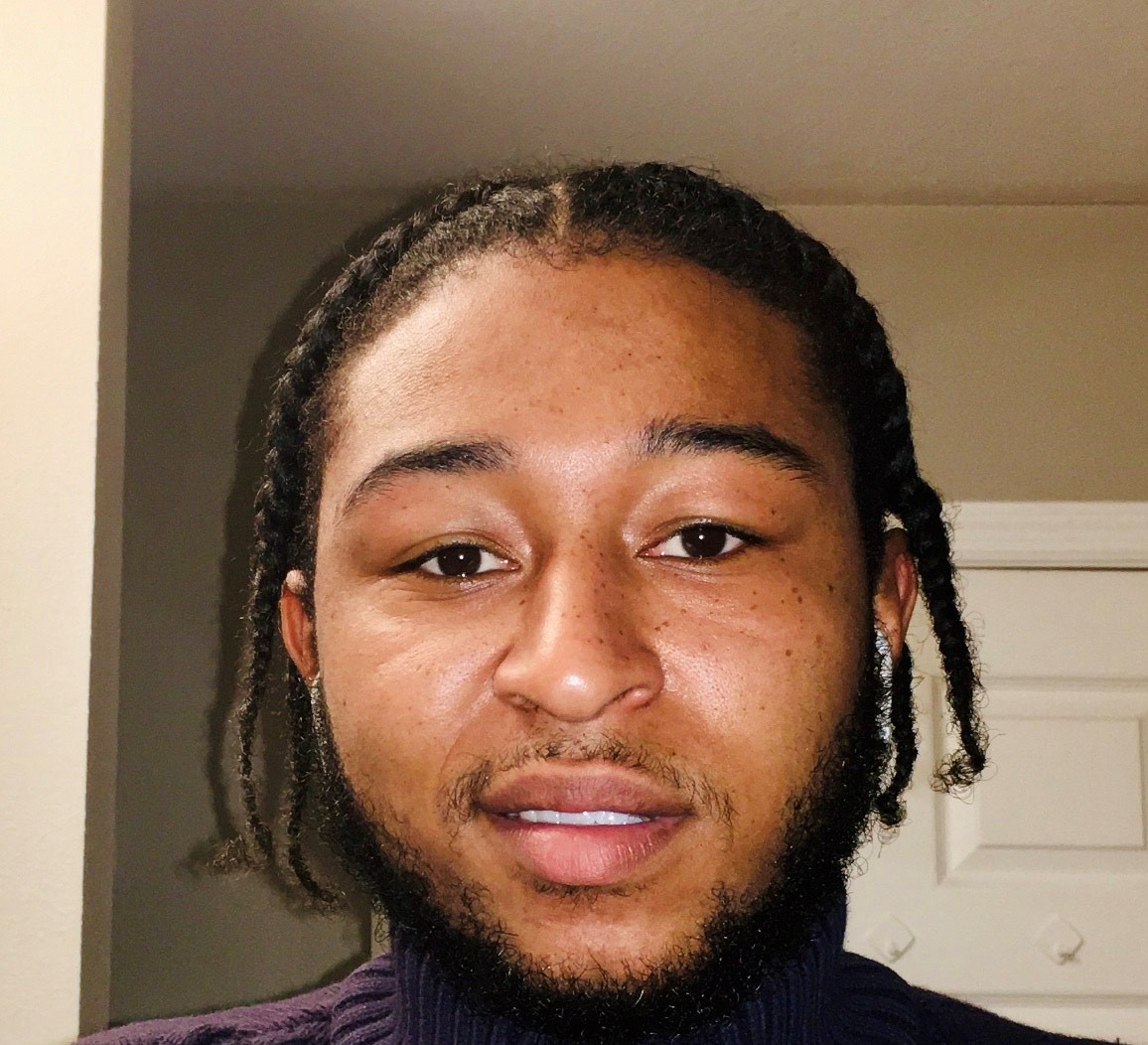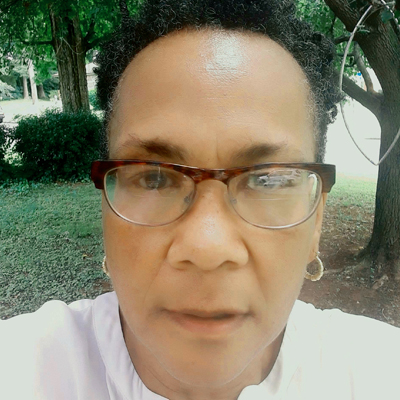 Justice League News & Updates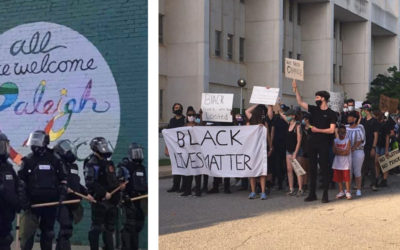 (My Experience In Advocacy & Why Most White People Today Don't Believe They Are Racist) by Amanda Anderson, Justice League Fellow The police shootings of George Floyd, Breonna Taylor, Ahmaud Arbery, and countless others have recently put race at the forefront of...
read more