The Justice League is an organizing fellowship for justice-impacted individuals and youth to learn advocacy and organizing skills, and to deploy those skills on campaigns to fight structural racism and mass incarceration. The Justice League members earn stipends while planning and developing campaigns.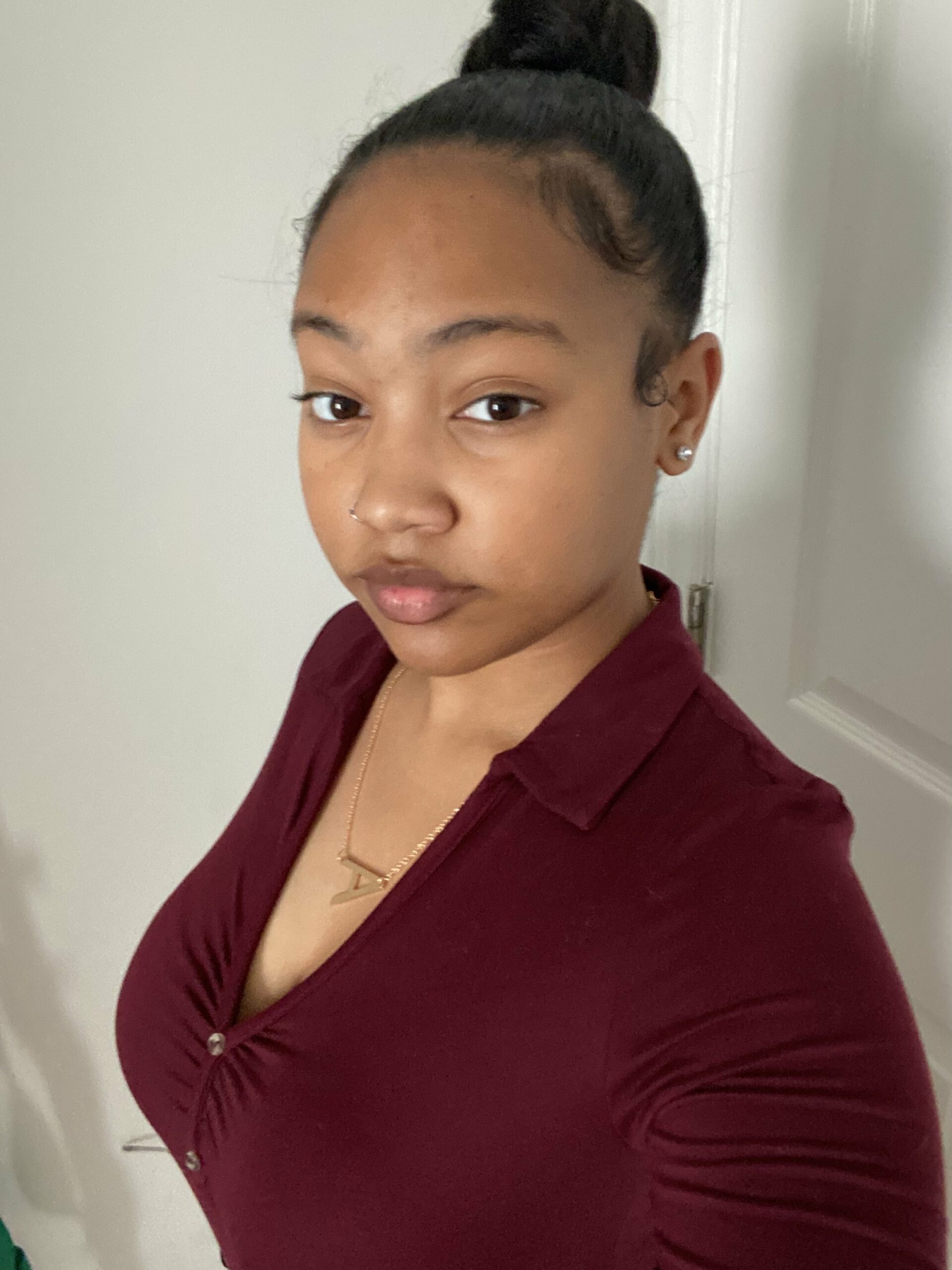 Amarre French
Amarre's work has been empowering people in rural areas. She is a college student studying Business Administration. Her goal is to help the world become more equitable and just.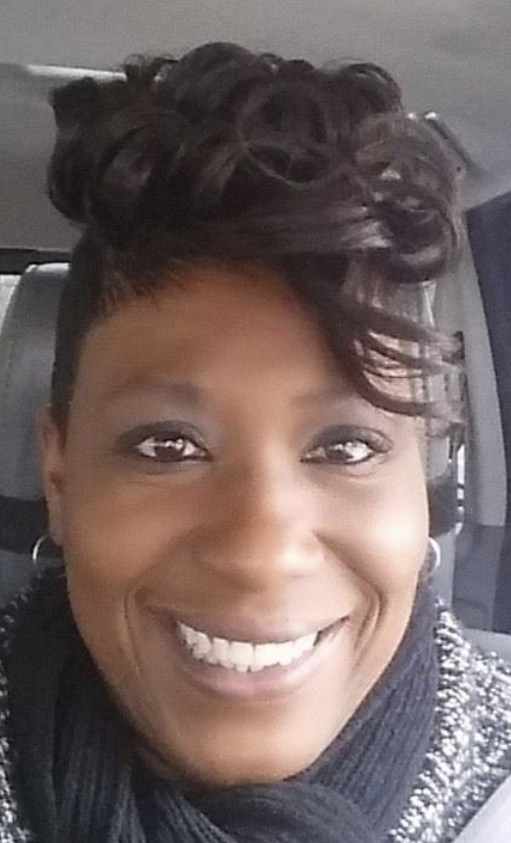 Krystal Ruiz
Krystal has overcome substance abuse and many other life challenges. She now works for an outpatient mental health agency and is enrolled in courses to obtain her developmental disability certificate certified substance abuse counselor certificate.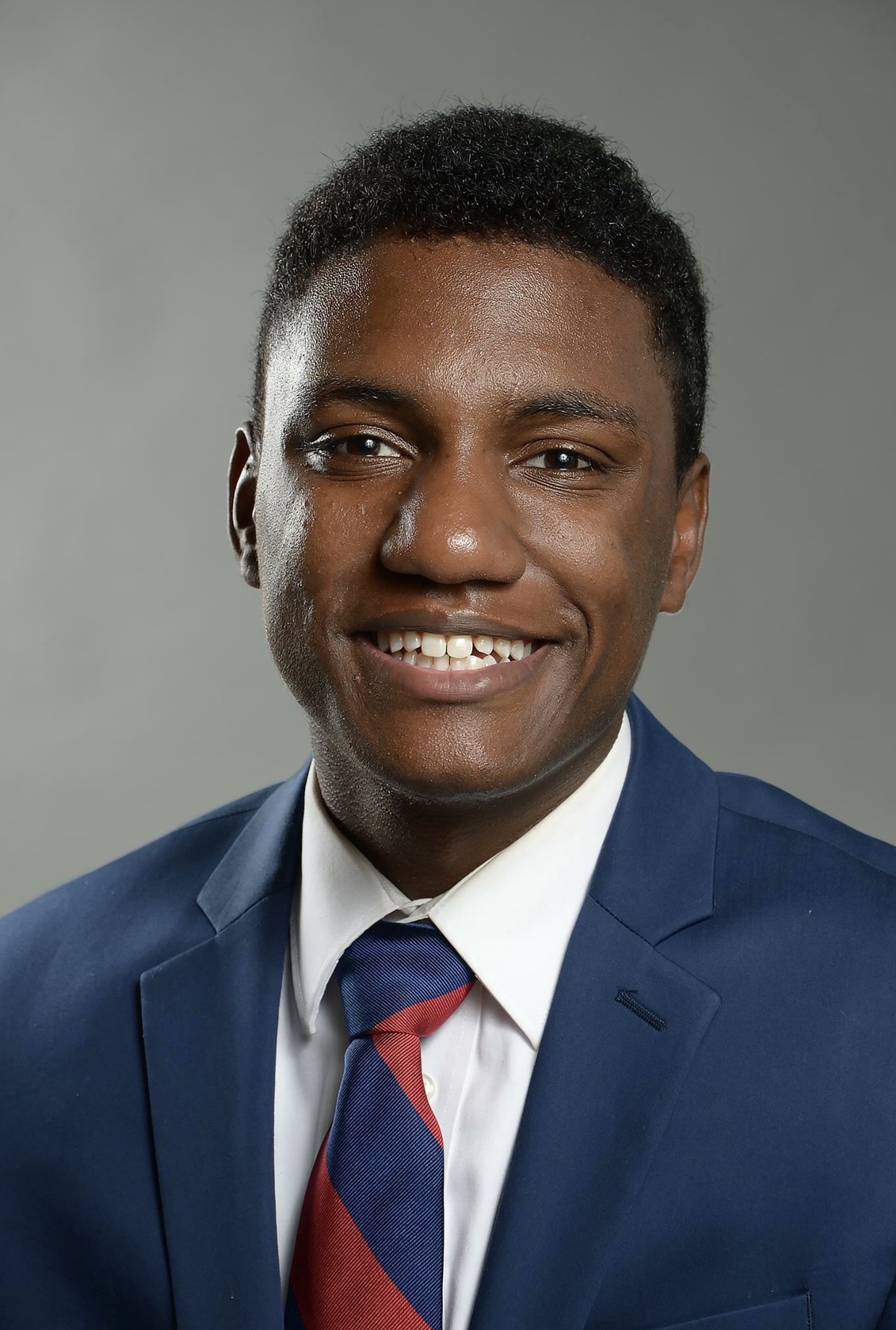 Anthony Newsome
Born and raised in Kansas City, Anthony Newsome holds a political science degree from UMKC and has taken his passion for social justice to local community organizations. He is a leader with Decarcerate KC, and is also involved with the KC Defender as a community outreach member and writer.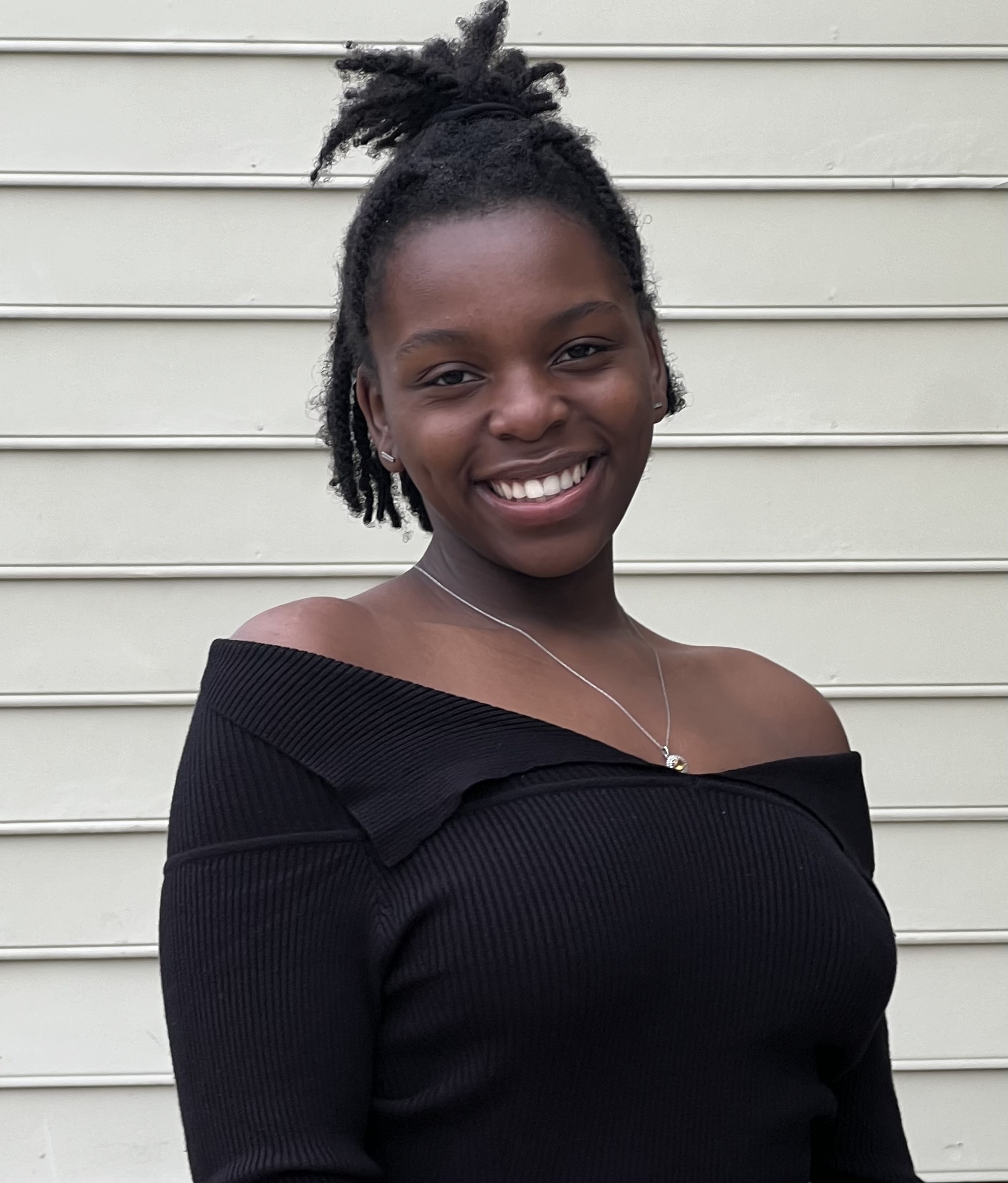 Erin Blagrove 
Erin is a rising junior at North Carolina A&T State University majoring in kinesiology. As a previous Justice League fellow, she led a food drive to help housing insecure people, many of them justice-involved, and has authored several blog posts for Emancipate NC on court observation and more.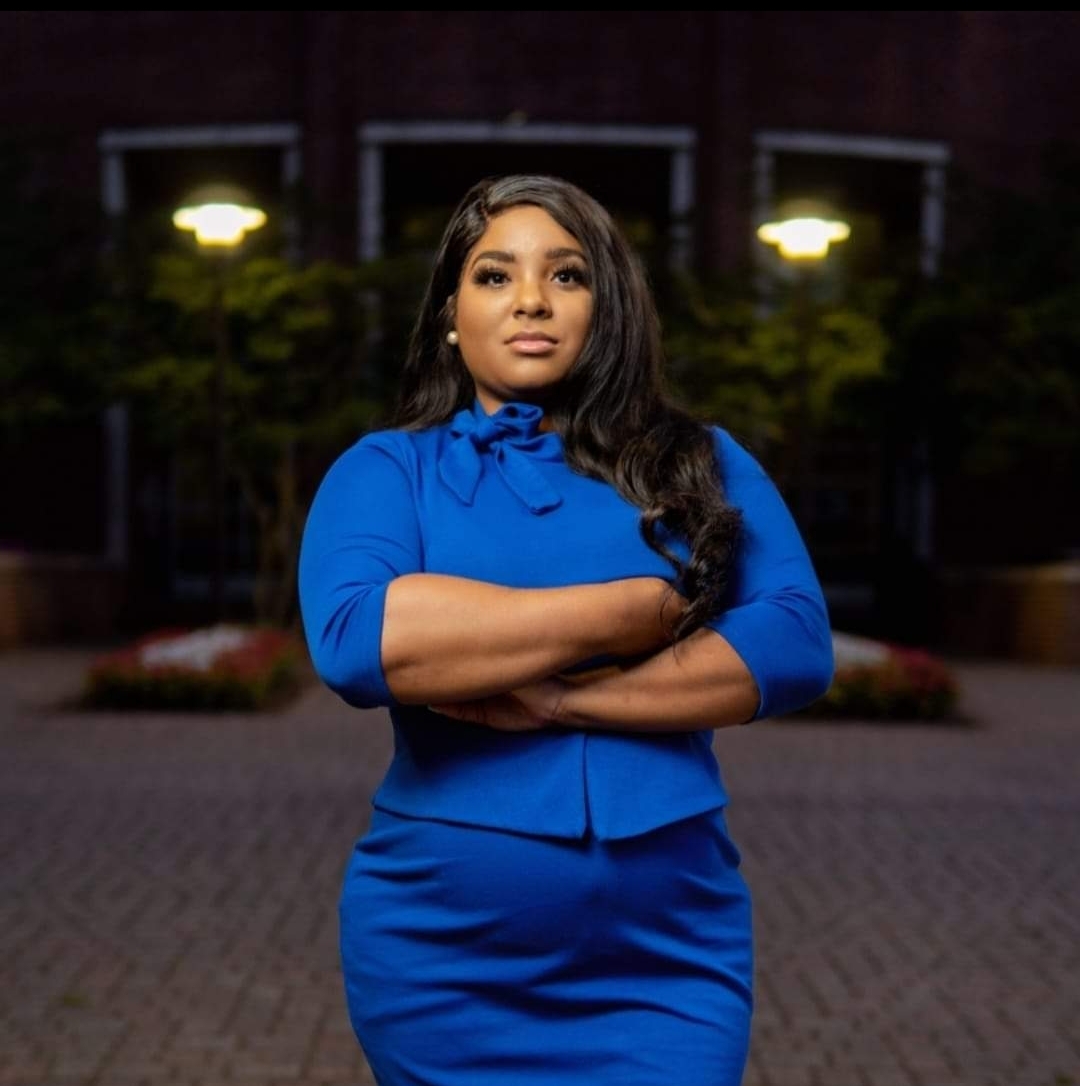 Courtney Crudup
As founder and CEO of the non-profit Motivating Others to Believe in Life, Courtney helps children and young adults reach success. She prides herself on community work like feeding the elderly and less fortunate. She also has worked as a lead canvasser for successful campaigns in rural areas.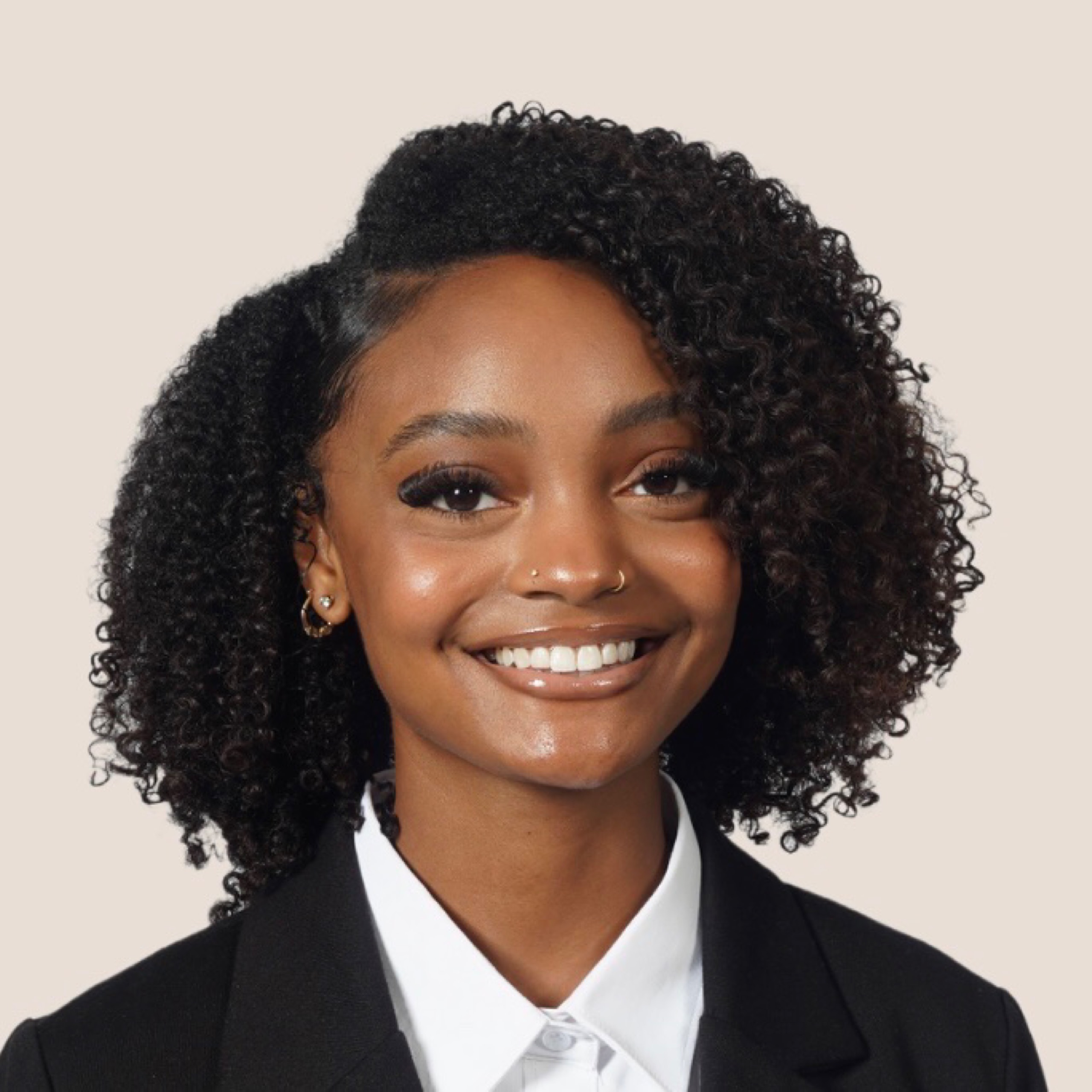 Nique Chance
Nique is a rising senior Business Economics student at North Carolina A&T State University. This is her second year as a Justice League fellow. She is looking forward to learning how to advocate for our communities! In school Nique tries to be as involved as possible with community service.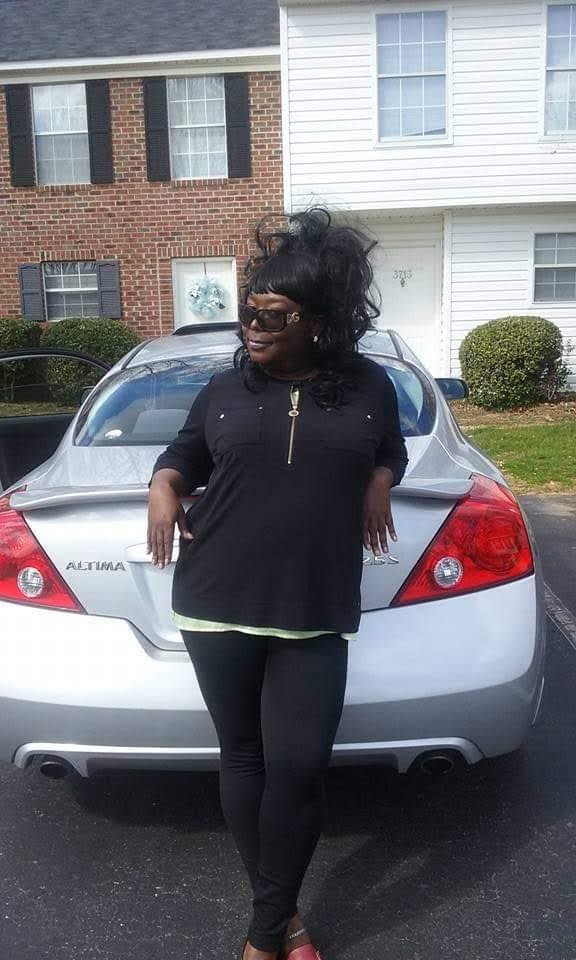 Crystal Davis
Crystal was born and raised in Guilford County with a commitment to politics and serving humanity. She is the founder of The Book of Humanity nonprofit, has created several programs to meet the needs of the community, and has served in organizations ranging from the NAACP to Working Families Party.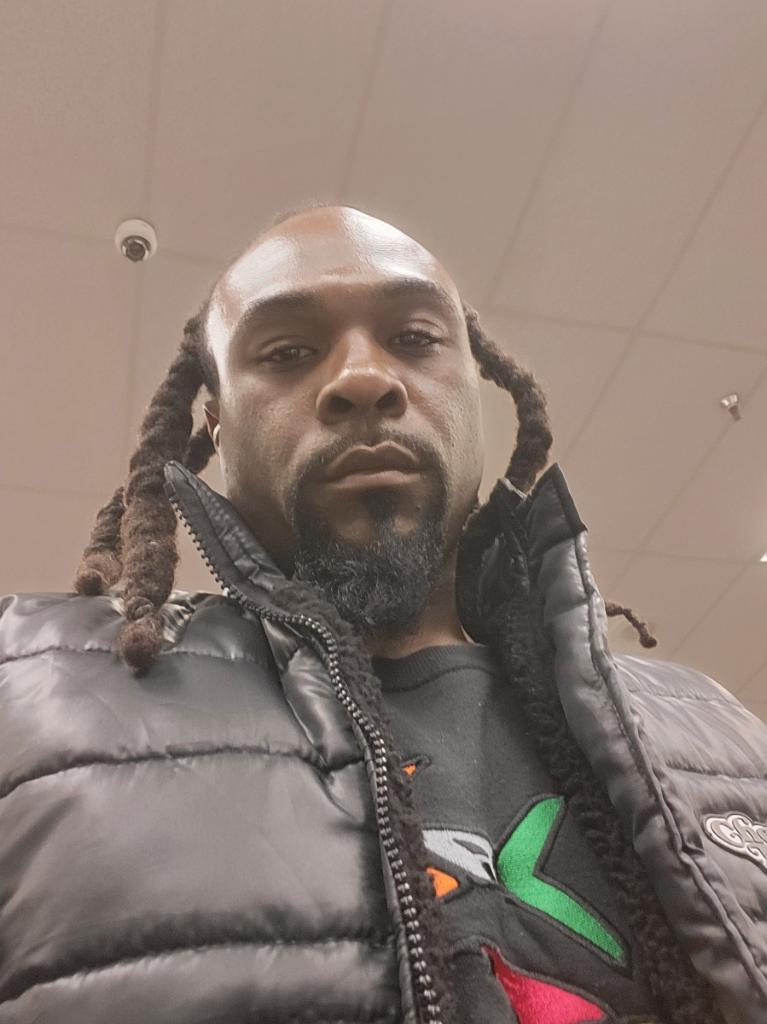 Percy Rogers
Percy is a father, owner of a shirt printing company, and a lifelong advocate for justice. Growing up on the South Side of Raleigh, NC, he's seen a lot of wrongs and a lot of good done as well, but not enough change. He's hoping to be a part of more change.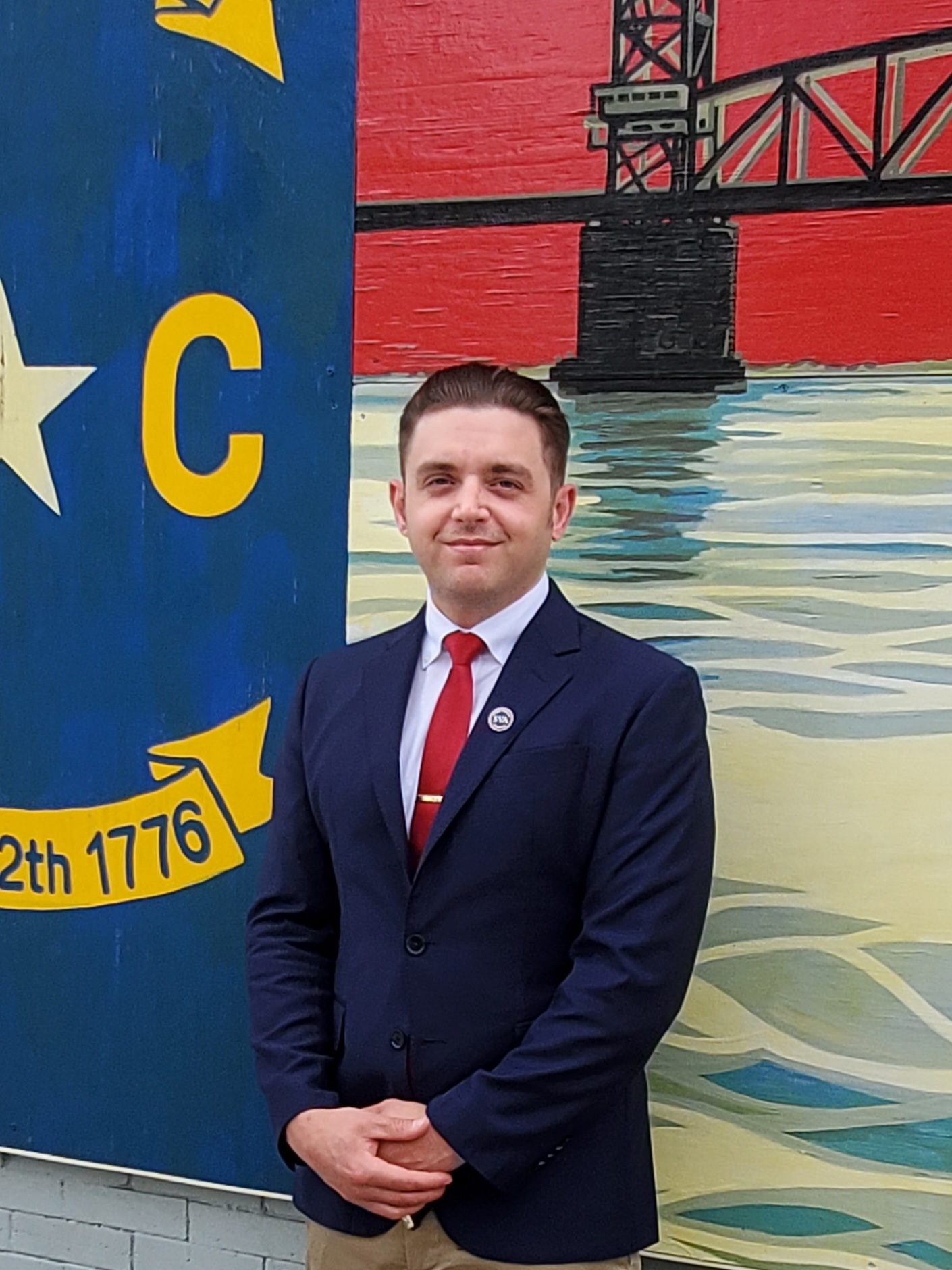 Jared Smith
Jared is a U.S. Navy veteran from Wilmington, NC, and first-year law student at Campbell University. His uncle's wrongful conviction and conditions while incarcerated motivated him to study and practice law. He seeks to secure his uncle's freedom and ultimately to prosecute corrupt law enforcement and prison officials.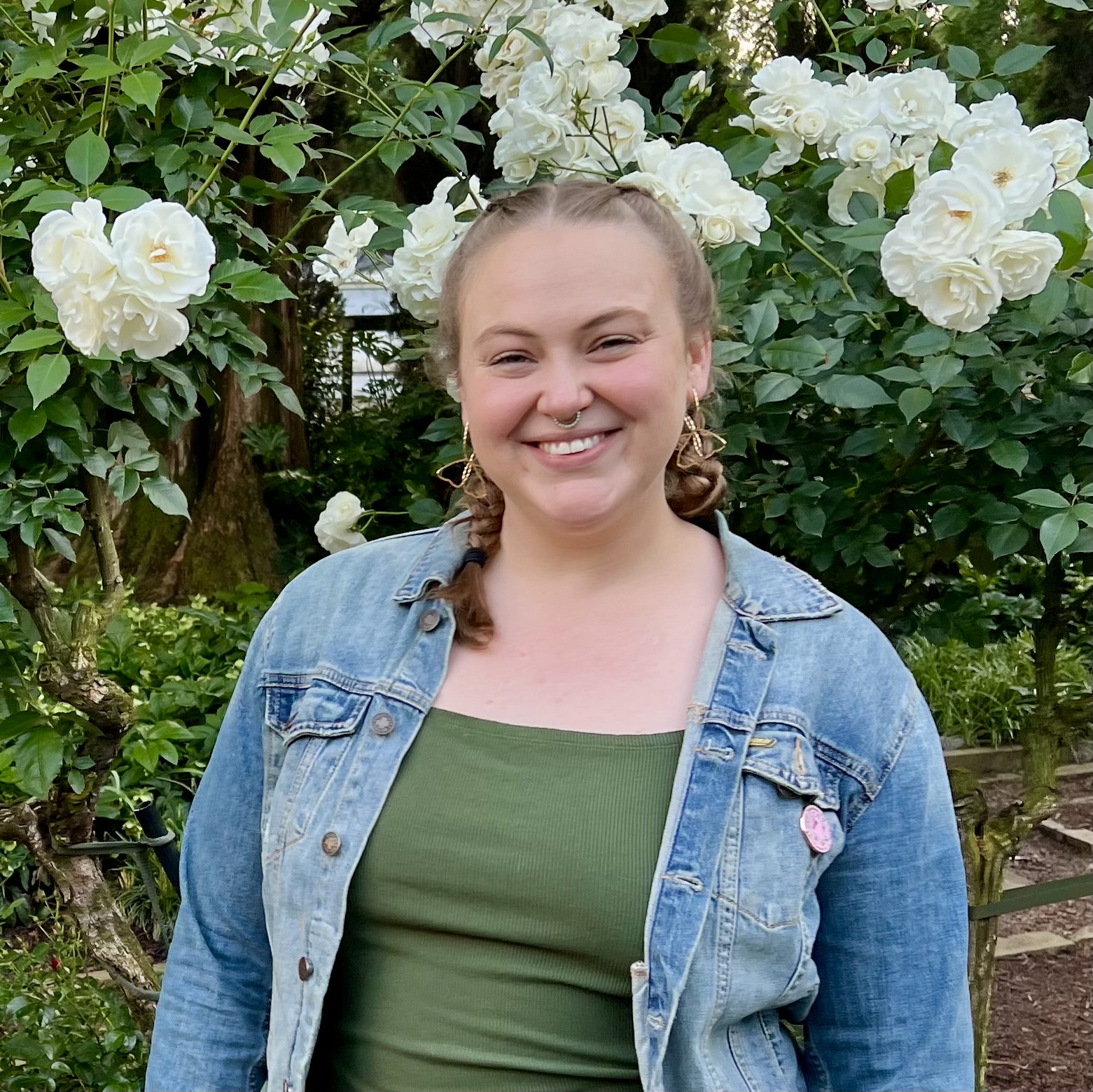 Jenny McKenney
Jenny is from Morganton, NC, but now calls Raleigh home. She is a survivor of sexual violence and the harm of a criminal legal system ill-equipped to address it. She envisions a world where people who have been harmed, and those who have caused harm, can heal and where communities are restored, especially those most impacted by racial and systemic violence.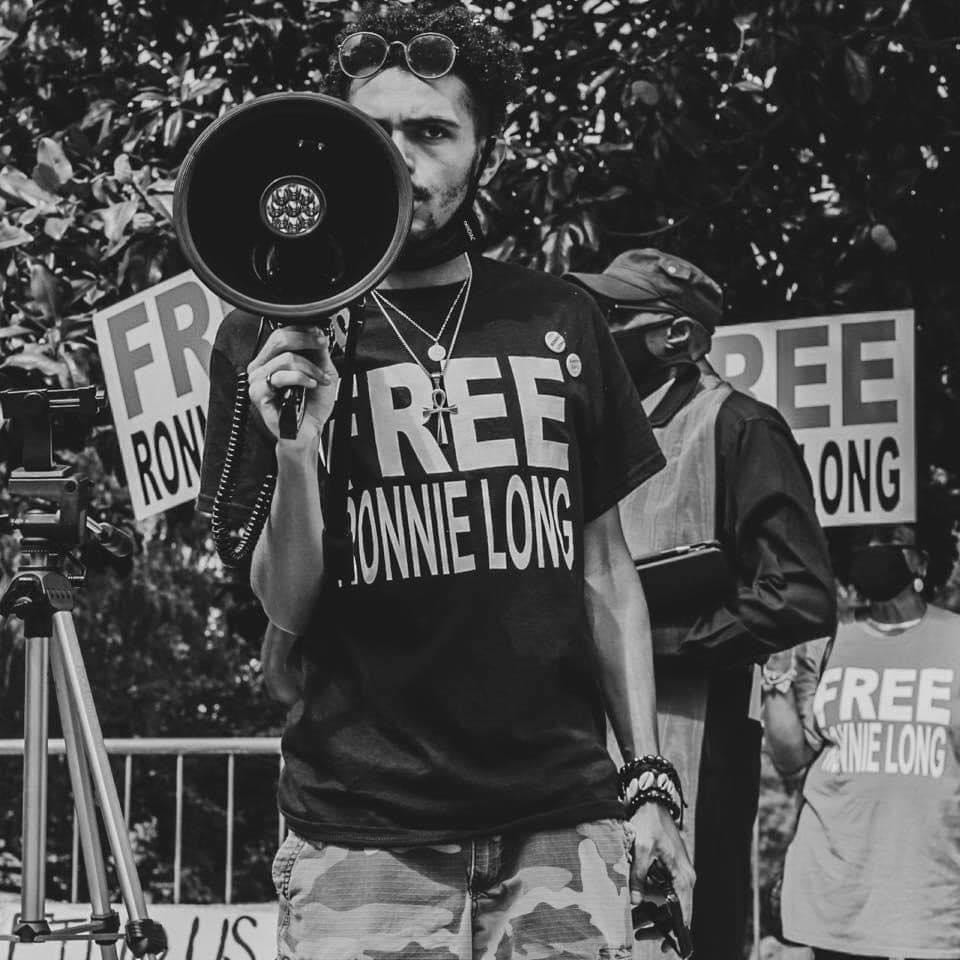 Jaymond Bryant-Herron
Jaymond is a community organizer and founder of Community Civil Activist in Concord, NC. He advocates for people across NC by calling for justice reform and bringing awareness to injustice. Jaymond believes in ending mass incarceration, decriminalizing all drugs, and restoring human rights and dignity to all people.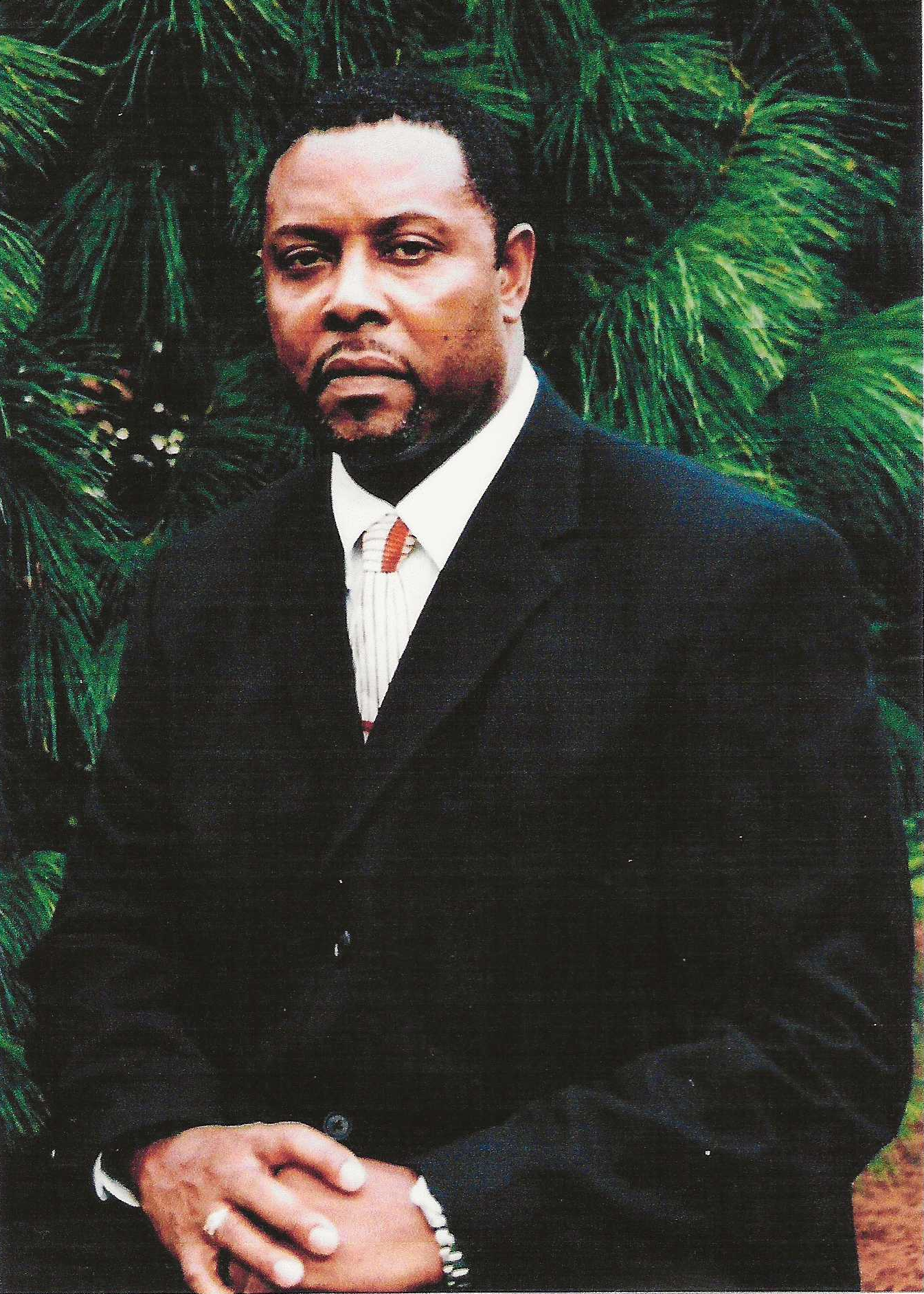 Lee Harris, Sr.
Lee is a minister serving New Jerusalem Ministries in Aberdeen N.C., a retired, disabled Army Veteran, and a retired Corrections Officer with the N.C. Department of Corrections. He has also been an advocate in the fight for Civil Rights for the past 23 years and endured wrongful incarceration.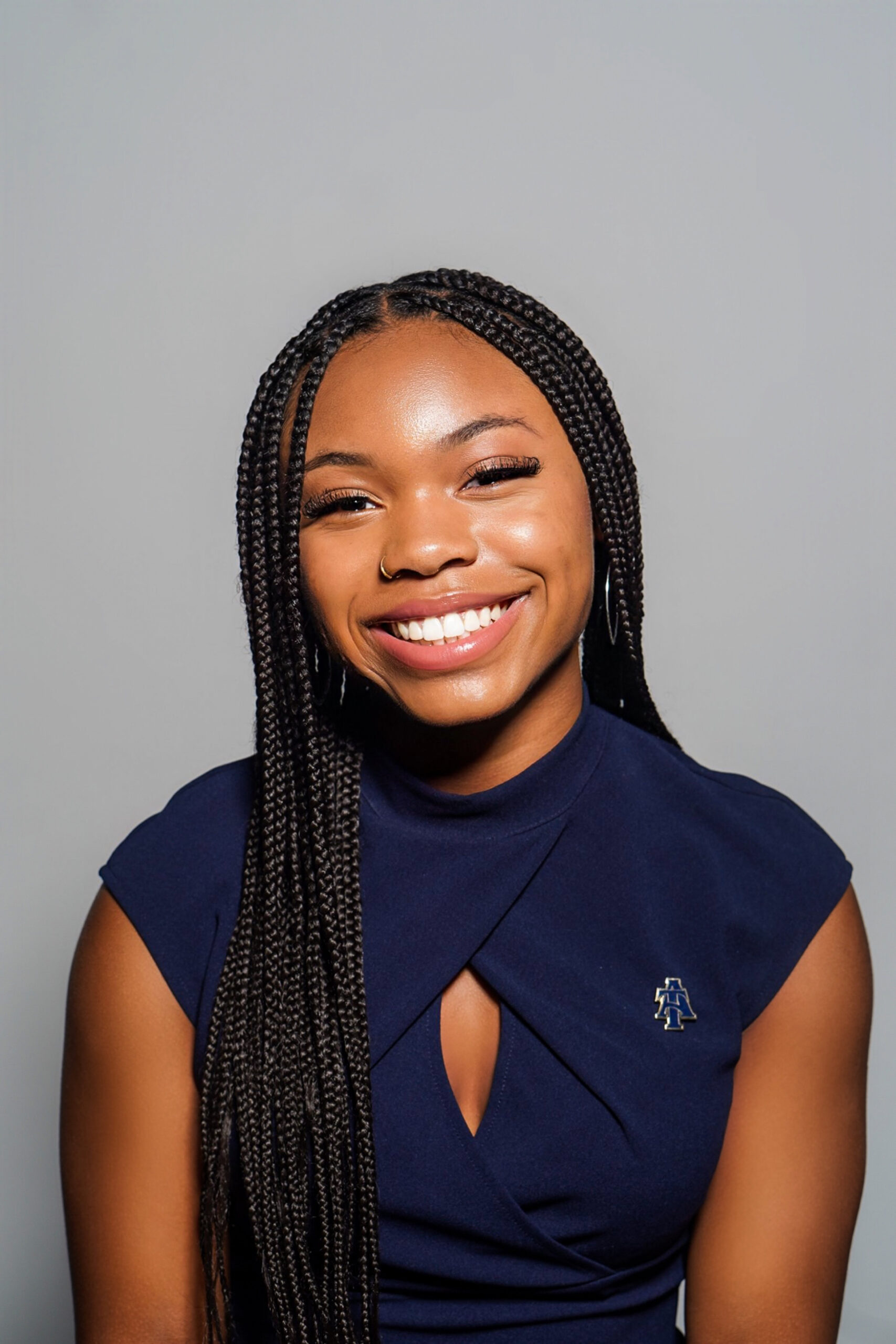 Kyla Holton
Kyla is a rising junior and honors student at NC A&T State University studying Liberal Studies with a concentration in Pre-Law and a minor in English. She aspires to attend law school and work in public policy. Her passion is building power within people, not over people.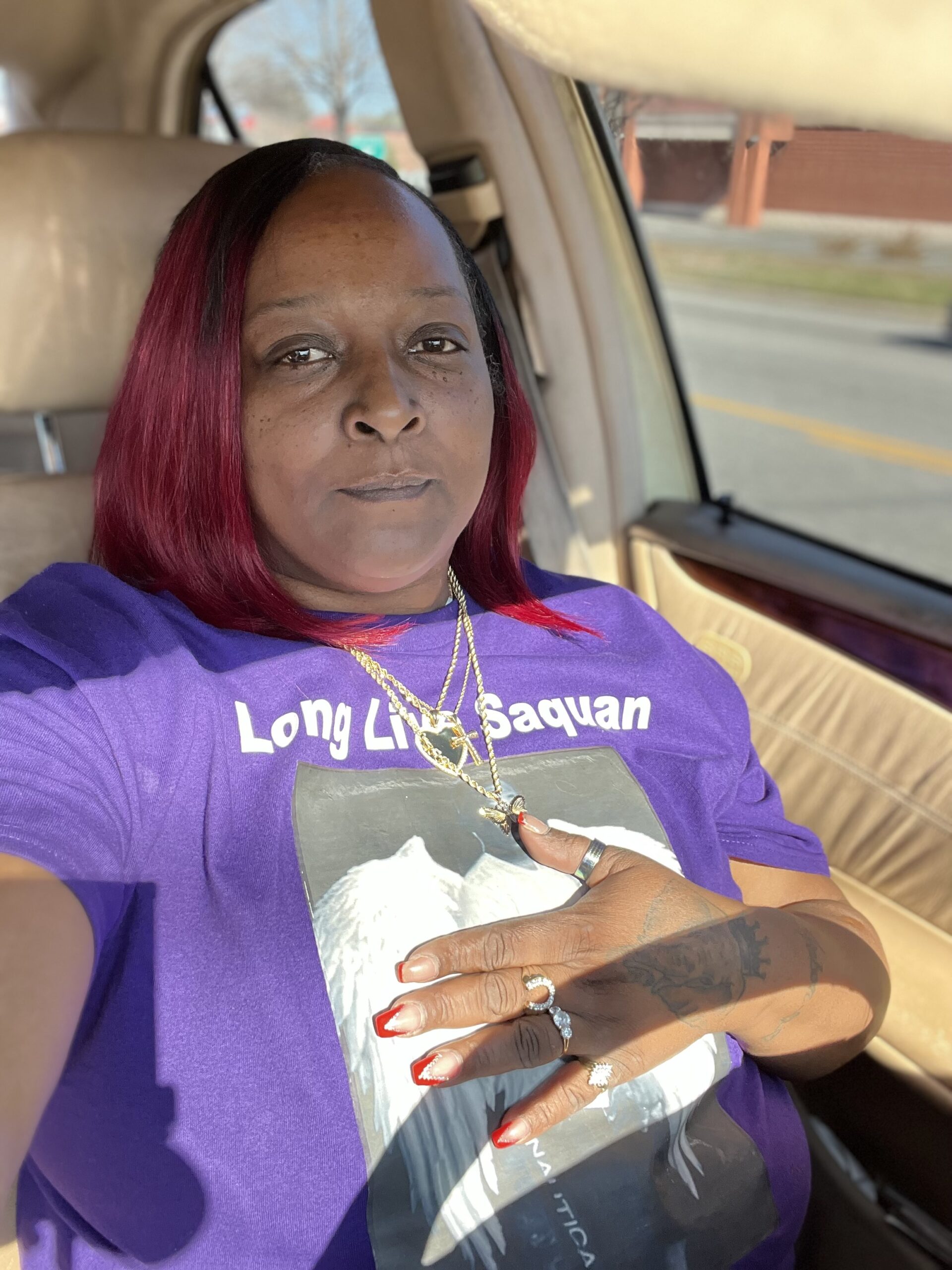 Latisha Facyson
Latisha is a mom, a district organizer for Durham Beyond Policing, a peer support specialist, the owner of a nonprofit called L.O.S.T, and director of Redirect Youth Talent. She loves her community and the youth that are our future.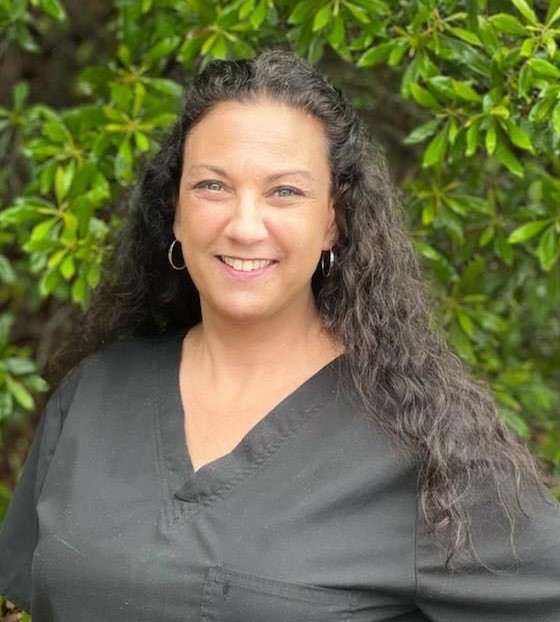 Treeva Freeman
Treeva was born in the Blue Ridge Mountains of Western North Carolina. A mother and former paralegal and business owner, she was recently released after being incarcerated for defending her life. Among her goals for the near future are activism, social entrepreneurship, and, ultimately, helping others with re-entry as well.
Mia Dickens 
Mia is a junior at North Carolina A&T State University from Richmond, VA. She has witnessed the effects of incarceration on the young black youth in her community. She strives to become a criminal defense attorney with concentration in juvenile law.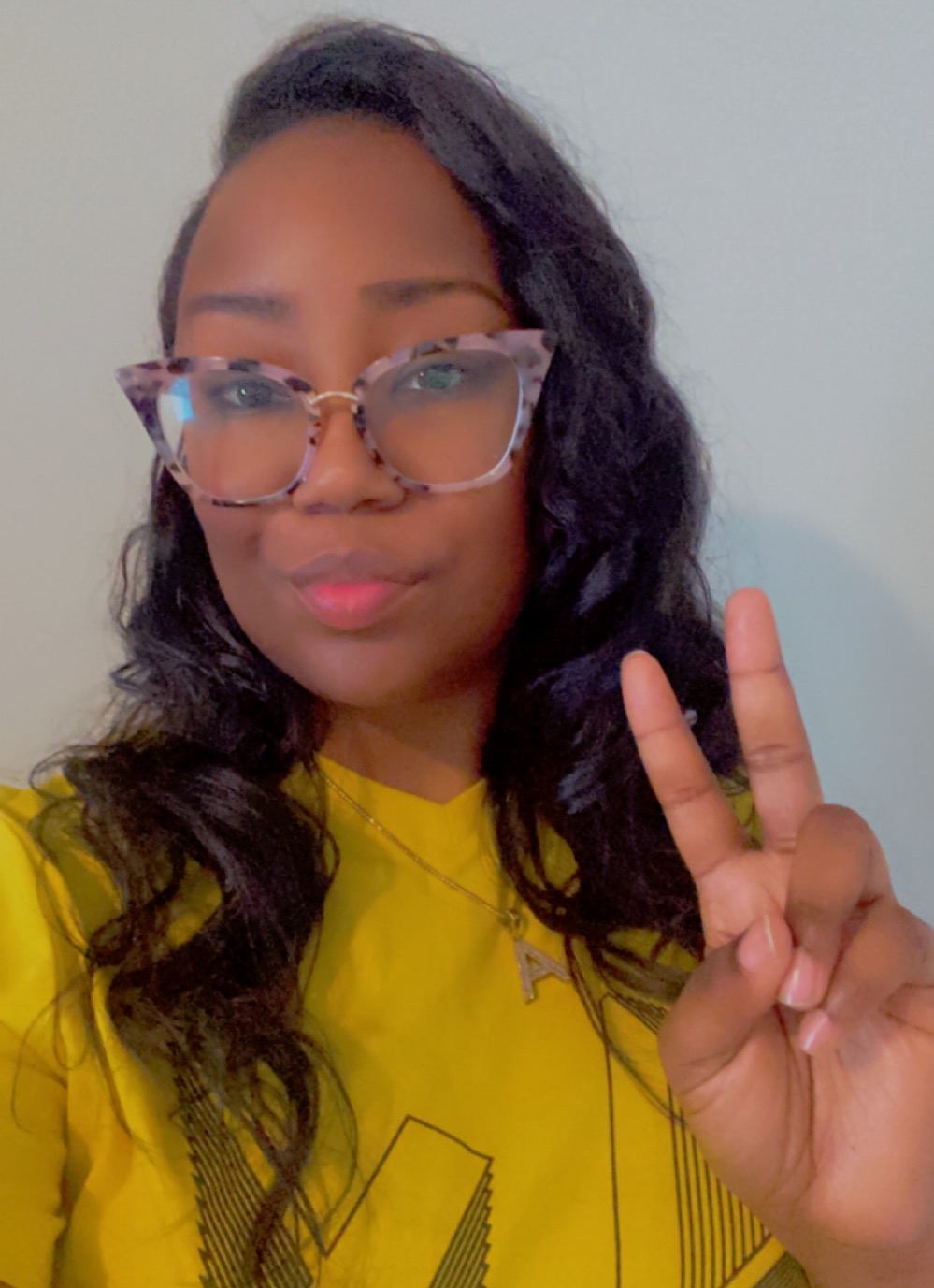 April Short
April is a dedicated advocate for social and environmental justice, having helped various campaigns that aimed to address systemic issues and promote social change. Through her involvement, she discovered the power of collective action, the importance of community engagement, and how education and empowerment are crucial to successful movements.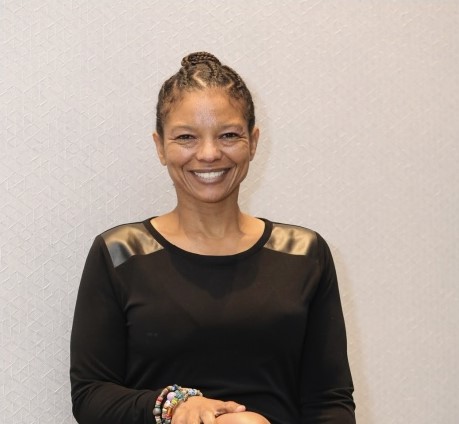 April Scales
April spent 31.5 years of incarceration beginning at age fifteen. She now provides resources for those still incarcerated as well as those who are soon to be released through her advocacy business, Fenced In. She also shares her journey as a published author and public speaker.
Justice League News & Updates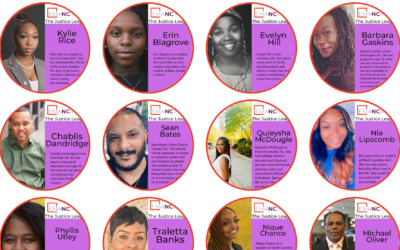 Emancipate NC mobilizes and trains youth and justice-impacted people of all ages in a fellowship program called the Justice League. We are currently seeking nominations of formerly-incarcerated people, justice-impacted people, and youth impacted by incarceration to...
read more