The Justice League is an organizing fellowship for justice-impacted individuals and youth to learn advocacy and organizing skills, and to deploy those skills on campaigns to fight structural racism and mass incarceration. The Justice League members (eight of whom are pictured below) earn stipends while planning and developing campaigns.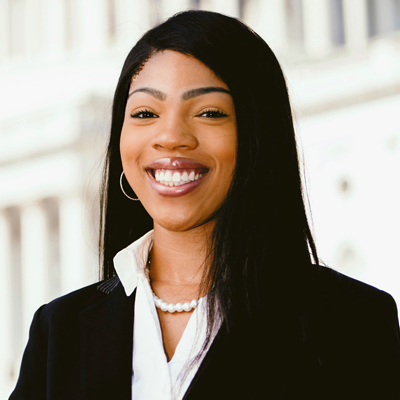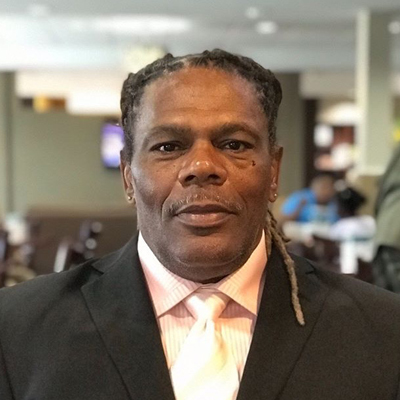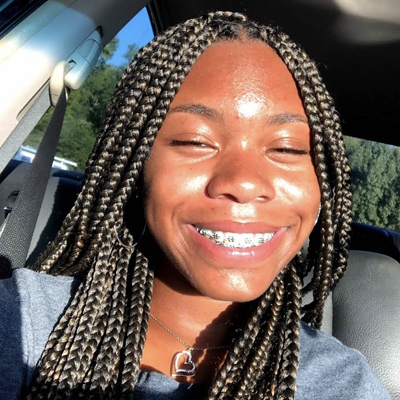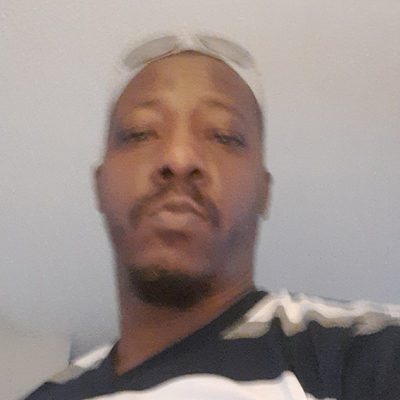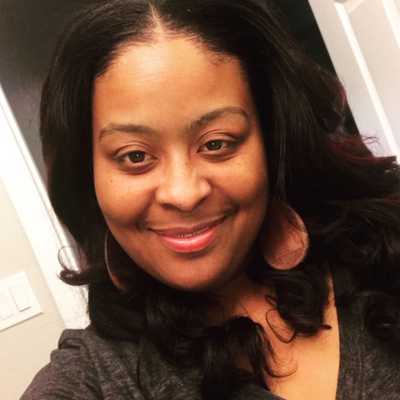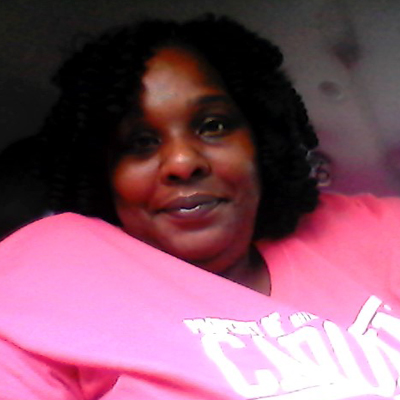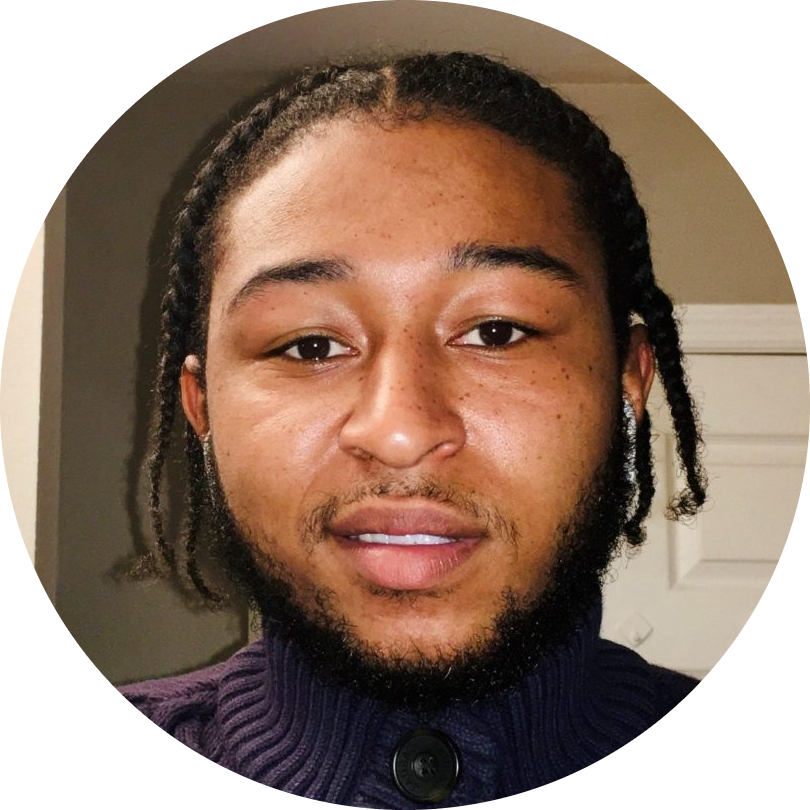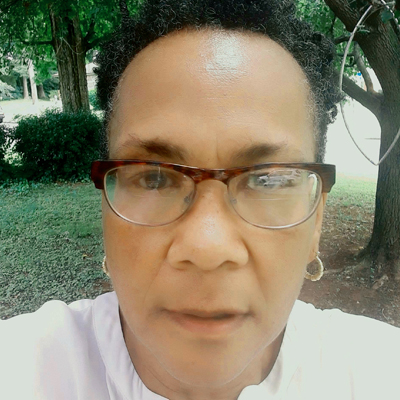 Justice League News & Updates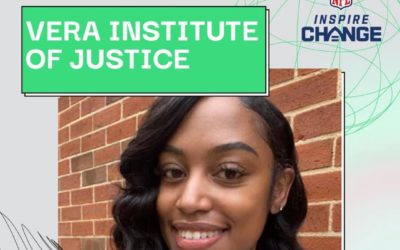 Jatoia Potts is a 2022 Emancipate NC Justice League Fellow. Jatoia first met the Emancipate NC team in December 2019, after she was released from pretrial detention in the Durham County jail, where she spent over nine months locked up on a $250,000 bond. The...
read more