Savannah Baker
Board Chair
(she/her/hers)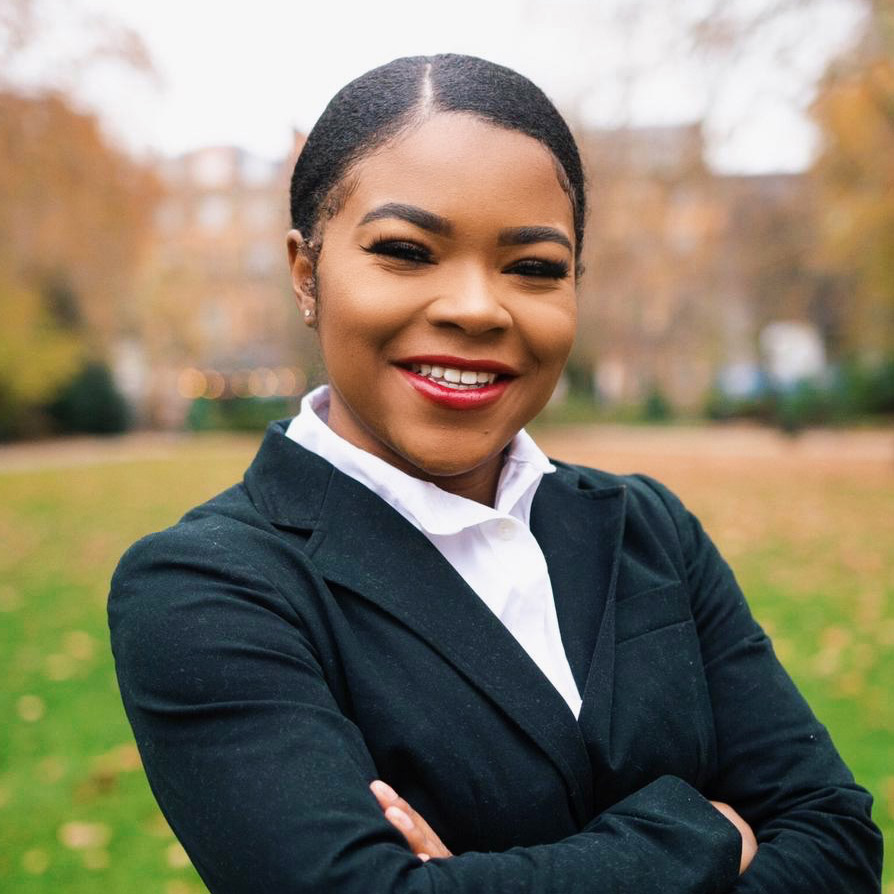 Read Savannah's Bio
Savannah Baker is a recent honors graduate from UNC-Chapel Hill, majoring in Political Science and Philosophy with a minor in Social and Economic Justice. She was the co-president of B4 (Building Bonds Break B.A.R.S) where she volunteered at a local youth detention center. Baker was also the Co-Chair of CJAA (Criminal Justice Awareness and Action) where she co-started a program to court watch in Orange County district courts with the ACLU. Baker recently interned at Reprieve UK, where she had the opportunity to do research surrounding death penalty abolition, and also worked at Forward Justice in Durham doing racial equity work. Baker spent the past summer as a fellow for Emancipate NC, and is am currently an investigative fellow at the Civil Rights Corps in Washington D.C, where we work to challenge systemic injustices in the legal system. In her free time, she enjoys watching Insecure on HBO.
Frances Castillo
Board Member
(she/her/hers)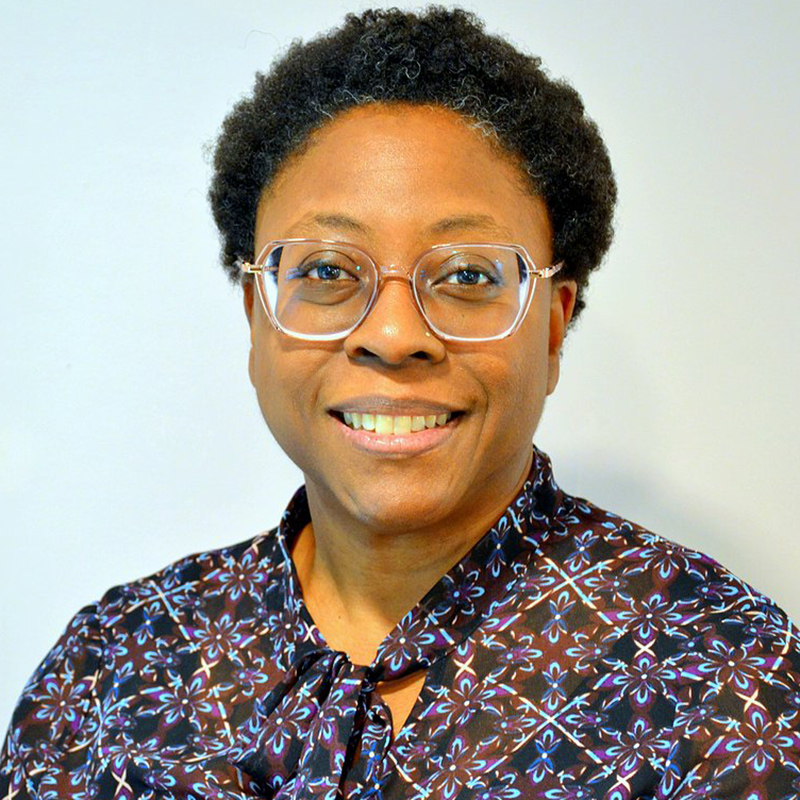 Read Frances's Bio
Fran Castillo is a 2003 graduate of the Norman Adrian Wiggins School of Law at Campbell University. She has over a decade of experience as an indigent defense attorney having worked as a Wake County Assistant Public Defender and as post-conviction staff attorney at the Center for Death Penalty Litigation. She honed her leadership skills as the Managing Attorney for Post-Conviction Litigation at North Carolina Prisoner Legal Services and later as the Deputy Capital Defender for the North Carolina Office of the Capital Defender. She has served as training faculty at the University of North Carolina School of Government and has served as adjunct faculty at the University of North Carolina School of Law Juvenile Justice Clinic. She currently works as a consultant at a Fortune 50 company. Castillo is an Orange County resident and is the current chair of the Orange County Human Relations Commission.
Tessa Hale
Board Member
(she/her/hers)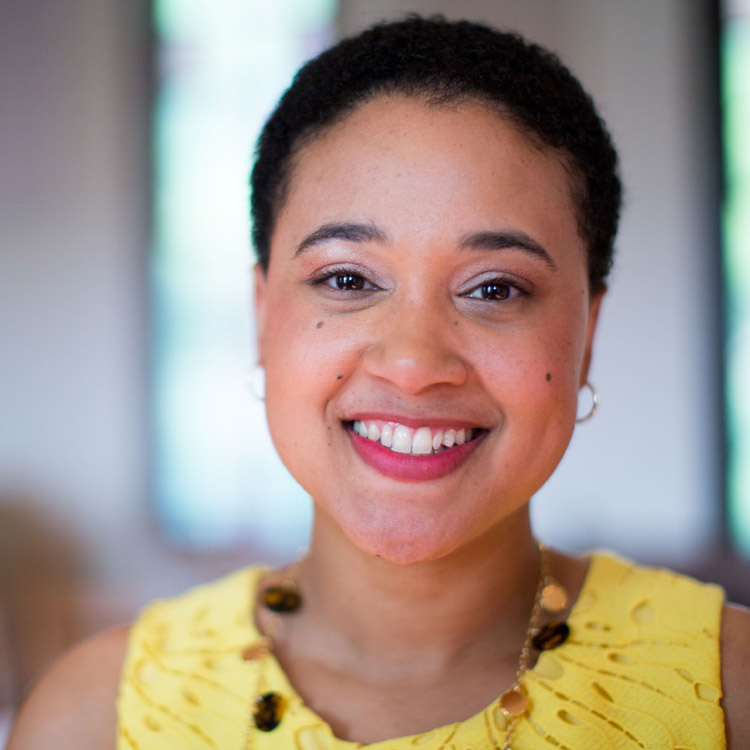 Read Tessa's Bio
Tessa Hale is an attorney and a graduate of the University of North Carolina School of Law in Chapel Hill, North Carolina. While in law school she was a summer law clerk at the NAACP Legal Defense Fund in New York. She was also one of the first recipients of the UNC Center for Civil Rights Ashley Osment Writing Award , as well as an NAACP Legal Defense Fund Earl Warren Scholar. She obtained her Bachelor's Degree in Psychology with a minor in Latin American and Caribbean Studies from the University of Florida, where she graduated cum laude and Phi Beta Kappa.
After law school, she did pro bono work at Disability Rights North Carolina and worked at the ACLU Capital Punishment Project. Following her time at the ACLU Capital Punishment Project, she worked as a sentencing advocate in death penalty cases, opening her own practice as a mitigation investigator. She subsequently had the privilege of serving as the Associate Director at the Carolina Justice Policy Center, now known as Emancipate NC. Currently, she works at Legal Aid of North Carolina Advocates for Children's Services as a staff attorney, where she represents children in various stages of the school-to-prison pipeline.
Kristie Puckett-Williams
Board Secretary and Treasurer
(she/her/hers)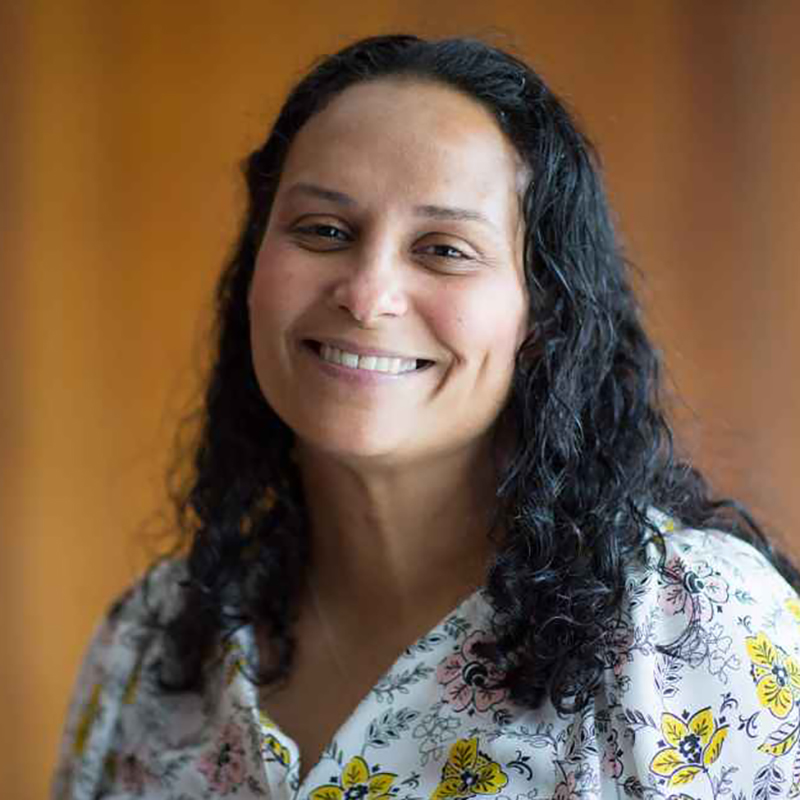 Read Kristie's Bio
Kristie Puckett-Williams is the Statewide Campaign for Smart Justice Manager for the ACLU of North Carolina and is a working scholar in Mass Incarceration with a focus on the treatment of women including pregnant women in carceral facilities. Puckett-Williamsholds an M.A. in Human Services Counseling: Addiction and Recovery Counseling. Having survived domestic violence, drug addiction, and long term incarceration via community corrections, she is now an advocate and activist, fighting for the rights of all marginalized and disenfranchised people.
Recently, Puckett-Williams was appointed by NC's Governor to serve as the Chair of the Women in Incarceration Workgroup for the State Reentry Council Collaborative. Also, she is currently traveling across the state of North Carolina with the Attorney General and his staff to conduct roundtables to talk about pretrial detention practices in the state. Puckett-Williams serves on the Domestic Violence Advocacy Council, the Domestic Violence Speakers Bureau, and the Domestic Violence Fatality Review team in Mecklenburg County.
Her goal is to use her educational and life experiences to convey a message of strength and hope in the community as well as a message of recovery, restoration, and redemption.
Mandie Sellars
Board Member
(she/her/hers)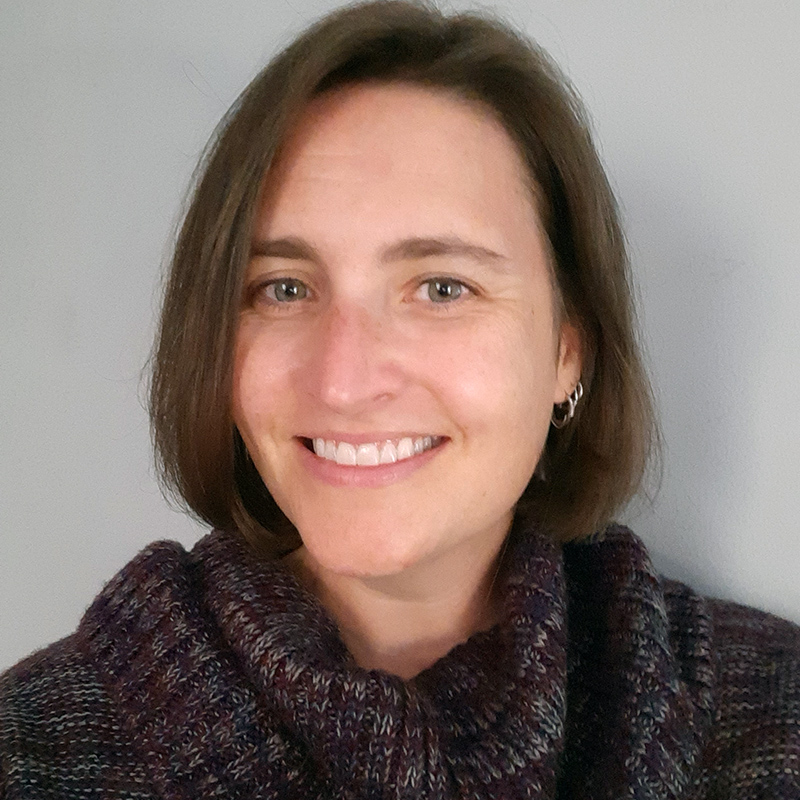 Read Mandie's Bio
After graduating from UNC-Chapel Hill with a degree in multimedia journalism and information systems, Mandie Sellars spent the next eight years serving as a communications manager at Duke University, with a one-year hiatus working in the communications office at the NC Department of Juvenile Justice and Delinquency Prevention. After Duke, she joined the staff of ZOE, where she established their first communications office, using a comprehensive strategy to shift the narrative about youth transforming their lives in Rwanda, Kenya, Zimbabwe, and India to United States-based philanthropic audiences. She then took on a senior marketing role at NetActuate, a global network and infrastructure services provider.
Today, Sellars serves as a Technology Content Manager at BetterCloud. She also consults with several local nonprofits, including changemakers Democracy NC, You Can Vote, and the NC Justice Center.