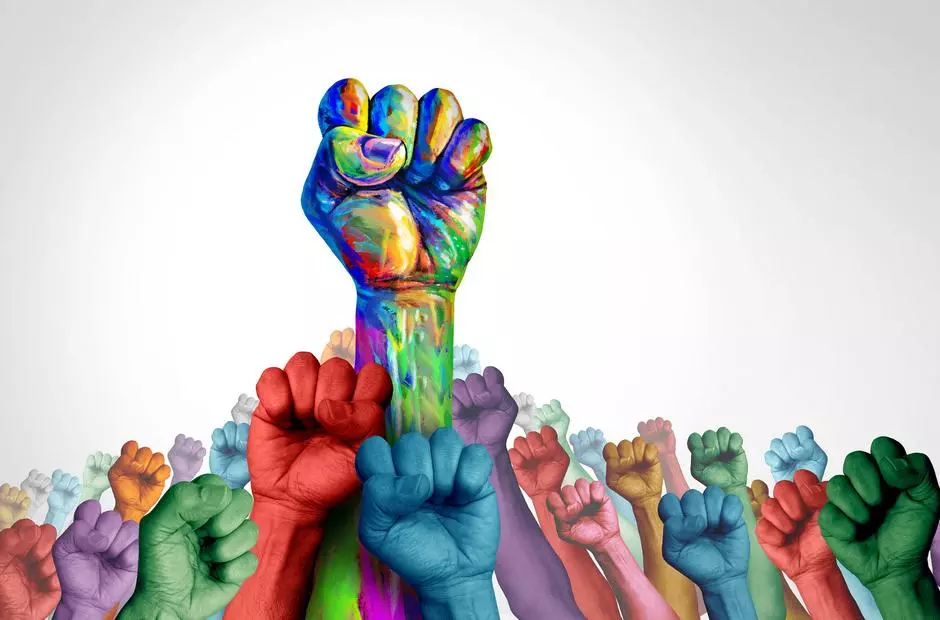 Emancipate NC is seeking a Summer 2024 Legal Intern 
Who We Are
Through community education, narrative shift, and litigation, Emancipate NC supports North Carolina's people as they free themselves from mass incarceration and structural racism. We develop legal and advocacy strategies aimed at disrupting criminalization and exposing injustices, file litigation aligned with grassroots organizing, and become subject matter experts in issues derived from structural racism and mass incarceration. Emancipate NC collaborates with people in and out of custody, defends victims of over-policing and aggressive prosecution, and defends families entangled in the family regulation system. 
About the Internship 
Emancipate NC seeks remote law student interns for Summer 2024. The intern will support the organization's programmatic and litigation work around ending structural racism in the legal system. Legal interns will be exposed to a wide range of legal research and writing projects including but not limited to litigation support, research for policy reports or press releases, and legal support in the context of organizing campaigns across North Carolina. Examples of recent cases Emancipate NC has litigated include civil lawsuits against the Raleigh and Salisbury Police Departments for wrongful arrest, unlawful searches, and excessive use of force.
Time Commitment: A summer internship requires a commitment of 35 hours per week.
Location: This is a hybrid internship requiring some remote work and some in-person work in Durham, North Carolina. 
Stipend: A stipend is available if needed. 
Arrangements can be made with educational institutions for work/study or course credit.
Internship Duration: Internships are typically a 10-week period.
Summer: May/June-August 2024
** When writing your cover letter, please indicate the time frame for which you are applying. This should include an estimated start and end date for your internship. If your university requires you to work outside of these dates, please mention it in your cover letter.**
Requirements
Applicants must be a first or second-year law student

Good work ethic, communication, and interpersonal skills

Excellent legal research and writing skills

Strong commitment to racial justice and civil rights 

Ability and desire to work collaboratively with team members, clients, and community partners
Application Process 
Applications are preferred by January 15, 2024. Application review and interviews will begin thereafter. Applicants should email a cover letter, resume, and writing sample to info@emancipatenc.org with "Summer 2024 legal intern" in the subject line. The position is open until filled.