Transforming Safety 
A menu of local policy changes in North Carolina
Systemic racism and bias affect police judgment. This has harmful and deadly consequences for Black and brown community members.
This policy menu is a tool to help local government workers, community organizers, and advocates begin to transform city and county policing models. Each real-life example demonstrates how a local policy change can minimize the footprint of armed police.
Ending Regulatory Stops
A Mecklenburg County Sheriff's Office policy prevents police from stopping drivers for regulatory violations, like expired tags. Data shows that these types of stops are often prompted by racial profiling and can lead to unnecessary use of force.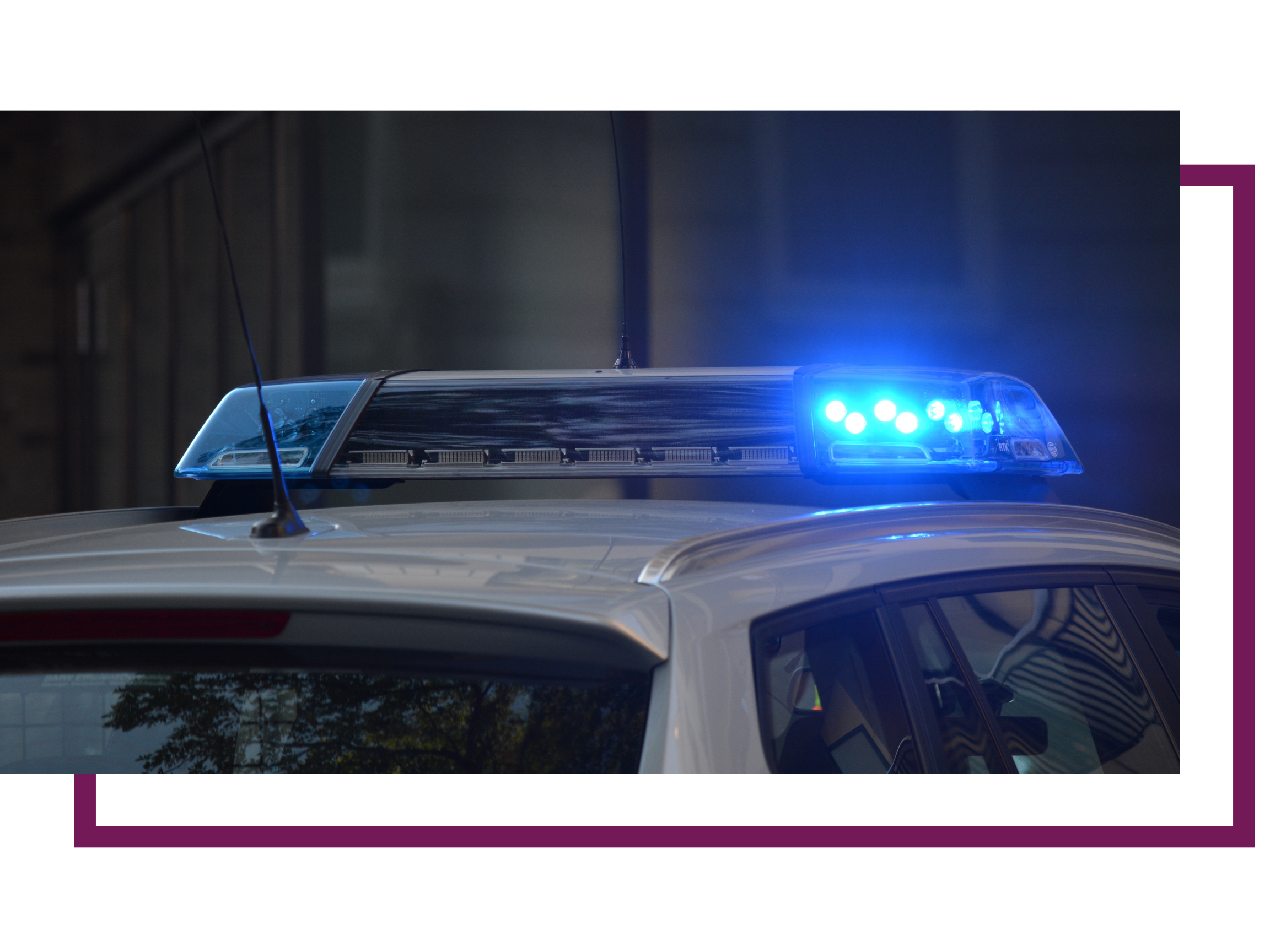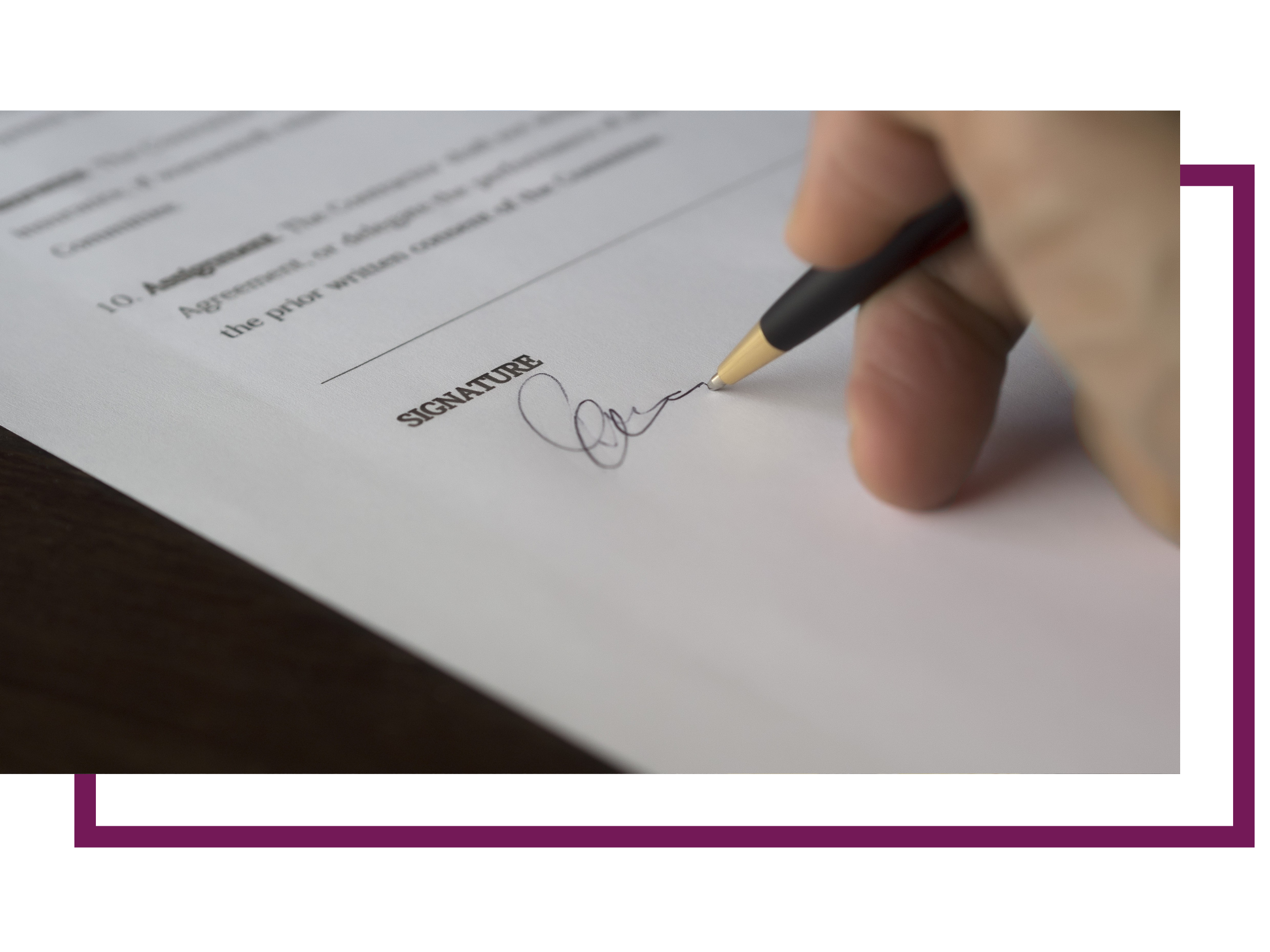 Signed Form for Consent Searches
The Fayetteville Police Department requires law enforcement officers to get a driver's signature on a written form to perform a consent search during a traffic stop, reducing racial disparities in traffic stops.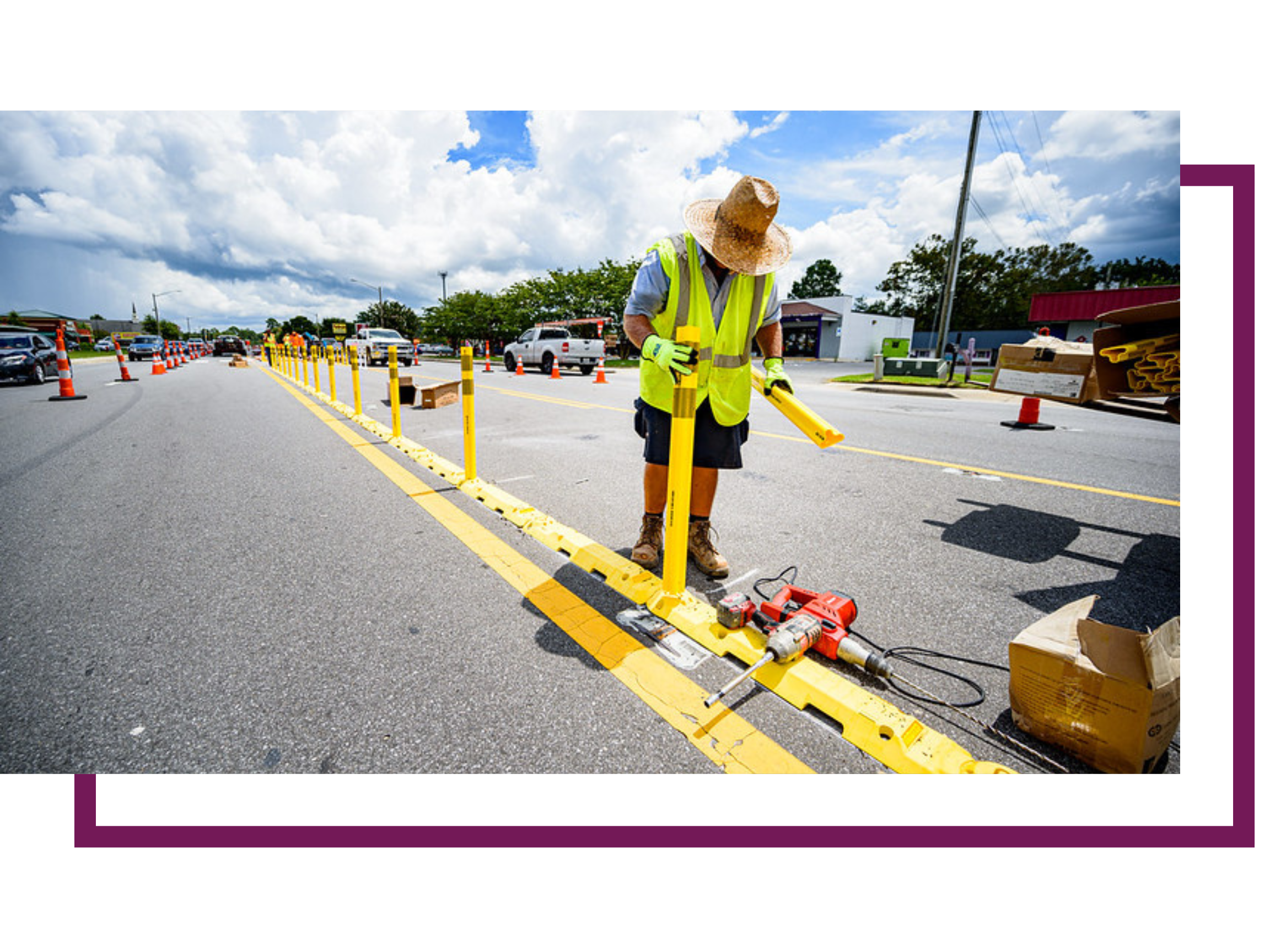 Traffic Safety Unit
Multiple cities in North Carolina have started employing traffic safety units to respond to car accidents instead of police officers. The members of these units are unarmed, collect information, and assist drivers without issuing tickets, as well as work to improve pedestrian and traffic safety using data from accidents.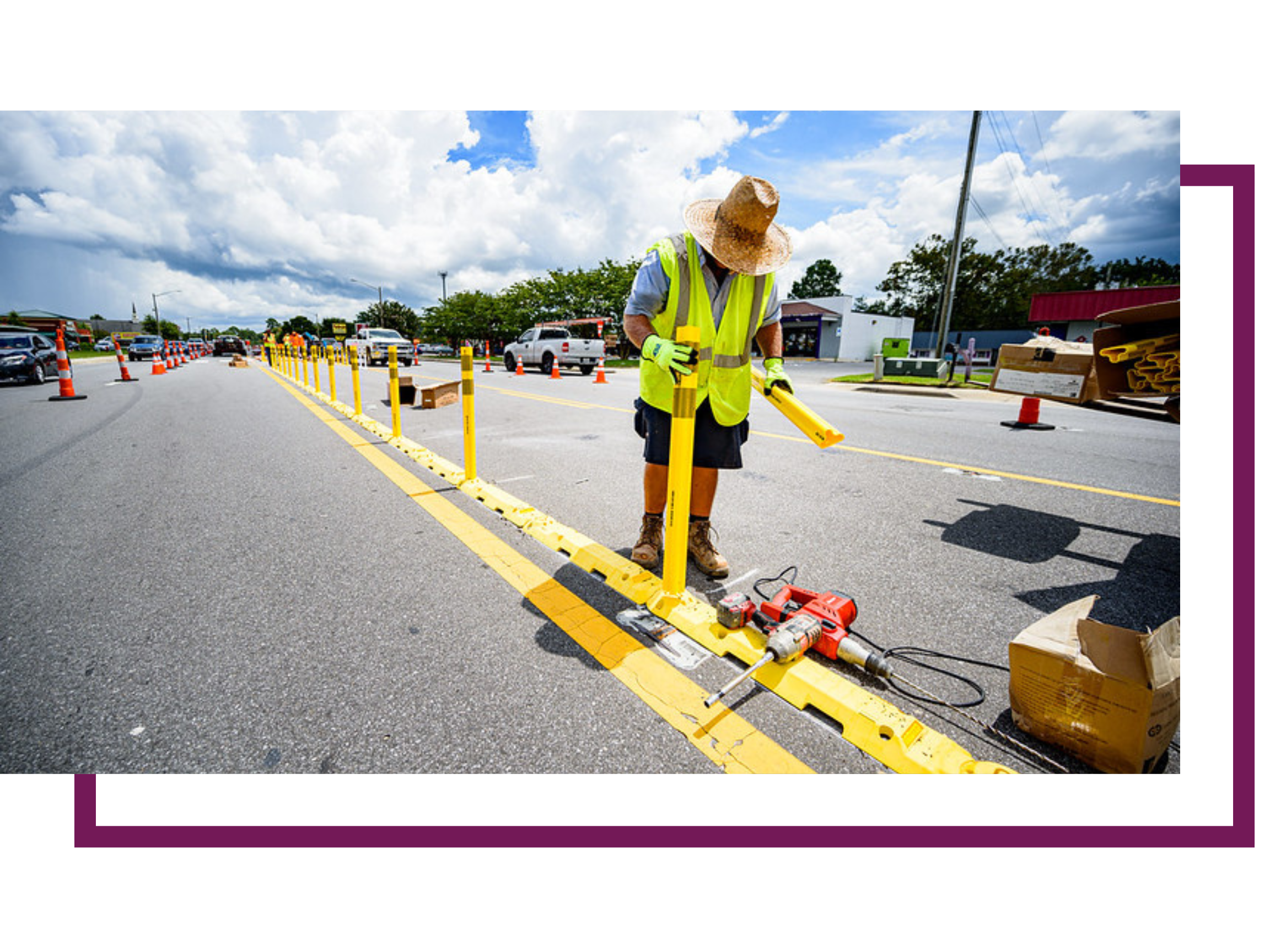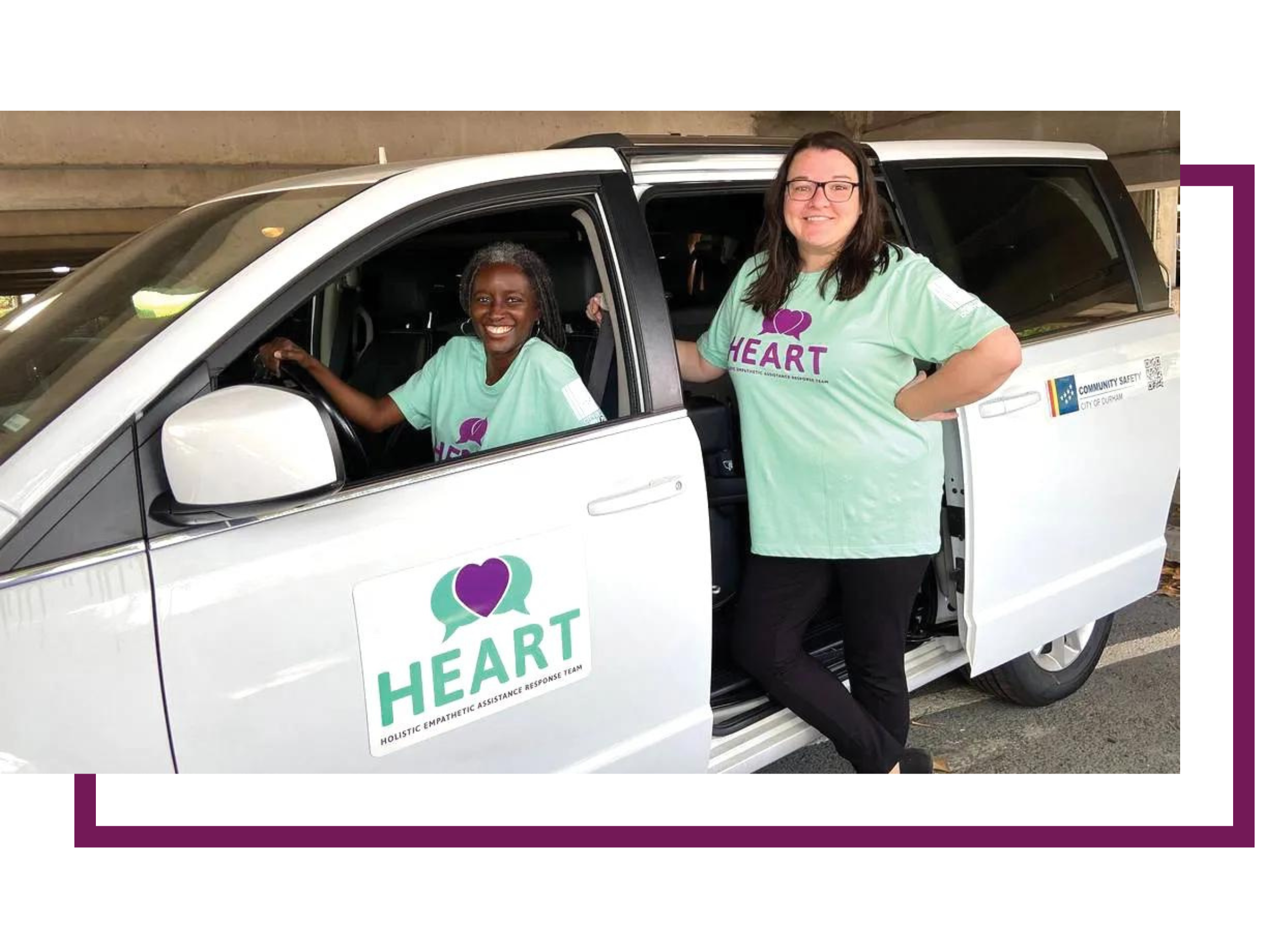 Alternative Police Response
Durham established an alternative crisis response group, Holistic Empathetic Assistance Response Team (HEART), consisting of unarmed health and social work professionals and peer support specialists.
Check out the work Emancipate NC is doing to implement an alternative response unit in Raleigh here.