Dismantling Structural Racism and Mass Incarceration Across North Carolina
Through community education, narrative shift, and idea incubation, Emancipate NC supports North Carolina's people as they free themselves from mass incarceration and structural racism.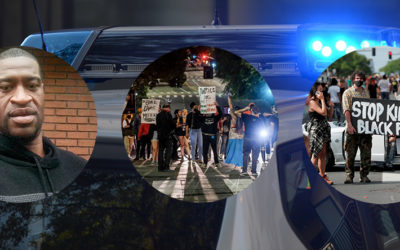 George Floyd was murdered by a man who had so little value for the life he was snuffing out that he casually put his hand in his pocket as he waited...
read more
Support Our Work
Through community education and mobilization, we work to dismantle structural racism and mass incarceration in North Carolina. Join our mission with a donation today.