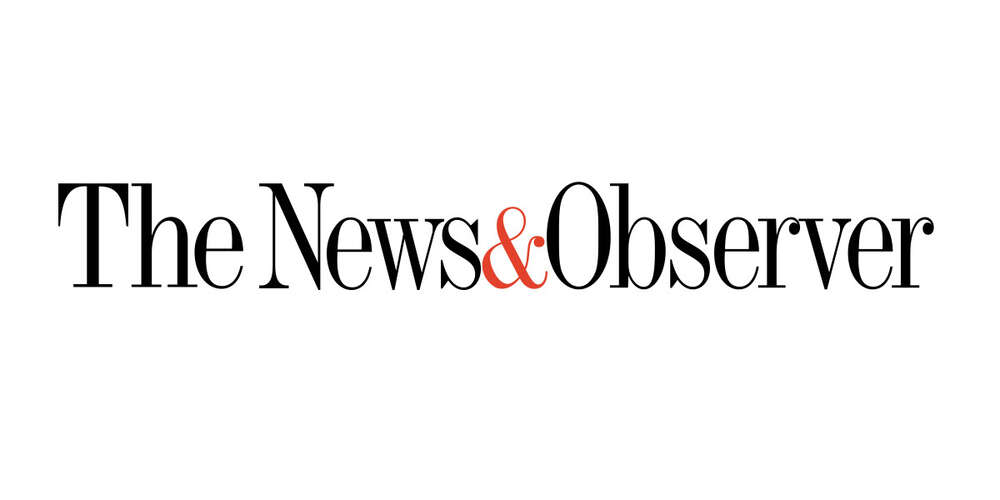 Wake County's new sheriff has stepped in. What are his priorities?
December 14, 2022 | Read More
"Sheriff Rowe was incredibly transparent during his campaign," said Dawn Blagrove. "He made clear that he intends to address overcrowding in the jail, repair distrust in the Black community, allow real community involvement in policies and issues the Sheriff's Office has struggled with in the past, and be a partner in creating accountability."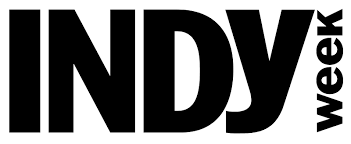 Trauma and Lawsuits: Questions Linger in the Wake of Raleigh Police's 'No-Knock' Warrant Debacle
December 14, 2022 | Read More
Elizabeth Simpson stated, "Police departments that operate under best practices prioritize the sanctity of human life over the small chance someone could destroy evidence during a brief pause to permit voluntary entry."

Criminal-reform activists fear reversals as power shifts on state Supreme Court
December 8, 2022 | Read More
"I have concern, deep concern for the civil rights of North Carolinians," said Dawn Blagrove.

Raleigh Police Department rolls out first ever de-escalation policy
December 2, 2022 | Read More
"I know and understand that people's lives depend on this policy, and will individuals be held accountable for breaking these policies?" Kerwin Pittman asked.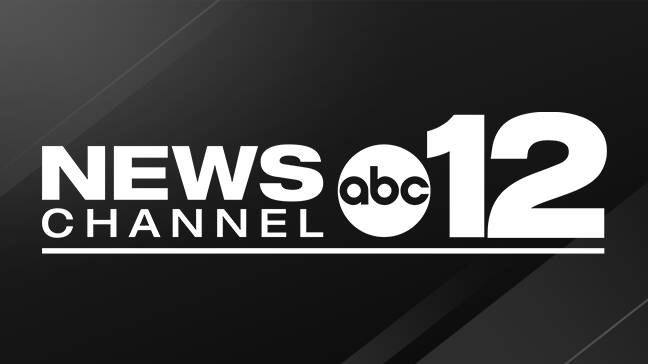 Family angry, wanting answers, say their daughter was injured by school resource officer
December 2, 2022 | Read More
"She's traumatized, you're talking about my child, she does not want to go back to school," Jarrett Jenkins said. Emancipate's Dedan Waciuri assisted the Jenkins family to organize the press conference about a School Resource Officer assaulting a teen girl at school.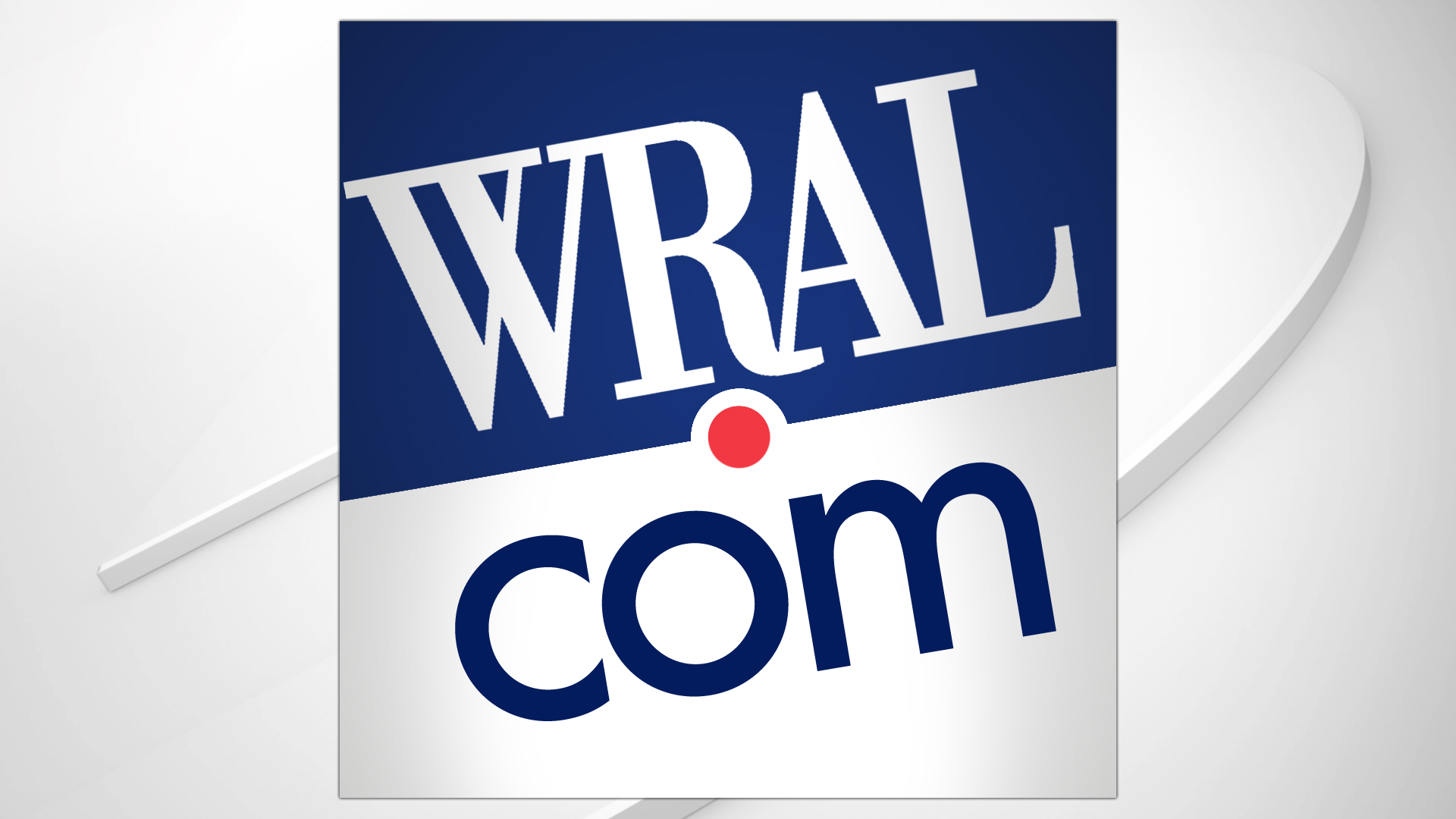 Raleigh police explain how officers will use de-escalation tactics
December 1, 2022 | Read More
Kerwin Pittman called for greater transparency, saying, "How do we know that the de-escalation policy is being followed? If we don't have access to [the policy's tactics] and it's not laid out in the general policy that's accessible to the general public."
Pineville Police reforming several policies after woman jumps out of patrol car
November 29, 2022 | Read More
"It is imperative that the people demand very strong retribution, and reprimand for officers who have not taken the necessary steps to ensure that someone who is in their custody, in their care, is properly cared for," Dawn Blagrove added.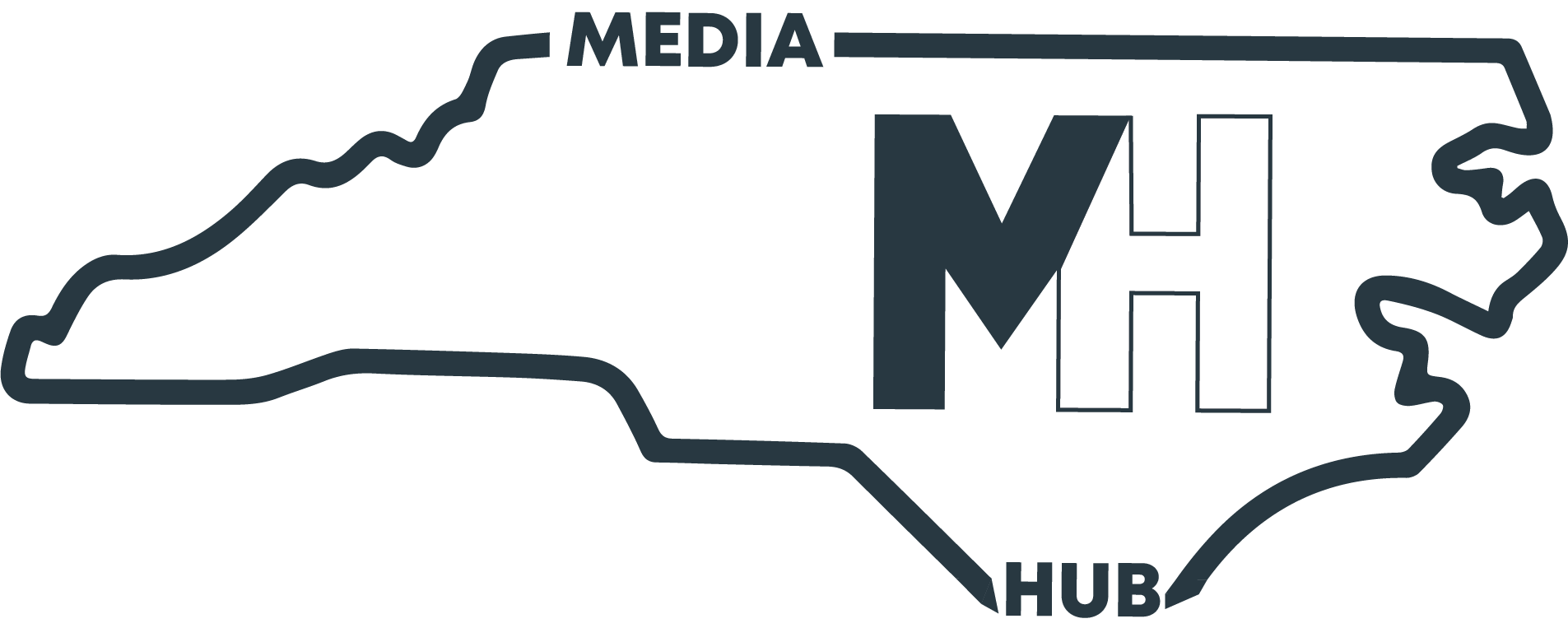 "An endless cycle:" How pay-to-stay charges and fines harm those in the prison system
November 26, 2022 | Read More
"It's a struggle to try to feed your loved one, to stay in contact with them," Cierra Cobb said.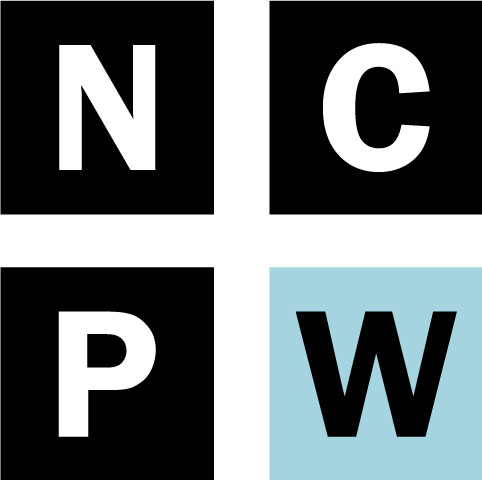 Worries abound for criminal justice under a Republican state Supreme Court
November 17, 2022 | Read More
"I think that we are in store for some really tumultuous times," said Dawn Blagrove.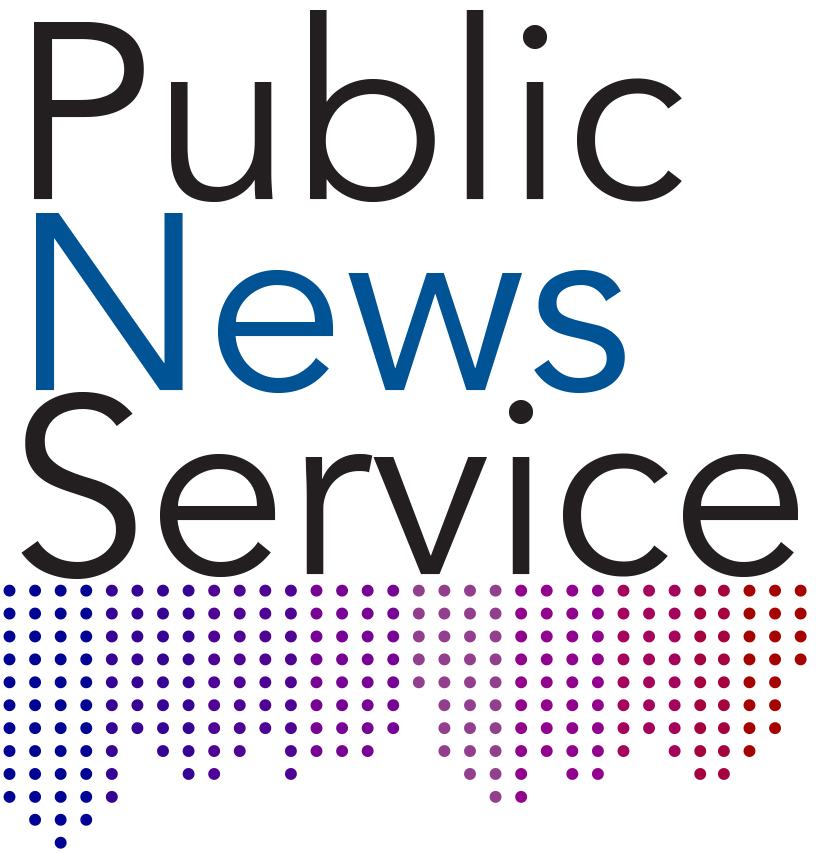 In Durham, A Push for Social Services Reforms Away from Foster Care
November 15, 2022 | Read More
"There's a growing consensus nationwide that our child welfare system has focused too much on removing children from their homes," Elizabeth Simpson contended.

First Amendment lawsuit filed against Graham Police Chief and Alamance County Sheriff
November 7, 2022 | Read More
"Protesters are seeking compensatory and punitive damages, along with attorneys' fees in the newest lawsuit. They are represented by ... Ian Mance of Emancipate N.C."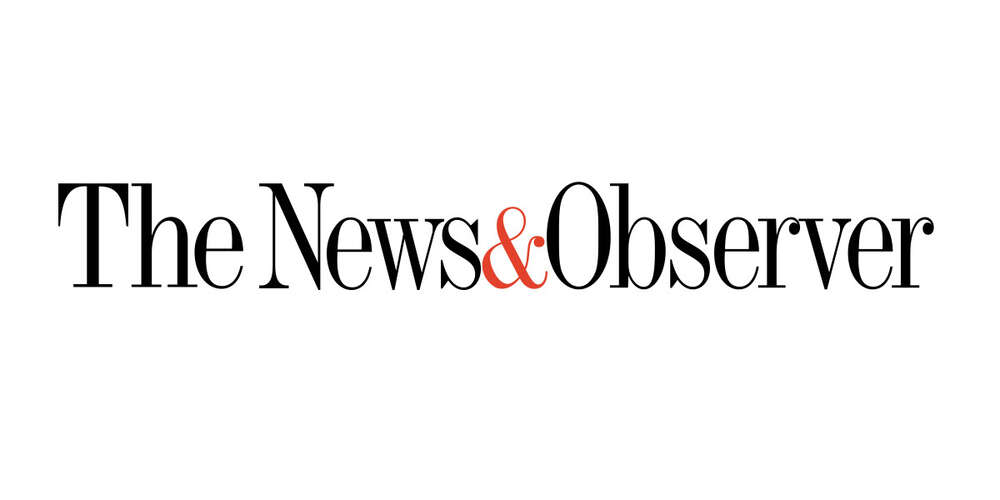 NC town that was a BLM protest hot spot faces a new First Amendment lawsuit
October 27, 2022 | Read More
Emancipate's Ian Mance is one attorney representing plaintiffs arguing Graham, NC, and its local law enforcement violated their constitutional rights.

Expanded voter eligibility now includes North Carolinians with prior felony convictions
October 16, 2022 | Read More
"What we are about to do is awaken a sleeping giant," Kerwin Pittman said.

Triangle sheriff's offices not considering change to traffic stop policies
October 11, 2022 | Read More
"They are terrorizing [B]lack and brown communities and allowing their officers to terrorize [B]lack and brown communities for things that do not impact safety," Dawn Blagrove said.
NC Governor looking into the legality of pardons for simple marijuana charges
October 7, 2022 | Read More
"We need to make sure that people are not being subjected to fees and fines that come with being on probation and having these [marijuana] convictions," Dawn Blagrove, Emancipate NC Executive Director said.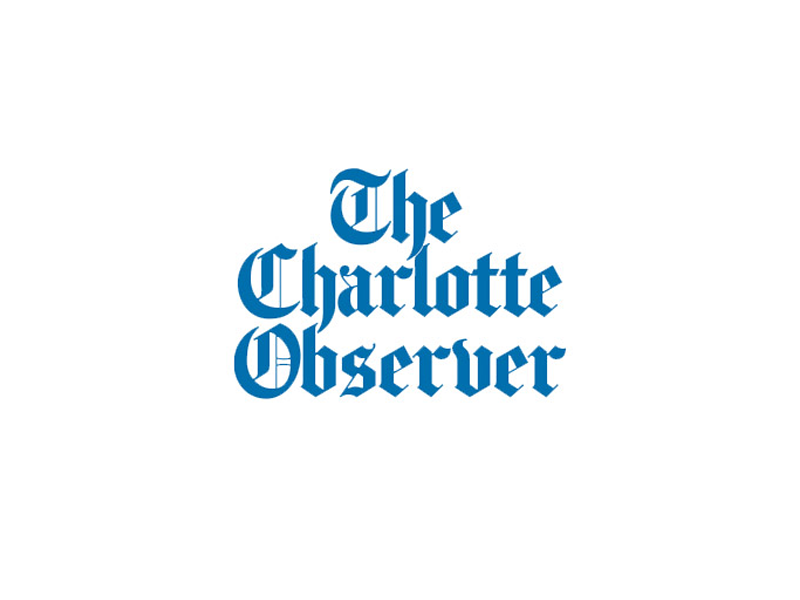 'State of Despair.' Inmate Suicides Reach Historic Highs in North Carolina Prisons
October 3, 2022 | Read More
"I've seen a lot of people lose sight of reality and go crazy back there," Kerwin Pittman said.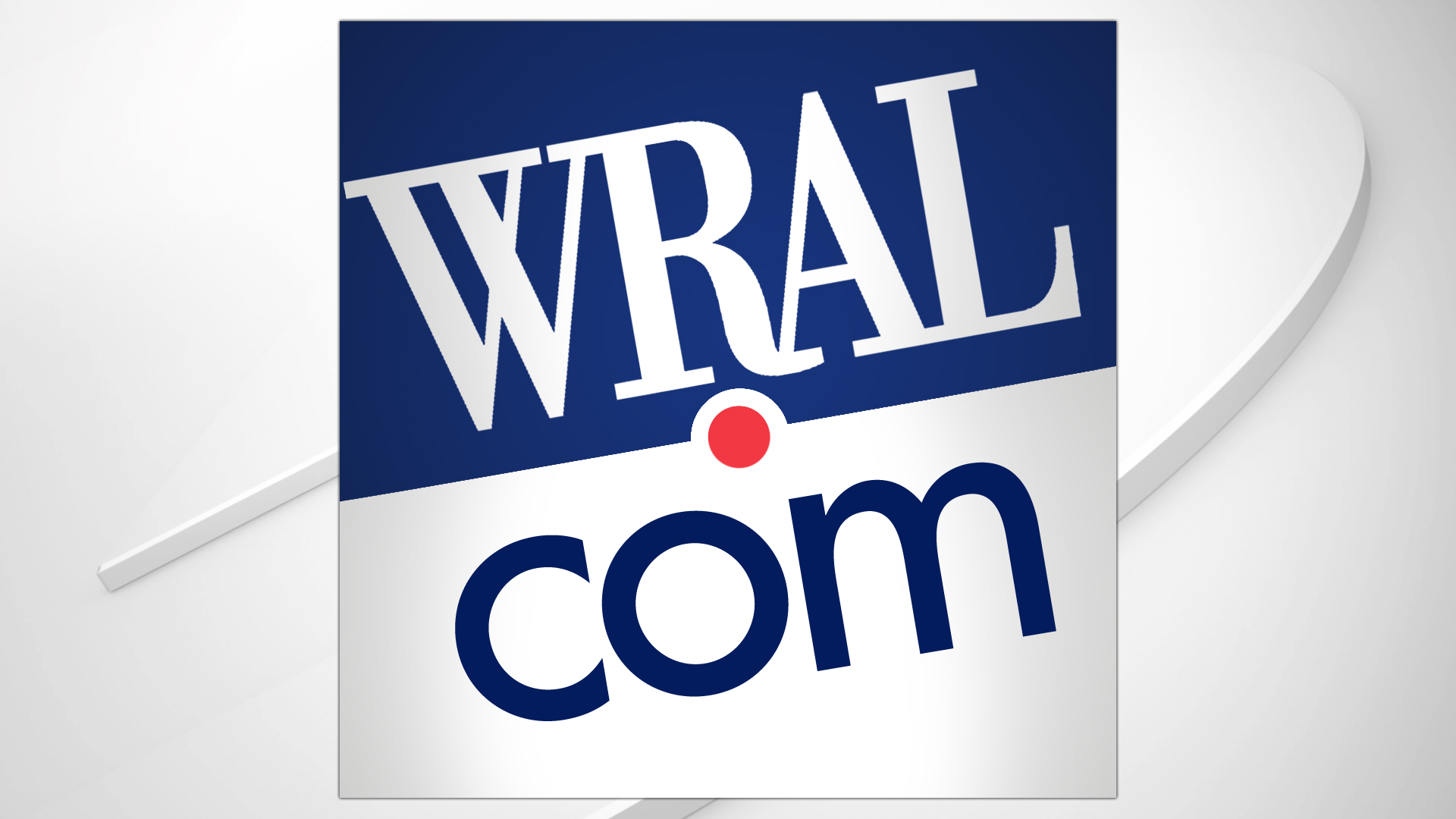 How to judge a judge: A guide for North Carolina voters
October 2, 2022 | Read More
"States judges are the last line of defense to protect civil rights and personal autonomy," said Dawn Blagrove, an attorney and executive director of Emancipate NC.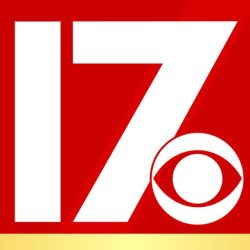 Raleigh organization launches podcast to raise awareness of justice system
September 24, 2022 | Read More
"[It is a way] to uplift and [expose] and to let people know what is really going on inside the system and to just keep people updated on all the things going on and how people are being treated," Cierra Cobb said.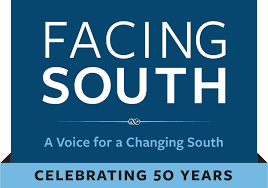 North Carolina's progress on criminal justice at stake in high court election
September 15, 2022 | Read More
Civil rights attorney Ian Mance of Emancipate NC noted in an interview that justices are now holding prosecutors to a higher standard.

Police complaint at Greenville City Council meeting
September 10, 2022 | Read More
"You have a cultural problem here with your police department ... we [will] shine a very bright light on the Jim Crow era of policing being condoned by this board," said Dawn Blagrove.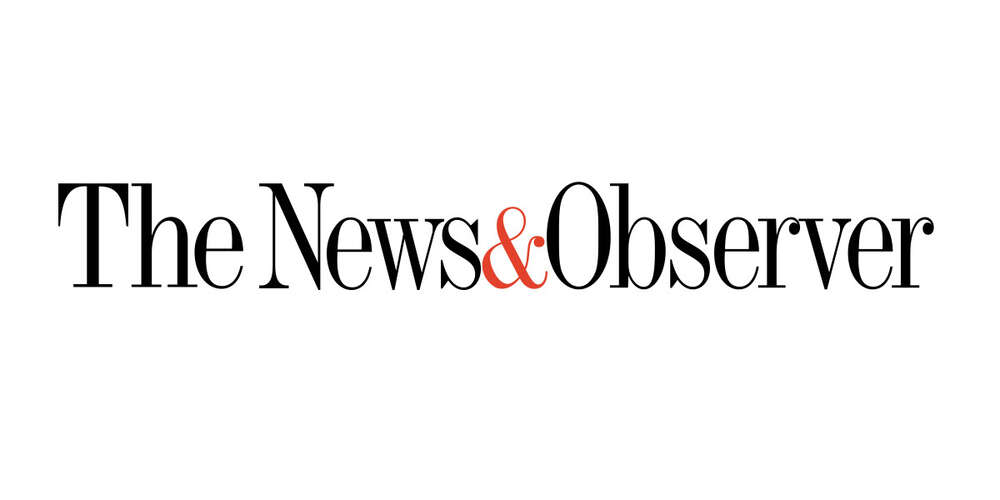 After multiple requests and two ER visits, NC trans prisoner has reproductive surgery
September 9, 2022 | Read More
"Ashlee has needed this surgery for a very long time, and she has suffered without it. Unfortunately, North Carolina incarcerates far too many people in its state prisons and it has not provided adequate resources to take care of all their medical needs," Elizabeth Simpson said

Activist group says grievance coming
September 8, 2022 | Read More
Dedan Waciuri said he plans to address the Greenville City Council about Danisha Rogers, who said she was assaulted by an officer, as well as heightened police presence in primarily black neighborhoods.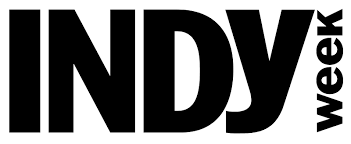 Darryl Howard Asks Durham City Council to Reconsider Paying Him $6 Million Awarded by Grand Jury
September 8, 2022 | Read More
Emancipate NC said the city council's reason for not paying Howard is "based on spurious legal grounds," and that the city's elected leaders "must meet their responsibility for just compensation."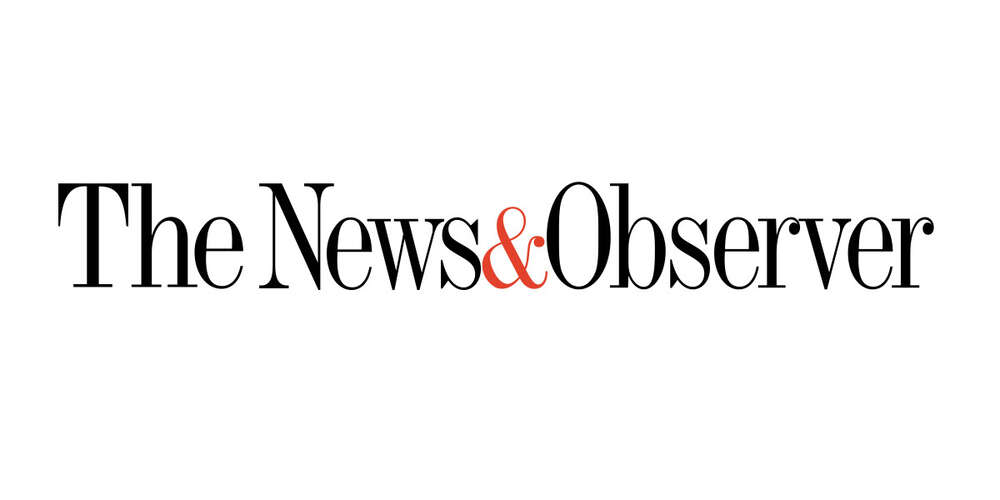 'I beg y'all to reconsider': Darryl Howard still awaiting $6M for wrongful conviction
September 8, 2022 | Read More
"It is indisputable that our system is wrought with systemic and institutional racism," Dawn Blagrove said. "I stand here today calling on the council to honor, acknowledge and pay for the harm that has been caused."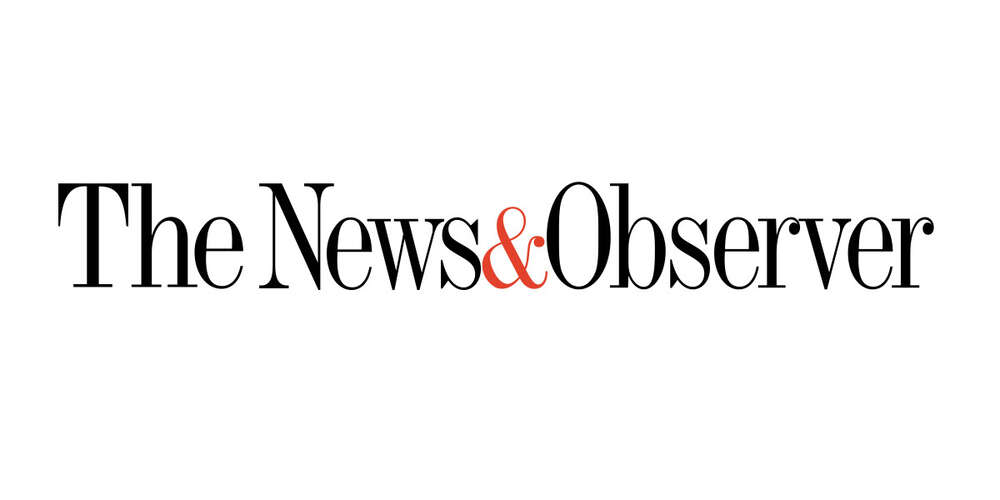 Darryl Howard, still waiting for $6M for wrongful conviction, to address Durham council
September 6, 2022 | Read More
Ian Mance, Dawn Blagrove and Elizabeth Simpson sent a letter to the City Council on Monday saying they had watched the developments with "a growing sense of alarm."

Enfield mayor requests state of emergency citing threats over Confederate monument
September 6, 2022 | Read More
"This is an investigation to quell black liberation," Dawn Blagrove added.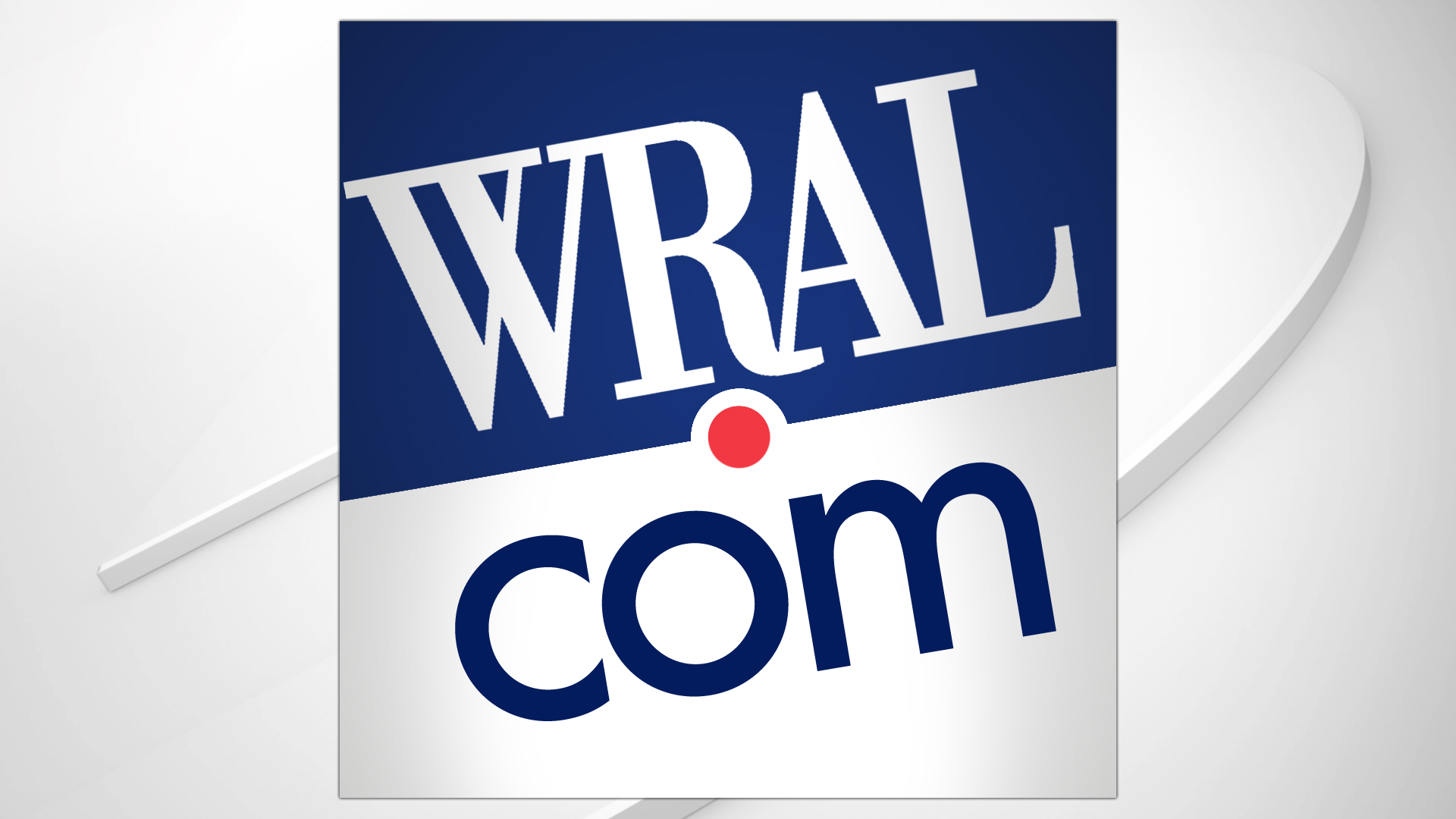 Enfield mayor calls on Gov. Cooper to investigate messages of racism: 'We need our governor to lock arms with this community'
September 6, 2022 | Read More
"Gov. Cooper and Attorney General Stein are actively enabling white domestic terrorism by turning a blind eye to the threat against the life of a Black elected official," Dawn Blagrove said.

RPD's new mental health crisis unit rarely responds to suicide or involuntary commitment calls
August 18, 2022 | Read More
"Much of these attempts are going to be Band-Aids until we truly commit to divesting our safety from law enforcement. At that point, we will really be able to think creatively and freely about ways to create real safe communities," said Dawn Blagrove from Emancipate NC.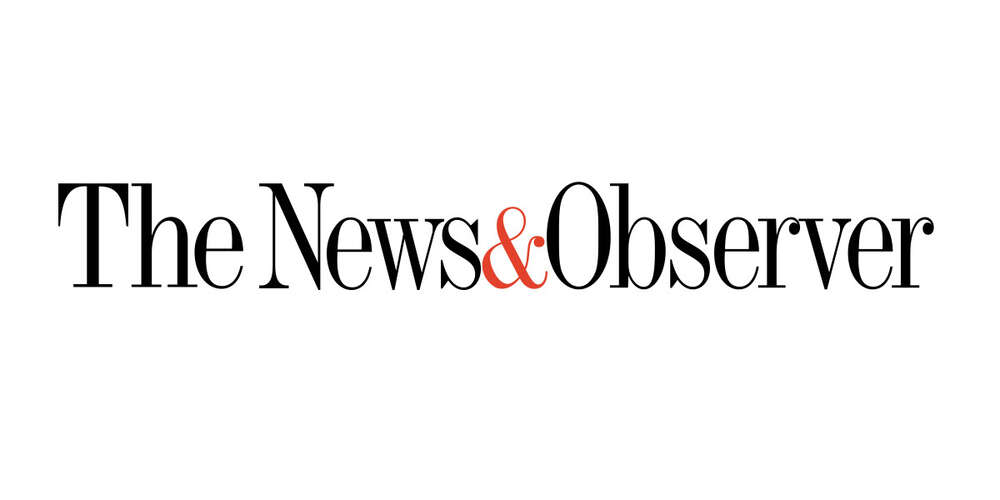 Art show reflects humanity and uplifts incarcerated voices in the Triangle
August 5, 2022 | Read More
Also at the event, members of Emancipate NC, a nonprofit organization that focuses on mass incarceration issues, read poems written by men at OCC and other facilities in the state.
Protestors call for release
July 30, 2022 | Read More
"Who knows what could have been if James was on the outside still speaking positivity for a lot of the youth in Greenville, North Carolina that actually looked up to him as a mentor," said Dedan Waiciuri.

"It is meant to break your spirit": Groups call for end to solitary confinement in NC prisons
"Solitary confinement is not meant, by no means, to rehabilitate you. It is meant to break your spirit," said Kerwin Pittman.

Raleigh woman named in long lost arrest warrant from 1955 Emmett Till lynching
June 30, 2022 | Read More
"Justice has been delayed for her too long and denied for this family far too long. It's now time for her to reap what she has sown," said Kerwin Pittman at Emancipate NC

Death Notice
June 28, 2022 | Read More
"That is their loved one. That is their mother, brother, sister, daughter, father. They should definitely know what happened," said Cierra Cobb with Emancipate NC.

Dozens to rally in Columbia against Confederate monument
June 16, 2022 | Read More
Concerned Citizens of Tyrrell and Emancipate NC have called the Confederate monument in Columbia a "symbol of white supremacy."

Tyrrell County activists want Confederate monument moved
June 17, 2022 | Read More
"Tyrrell County's monument to 'faithful slaves' and slaveholders conveys a racially hostile message, and it has no place at a courthouse expected to administer equal justice under law," said Ian Mance, an attorney at Emancipate NC.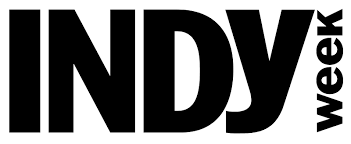 Raleigh Council Passes Police Budget. Activists and Officers Both Hate It
June 15, 2022 | Read More
"Master Officer P.W. Coates … lusted for any pretext to murder a mentally unstable man with suicidal ideations." said Dawn Blagrove, the Executive Director for Emancipate NC.

Activists want Raleigh police officer fired because of May 7 shooting that killed a man
June 10, 2022 | Read More
"Raleigh Police Department does not seek to preserve life. But more so has a lust for blood," said Kerwin Pittman, the director of policy for Emancipate NC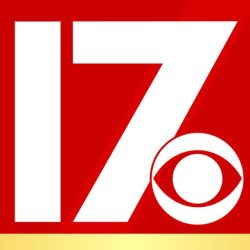 Family has demands for police after man is killed in Raleigh Molotov cocktail incident
June 10, 2022 | Read More
"My brother was not an animal," said Jasiel Nunez Rodriguez, represented by Emancipate NC.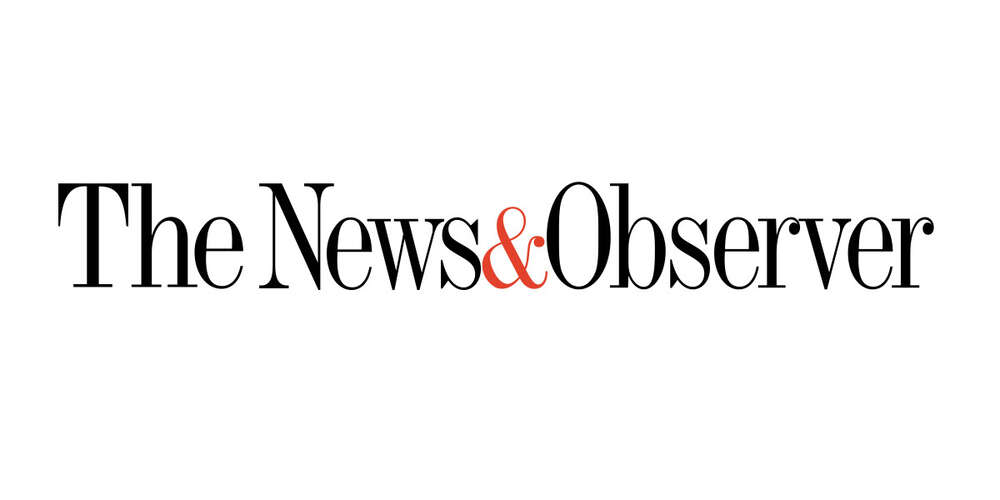 Activists say man shot by Raleigh police was mentally ill, call for officer to be fired
June 10, 2022 | Read More
"Why in the world should Raleigh be paying for an officer who chose to abuse the trust that he was given, by killing a man who was in a mental health crisis?" said Dawn Blagrove.

Community activists hope to see real change in Raleigh Police Department de-escalation policy
"We need to be able to have a working session not just a listening session," Kerwin Pittman said.

Less than 10 percent of NC police agencies reported use-of-force data to FBI this year
"If nobody is being held to report to this database, then what good are they?" Kerwin Pittman said.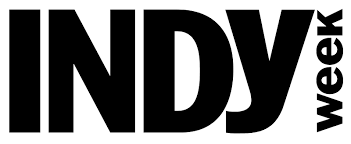 Body Camera Footage Released In Reuel Rodriguez-Nunez Shooting
A judge ordered the footage released during a hearing last week in which both the family, represented by Emancipate NC, and the police petitioned for its publication.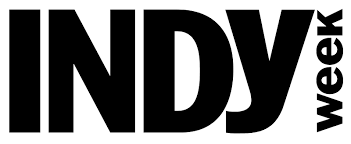 Two Years After Protests, Activists See Little Progress on Raleigh Police Reform
"And if it's transparency, it has to be clear transparency when you're right or when you're wrong. It can't be only when you feel like you're right," Kerwin Pittman said.

Saturday event to celebrate African Liberation Day
"(It) will hopefully ignite, or reignite, the black radical tradition," Dedan Waciuri said.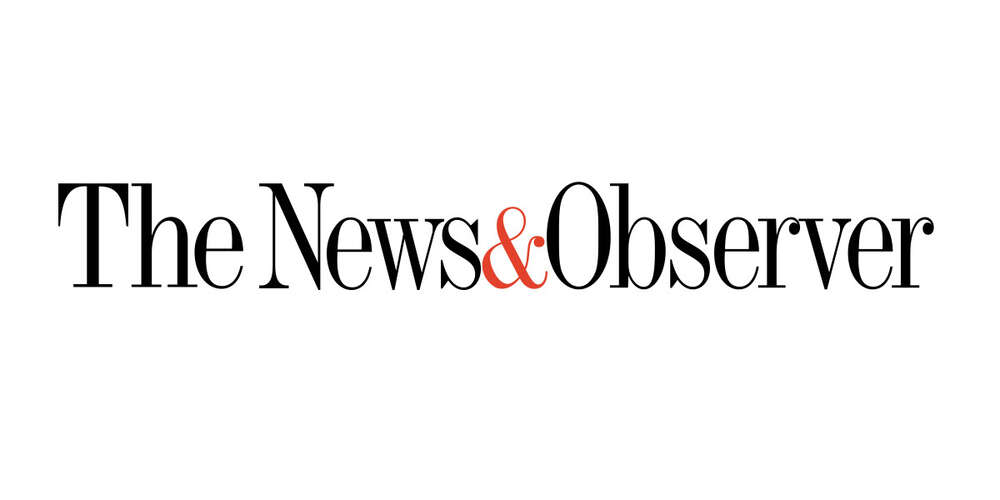 Raleigh reaches settlement with teen detained in 2020 George Floyd protests for arrest
"No amount of money can change what I felt that day, no amount of money can bring back the people [who Raleigh police have fatally shot in recent years]," said Nyee'ya Williams, who was represented in settlement talks by Emancipate NC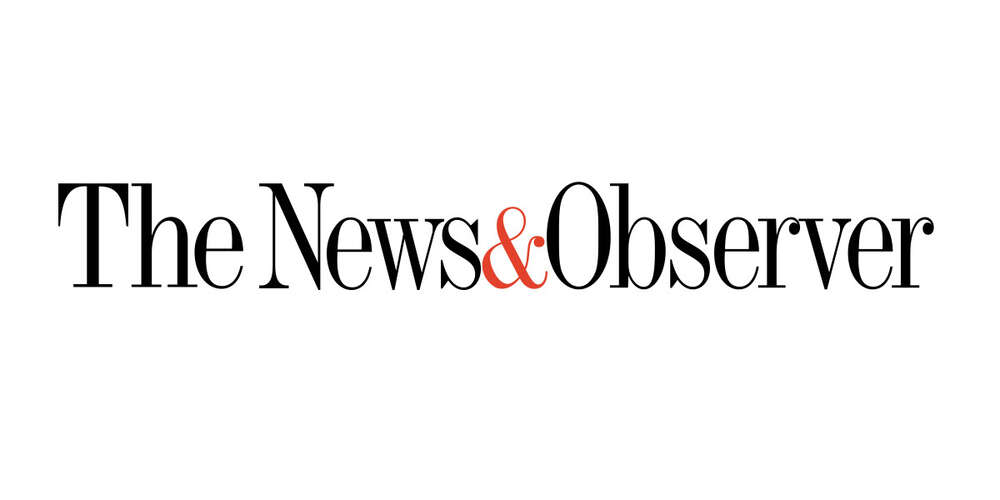 Federal lawsuit demands Raleigh police change no-knock and quick-knock raid policies
"This is not just about compensation. Our clients want to reduce the chance of this happening to someone else," said Ian Mance with Emancipate NC.

Civil rights, justice groups: Justice still sought for Brown
"We all are organizers," Kerwin Pittman said. "Don't wait for somebody to make the change. You make the change."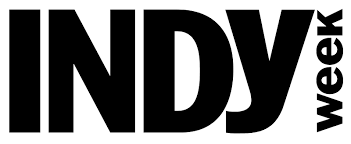 Crowded Field Vie for Wake County Sheriff
April 20, 2022 | Read More
"We have a lot of pretend progressives, people who say the right thing, who show up during election time and promise things," said Dawn Blagrove from Emancipate NC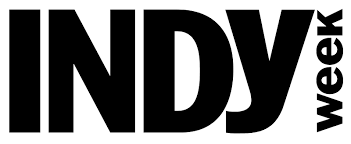 Why Are Sheriff's Deputies from Alamance County Patrolling Durham?
April 20, 2022 | Read More
A partnership with Alamance County is "extremely problematic given the history Terry Johnson has of pretty much blatant racism," said Kerwin Pittman from Emancipate NC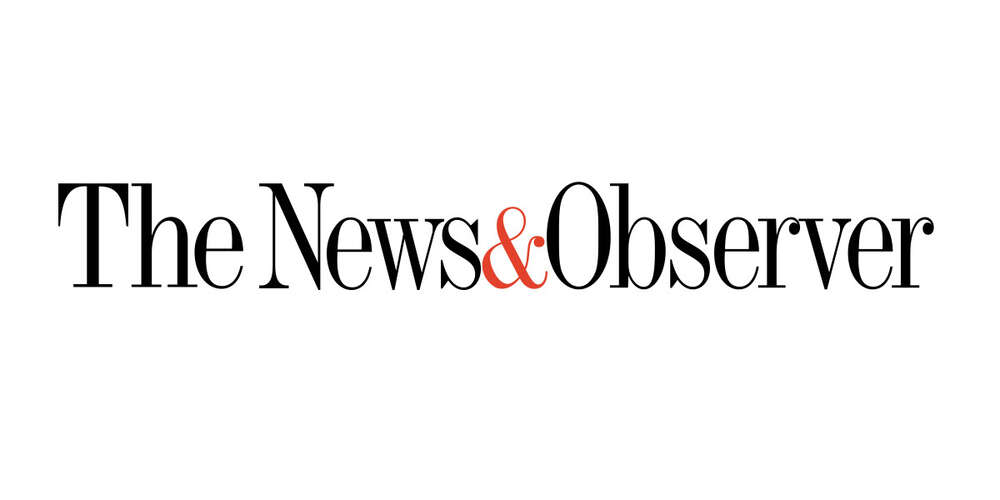 6 changes Wake County officials hope will reduce bias and the number of people in jail
April 9, 2022 | Read More
"These changes are smoke and mirrors. We know they are changes without changes," said Dawn Blagrove from Emancipate NC.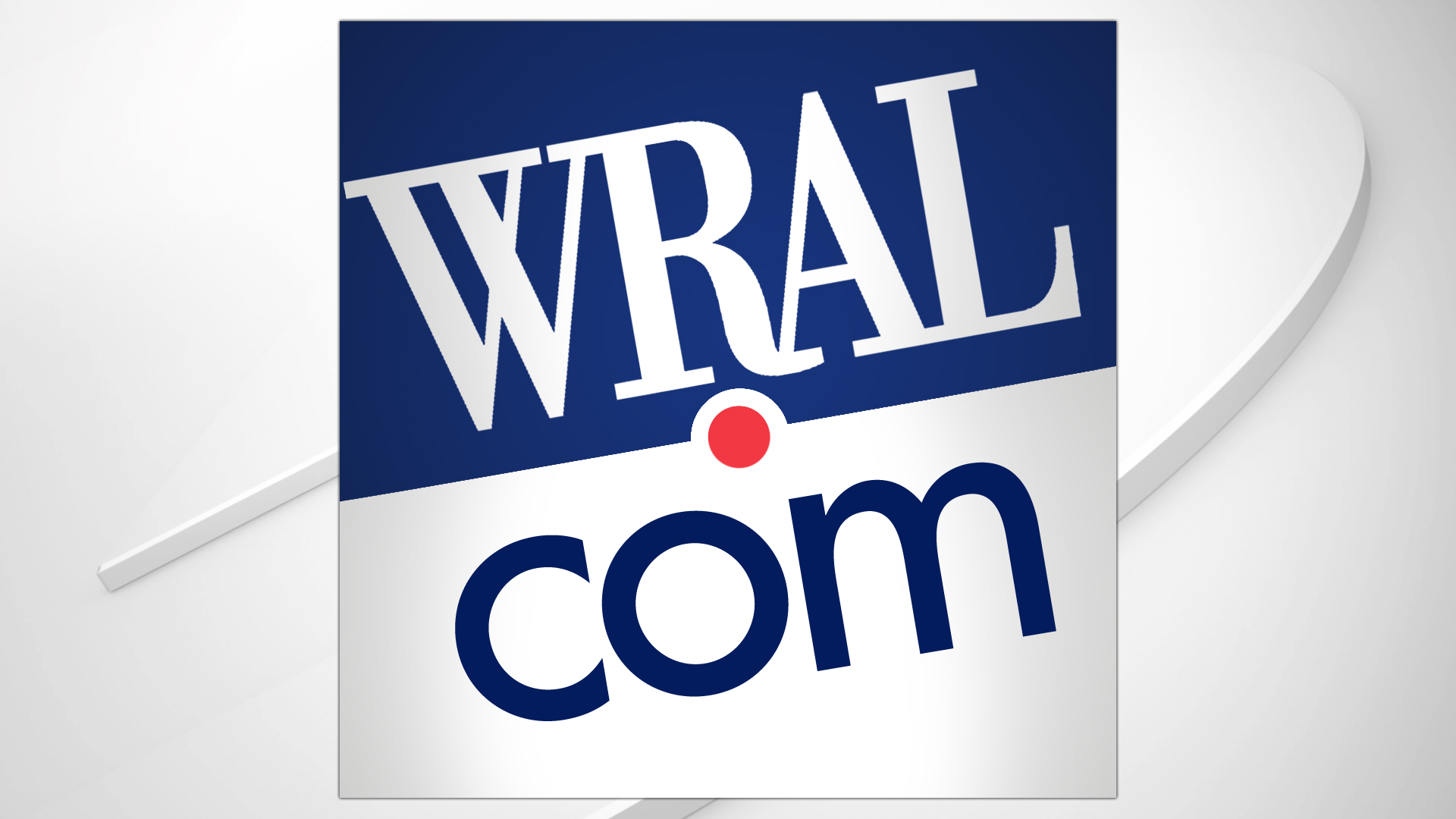 Jury can't decide, judge declares mistrial in Lake Gaston home invasion, robbery, murder case
April 7, 2022 | Read More
"We hope District Attorney Waters uses this rebuke of the case presented against Lester as a moment to reflect on his role and responsibility as a district attorney," said Cierra Cobb from Emancipate NC.

NC Sheriff's Association submits policing recommendations that activist says fall short
March 17, 2022 | Read More
"I think they got it backward. They need to be showing officers how to respond to citizens." said Kerwin Pittman.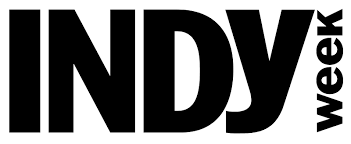 Decision Pending on Whether to Charge RPD Officers for Daniel Turcios Killing
March 16, 2022 | Read More
"Because of the outsized power that law enforcement has to create narratives that make them look least culpable at best, it is even more critical that we are as a community are very skeptical of initial reports from law enforcement," says Dawn Blagrove of Emancipate NC.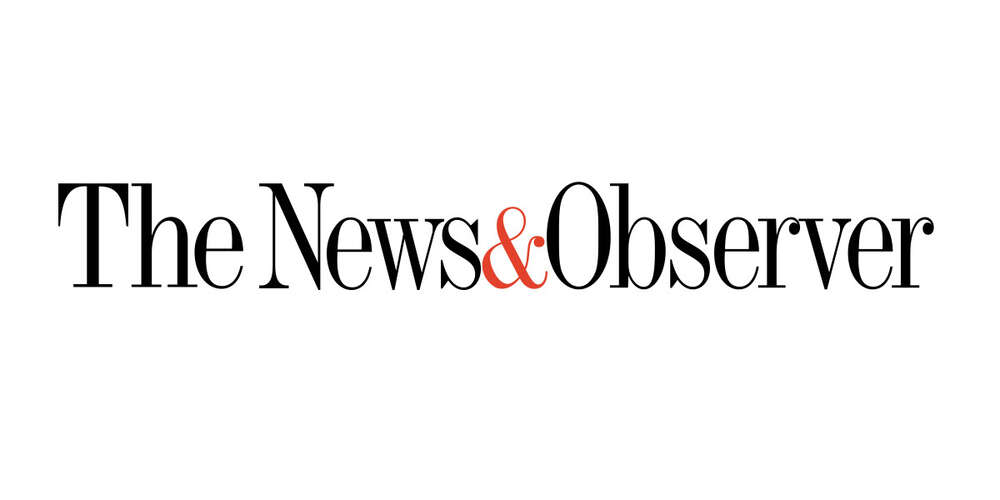 Lawsuit filed against fired detective, city of Raleigh after police raid wrong apartment
February 22, 2022 | Read More
The plaintiffs are being represented by a mix of attorneys, including lawyers from Emancipate NC, a racial justice nonprofit.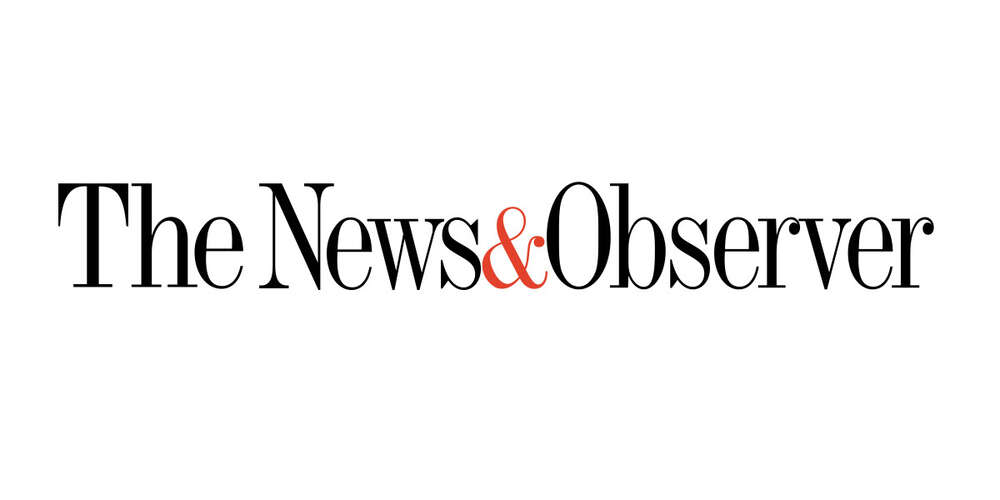 Durham County approves $100,000 to buy sheriff's office new Tasers
February 17, 2022 | Read More
"Instead of buying Tasers to escalate and incite violence on behalf of law enforcement — in situations where very often it's not needed or warranted — this money could be invested in de-escalation trainings," Dawn Blagrove said.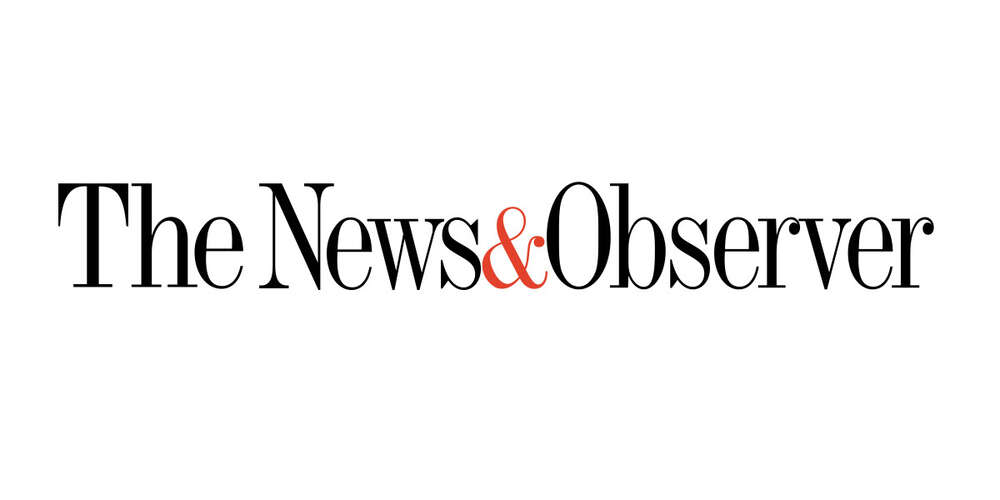 After fatal shooting with Raleigh officer, here's city policy about Tasers, deadly force
February 16, 2022 | Read More
Dawn Blagrove, executive director of Emancipate NC, said the use of the taser "was completely unwarranted," and "completely premature."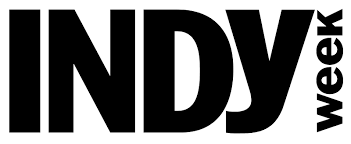 A Month After Raleigh Police Shot and Killed Daniel Turcios, His Family is Still Waiting for Answers and Demanding Justice
February 16, 2022 | Read More
"Daniel Turcios's life mattered and it is time we address the elephant in the room, which is, if Daniel Turcios was white, we wouldn't be here today," Kerwin Pittman said.

Jury selection begins in murder case
February 9, 2022 | Read More
Cierra Cobb, family advocate for Emancipate NC, said they weren't asking for a pity party, but for a fair jury to look at the evidence and make a fair decision.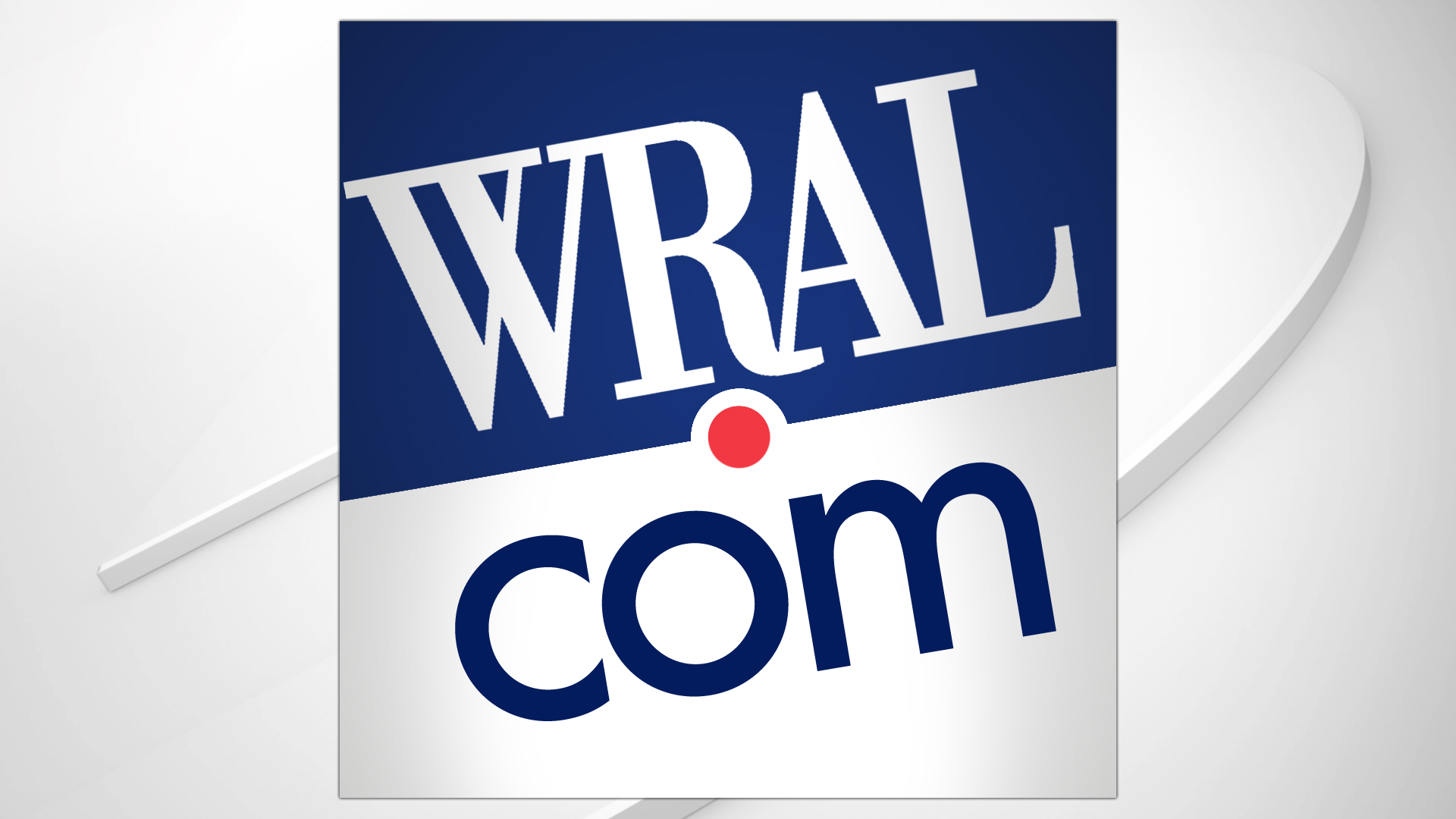 Family of NC man charged with capital murder speaks to his innocence
February 7, 2022 | Read More
"Lester being locked away has caused so much devastation. Lester is innocent ... and Lester is a kind person. He would never commit such a heinous crime." said Doris Lashey at the Emancipate NC press conference.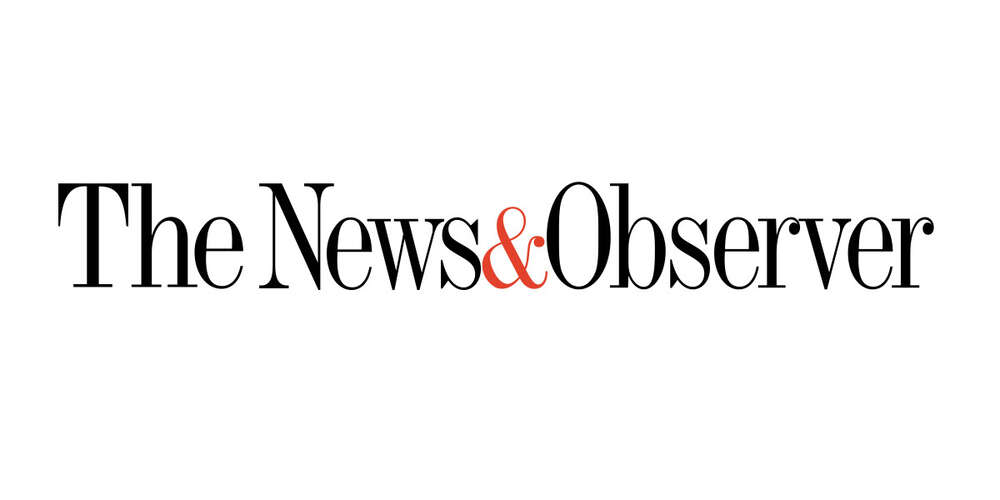 Raleigh police release body cam video in Daniel Turcios shooting. Here's what it shows
February 5, 2022 | Read More
"We want a real investigation. We want this officer to be held to the same standard as anyone else who commits gun violence in our community, because that is what this was," said Blagrove from Emancipate NC.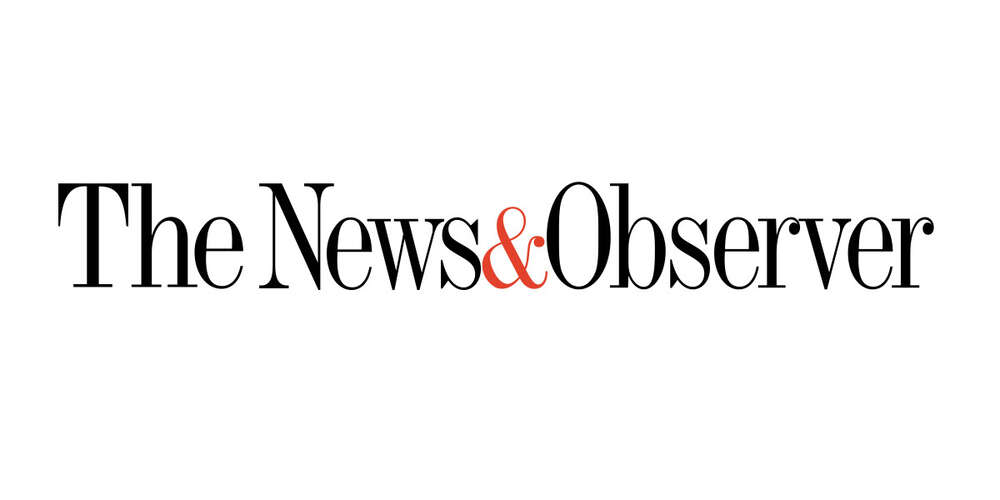 No-knock search terrified Raleigh mom and kids. And it was the wrong home.
February 3, 2022 | Read More
"What we saw today was the game being played by the rules law enforcement creates and not in the best interest of the public or transparency," the statement from Emancipate NC said.

Transparency concerns after split decision on RPD bodycam video release
February 2, 2022 | Read More
I'm pretty sure if it was one of their kids, they would push the [body cam videos] to be released," said Kenya Walton, Emancipate NC client.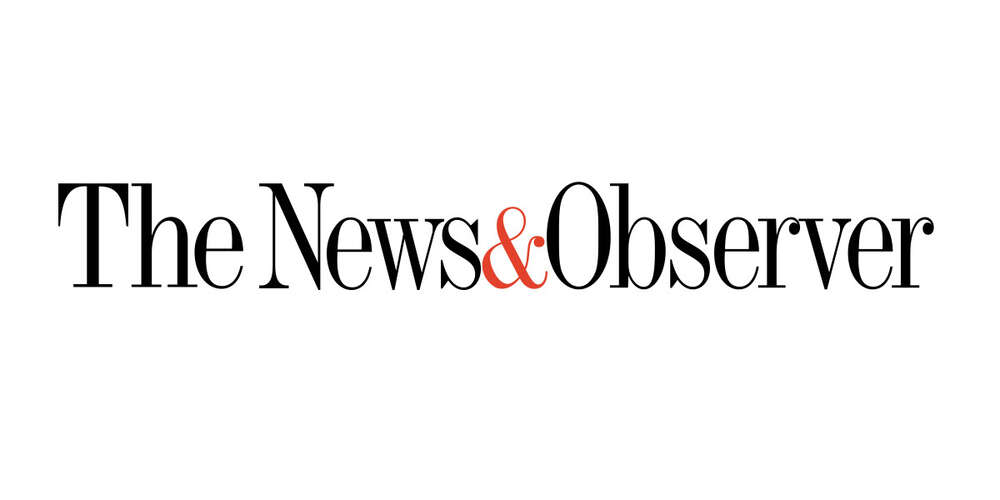 'We are destroyed': Family, activists mourn Latino man fatally shot by Raleigh police
January 15, 2022 | Read More
"Daniel Turcios' life mattered. Could this brutal murder not be avoided? Could things have been handled a different way?" said Kerwin Pittman from Emancipate NC.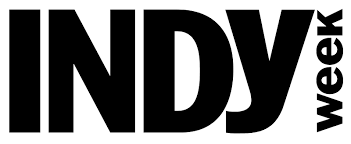 Why Aren't Women Incarcerated at Raleigh's Minimum-Custody Prison Facility Receiving COVID-19 Booster Shots?
January 12, 2022 | Read More
"They are scared they are going to die from COVID, due to not being able to keep up with Centers for Disease Control guidelines," Kerwin Pittman added.