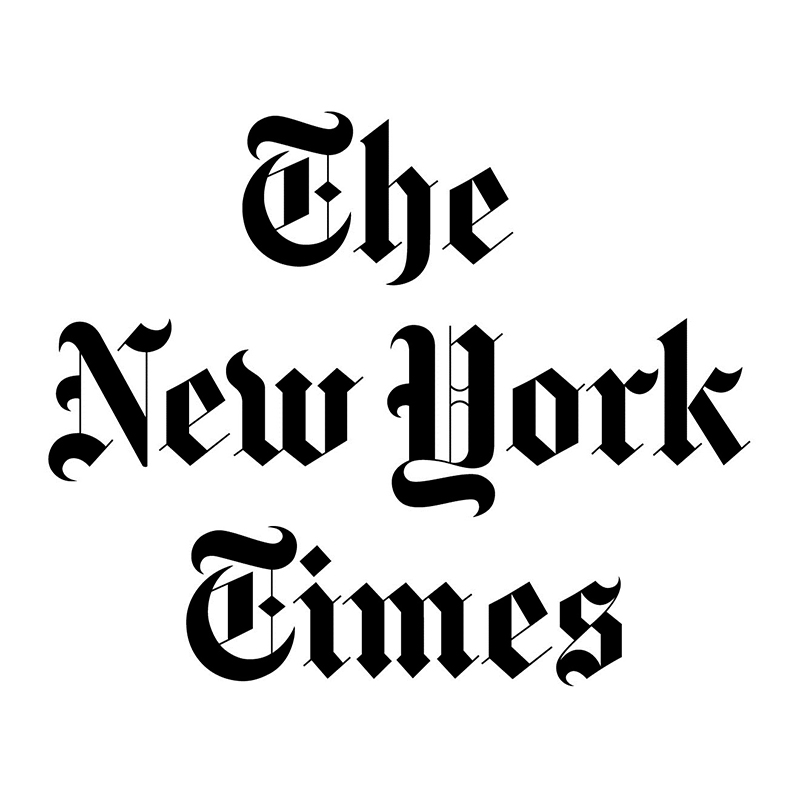 The Pandemic Rush on Prison Weddings
July 21, 2021 | Read More
Cierra Cobb, an advocate for Emancipate NC, believes institutional racism is part of the problem. She had planned to wed her high school sweetheart, Jeffrey Cobb, 34, who is serving time for second-degree murder in Windsor, N.C., in March 2020. Lockdown derailed that. "It's already degrading to have a wedding in prison," she said. "Buying a dress and knowing you're not going to use it — it's a letdown."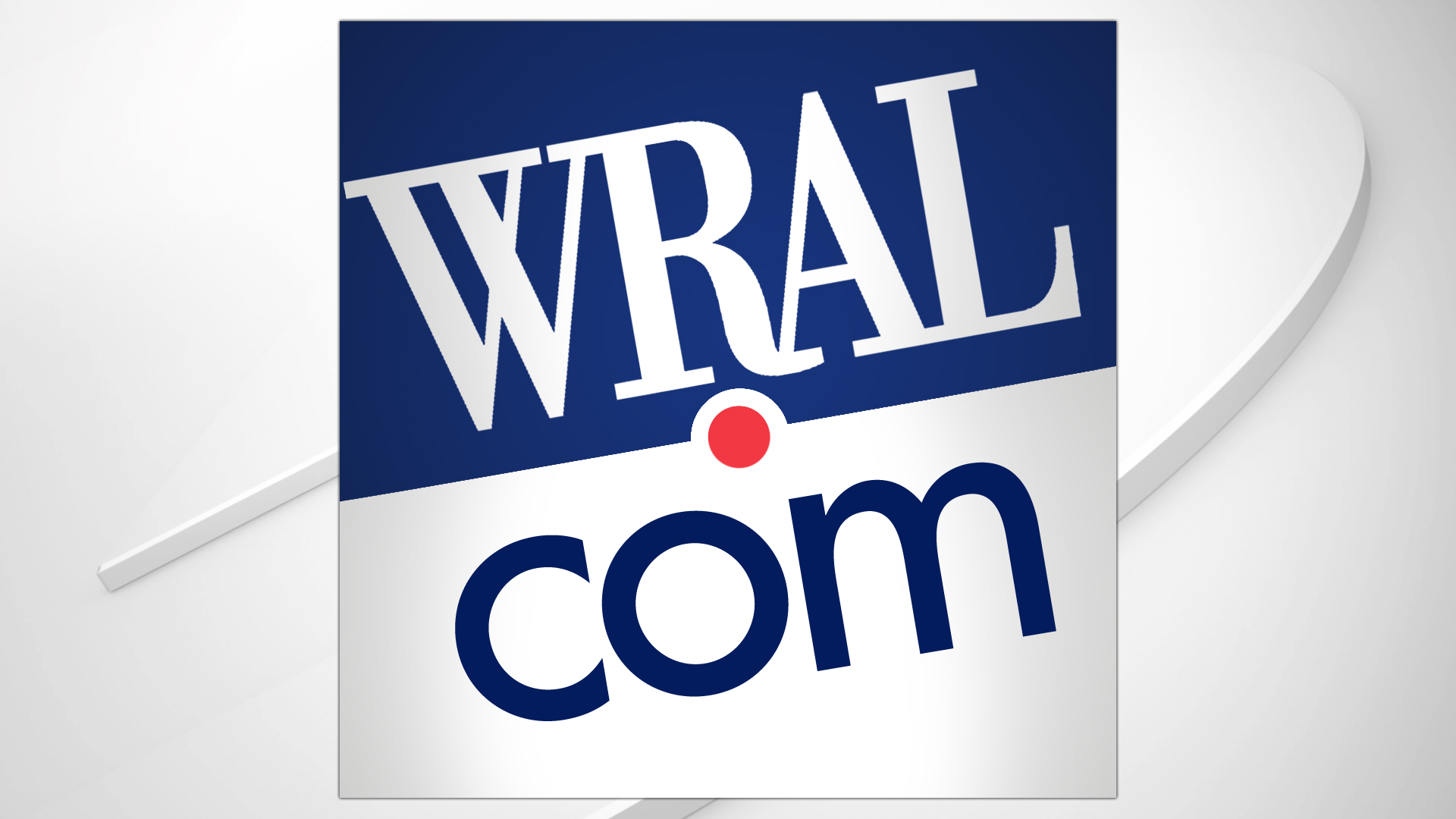 'It's always watching': Warren County town to use 24-hour cameras, controversial facial recognition
July 19, 2021 | Read More
"Facial recognition systems has shown disproportionate error rates in identifying Black and brown people, ultimately leading to wrongful arrests of black and brown people," Kerwin Pittman said.

North Carolina bill aims to stop prosecuting 6-year-olds
June 29, 2021 | Read More
"What we are seeing is Republicans finding the easiest, the most innocuous, the least impactful ways to create change to a system that needs massive overhaul without actually disrupting the system," Dawn Blagrove, Emancipate NC Executive Director said.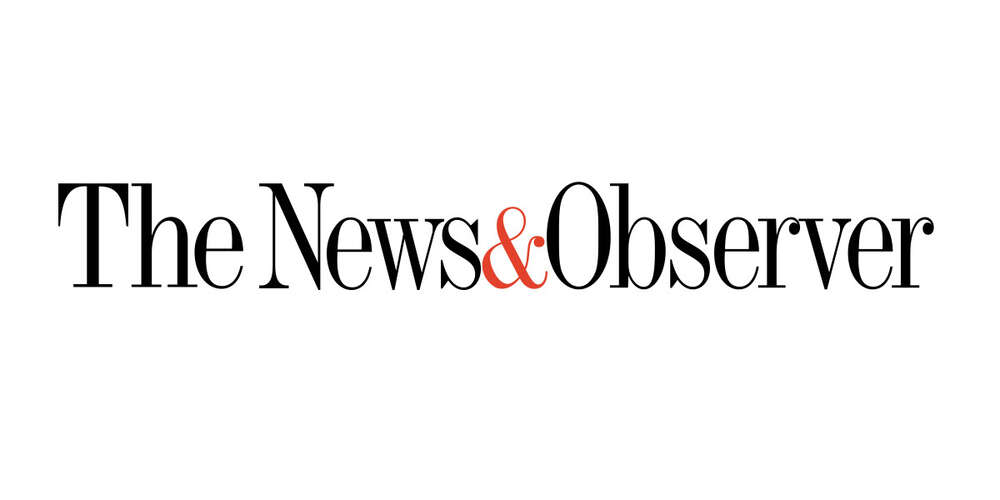 Study said Wake needs more public defenders, but proposed NC budget would take 2 away
June 24, 2021 | Read More
Public defenders' offices are underfunded across the country, but in North Carolina it is "especially egregious," said Dawn Blagrove, executive director of racial justice group Emancipate NC. "It is a travesty and it is a guarantee that folks' Sixth Amendment right to counsel will be decimated," Blagrove said
A White Woman Hit Protesters With Her Car in Elizabeth City. Now Police Are Considering Hate Crime Charges.
"It is not surprising because these individuals with racial hatred in their hearts have pretty much referred to us as bowling pins and made posts on social media about how they can run over folks and get away with it," said Emancipate NC organizer Kerwin Pittman.

Black Woman, 68, Files Lawsuit Against Officers Who Snatched Her from SUV By Her Hair, Then Bragged About Grabbing a 'Handful of Dreads
"If [the police department is] not going to hold these officers accountable in a situation like this, when will they hold officers accountable?" said Ian Mance, attorney with Emancipate NC.
'Make Your deeds match your words' racial justice group tells NC Attorney General Stein
March 31, 2021 | Read More
"Cierra Cobb, who works for Emancipate NC and is married to someone in state prison, said Stein's silence on the state's handling of COVID-19 in prisons has been disheartening."
'I thought I was gonna die in prison' How COVID is opening NC prison gates.
March 12, 2021 | Read More
"Advocacy works," Elizabeth Simpson, an attorney for Emancipate NC, said. "It is my fervent wish that everyone in prison would have someone who cares about them and is working hard to get decision makers to see their humanity."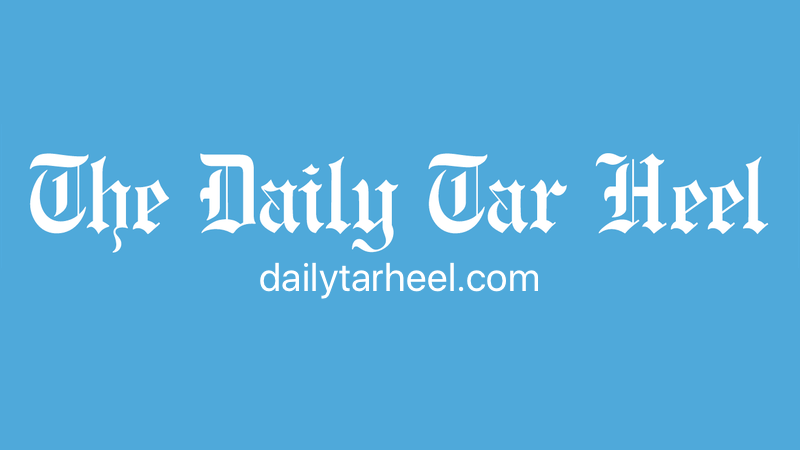 Settlement secures release of 3,500 incarcerated people from state prisons
March 4, 2021 | Read More
"It will be a recognition that our state was over-punishing — over-incarcerating — its citizens, and that actually detracts opportunities for community and is not the best way of handling harm," said Elizabeth Simpson, attorney and associate director of Emancipate NC.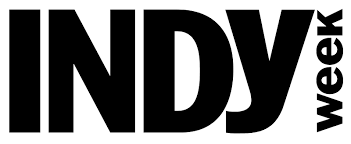 Wake County Judge Approves Release of Body Camera Footage of Fuquay-Varina Teen's Detention
February 24, 2021 | Read More
"We believe that it is important for the people of Fuquay-Varina to see Malcolm's face while he experiences the trauma of this interaction. Hear the humiliation and fear in his voice," said Dawn Blagrove, Executive Director of Emancipate NC. "This situation could have been handled with so much more care."
NC prisons to expand quarantine program, despite concerns about conditions, legality.
January 22, 2021 | Read More
"And it's hard to imagine what could be more coercive than telling someone that they'll be sent back to prison if they don't agree," said Ian Mance, attorney with Emancipate NC.
Released Inmates at Durham's COVID Motel Say It's Just Another Prison
January 5, 2021 | Read More
"My experience of NCDPS, unfortunately, is that they have plans that sound passable and then their implementation is not passable at all." says Elizabeth Simpson, associate director at Emancipate NC.

Prison inmates entitled to federal stimulus checks but deadline looms. Here's how NC advocates are working to help
October 29, 2020 | Read More
"Within a week and one day, 350 people have called -- family members and people in prison," said Kerwin Pittman, about the flood of state prisoners calling the stimulus hotline set up by Emancipate NC.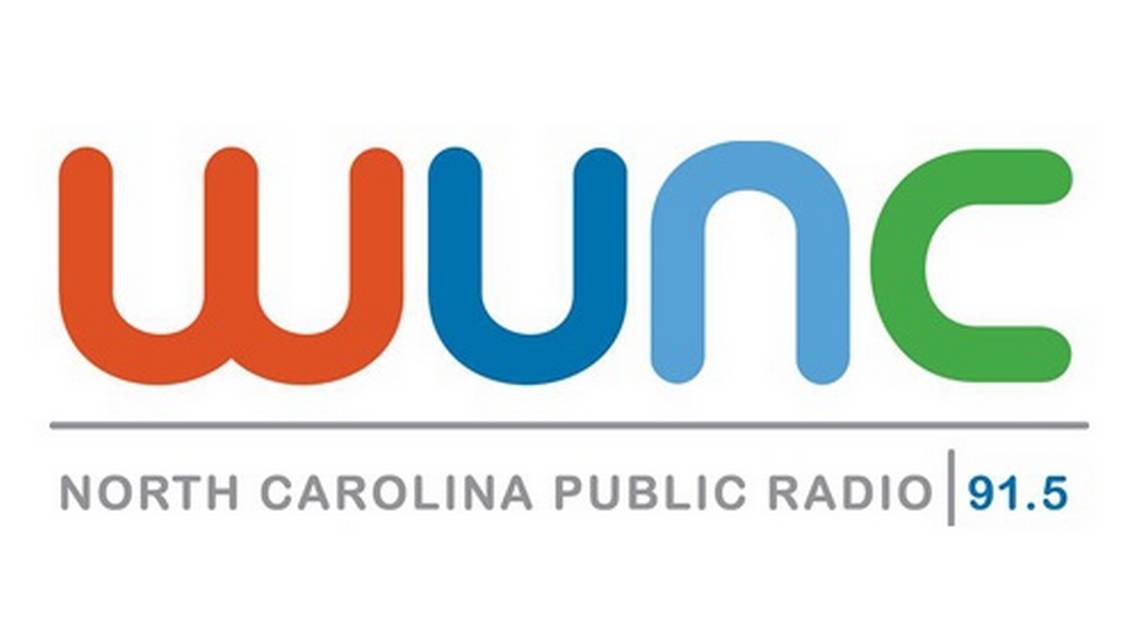 A Black Nationalist Upbringing Fueled A Criminal Justice Reformer: Meet Dawn Blagrove
September 28, 2020 | Read More
"So if I whitewash the truth, if I water down the truth in a way that feels more palatable to the person who is oppressing me, then I am being complicit in my own oppression," said Dawn Blagrove, Executive Director of Emancipate NC.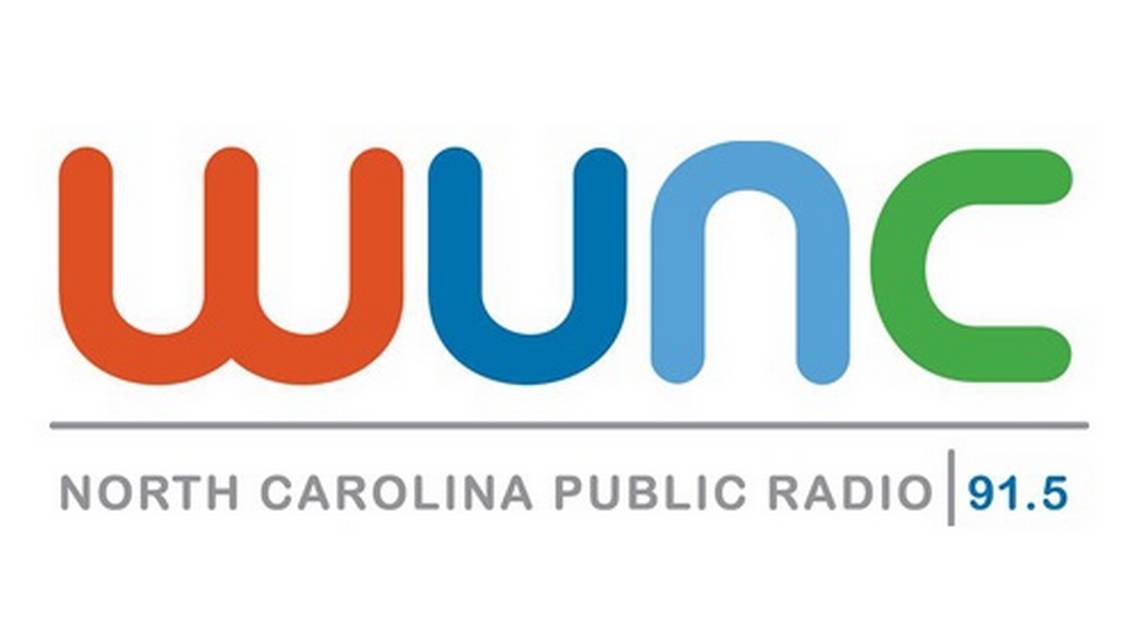 "I Sleep, Eat, Live, Breathe Activism": Kerwin Pittman Advocates For Prison Reform
September 10, 2020 | Read More
"I was always taught silence means acceptance, right? So, if I don't speak up and speak out about what you're doing to me, that means I accept what you're doing to me, because I'm a basic human and you're a basic human and we have human rights," said Emancipate NC Organizer Kerwin Pittman.

'Black Lives Matter' billboard put up next to Confederate flag on US 64 in Pittsboro
July 13, 2020 | Read More
The billboard was paid for by Emancipate NC, Recidivism Reduction Educational Program Services, and a community-led fundraiser.