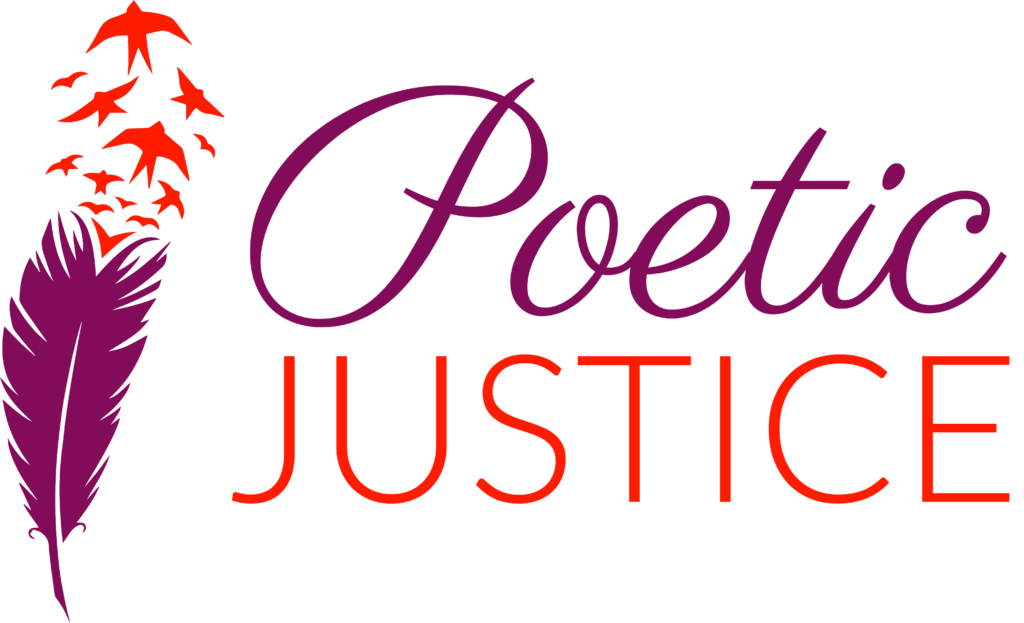 Join Emancipate NC on Saturday, September 9 at 4:00 pm for the 6th annual Poetic Justice event! Hausson Byrd returns to curate this year's event at the People's Solidarity Hub, 1805 Chapel Hill Road, Durham, NC 27707. Emancipate NC has been curating artists, including currently incarcerated people, to share stories and spoken word about the criminal injustice system and how we overcome it. This annual fundraiser event celebrates beauty and joy within a world that tries – but never succeeds – to silence and cage us.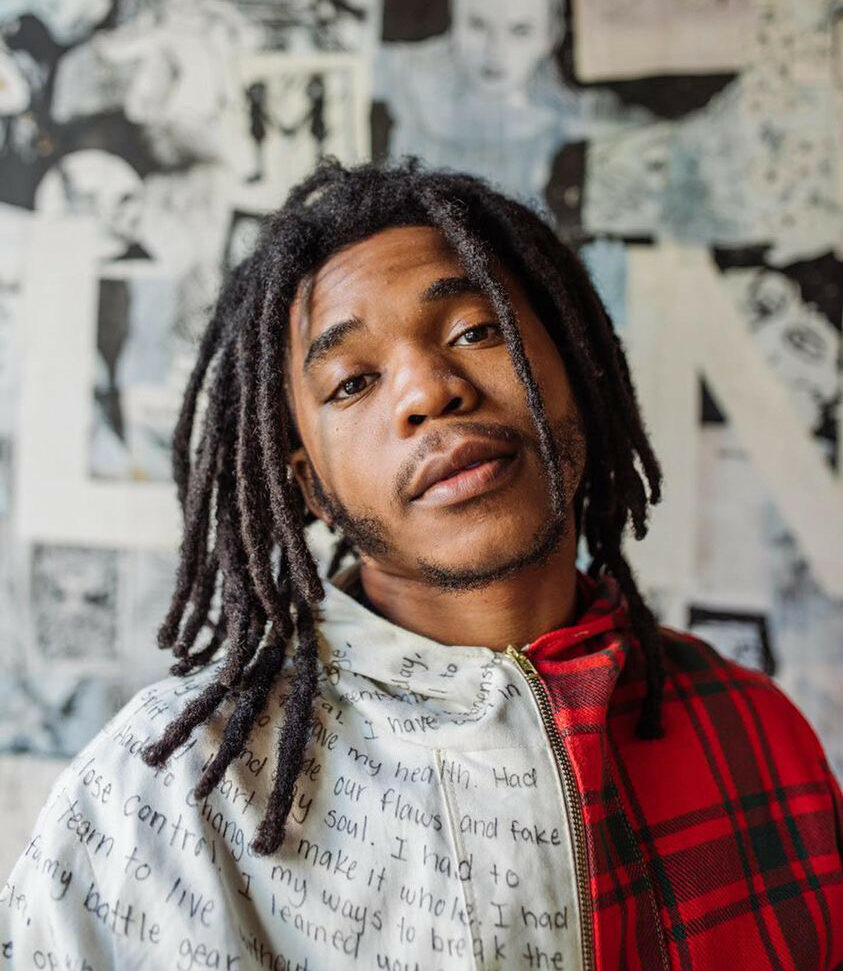 Hausson Byrd
Hausson Byrd is a Poet, Organizer, Author, and Rapper from Raleigh NC. He is a Graduate of NCAT, and a Relapsing Book Addict trying his absolute hardest to make his momma proud. Starting out as a spoken word artist, He has been expanding his artistry to include poetry, music, emceeing, event curation, networking and community building.
Through word of mouth, writing, movement, vibration, and light; Hausson collaborates with other NC Artists to craft life changing experiences meant to enrich anyone who takes part in them. A plaque above the dining room at his mothers old house read "Never, Ever, Ever Give Up", and so he never has and he never will. He hopes to inspire you to do the same.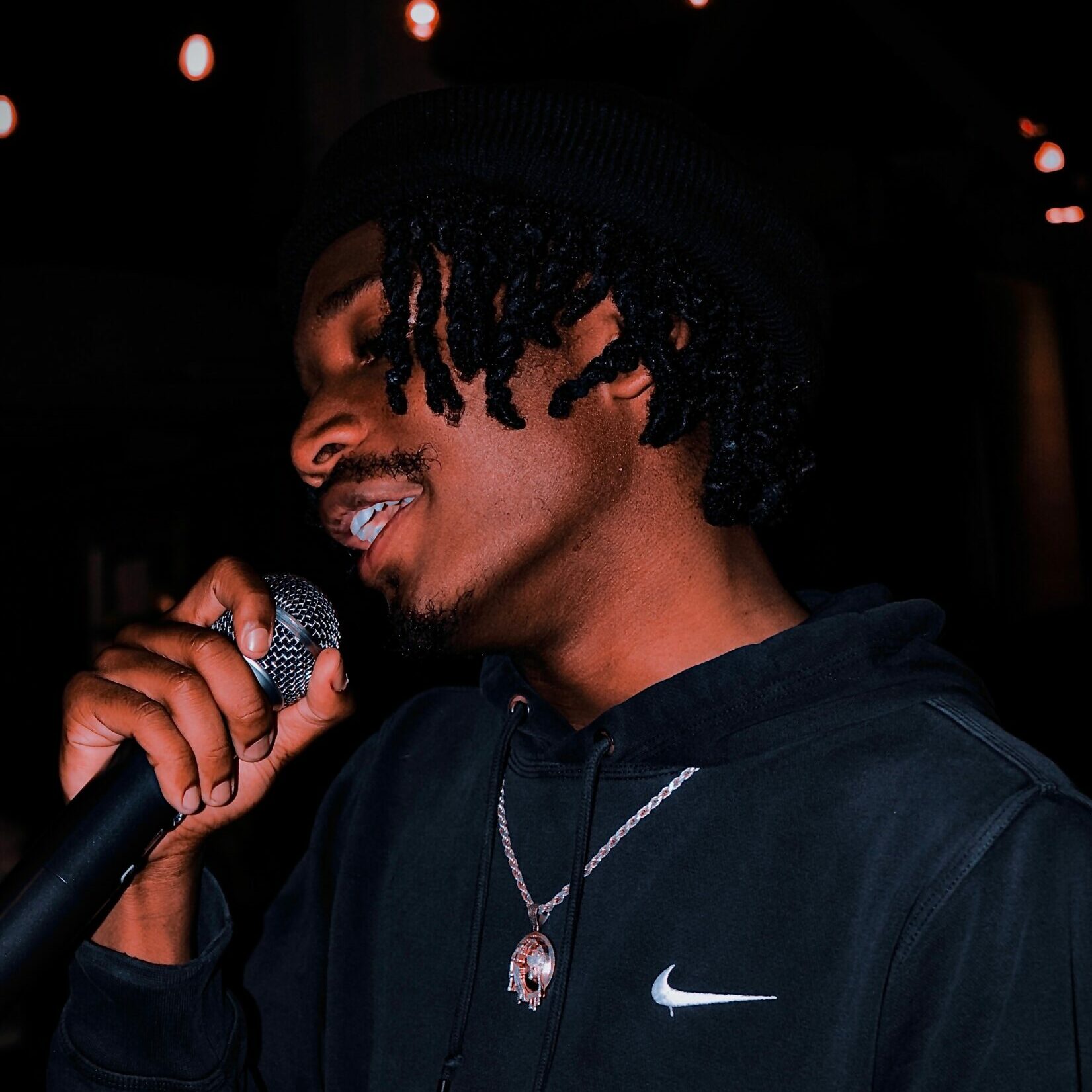 K.y.d Kazi
Born in California but raised in the  vibrant sounds of North Carolina, K.y.d Kazi is taking the hip-hop scene by storm. With his unique blend of catchy beats, clever lyrics, and an undeniable passion for storytelling, His raw talent and authentic style make him a force to be reckoned with. He effortlessly weaves his experiences and emotions into each track, inviting listeners on a captivating musical journey.
Whether you're a fan of old-school vibes or crave a fresh, contemporary sound, Kazi has got you covered. But it's not just his talent that sets him apart – it's his genuine love and appreciation for every single person who tunes in. If you're ready to discover the next big thing in rap, join the movement by following him on social media, stream his tracks, and immerse yourself in the world of this exceptional artist.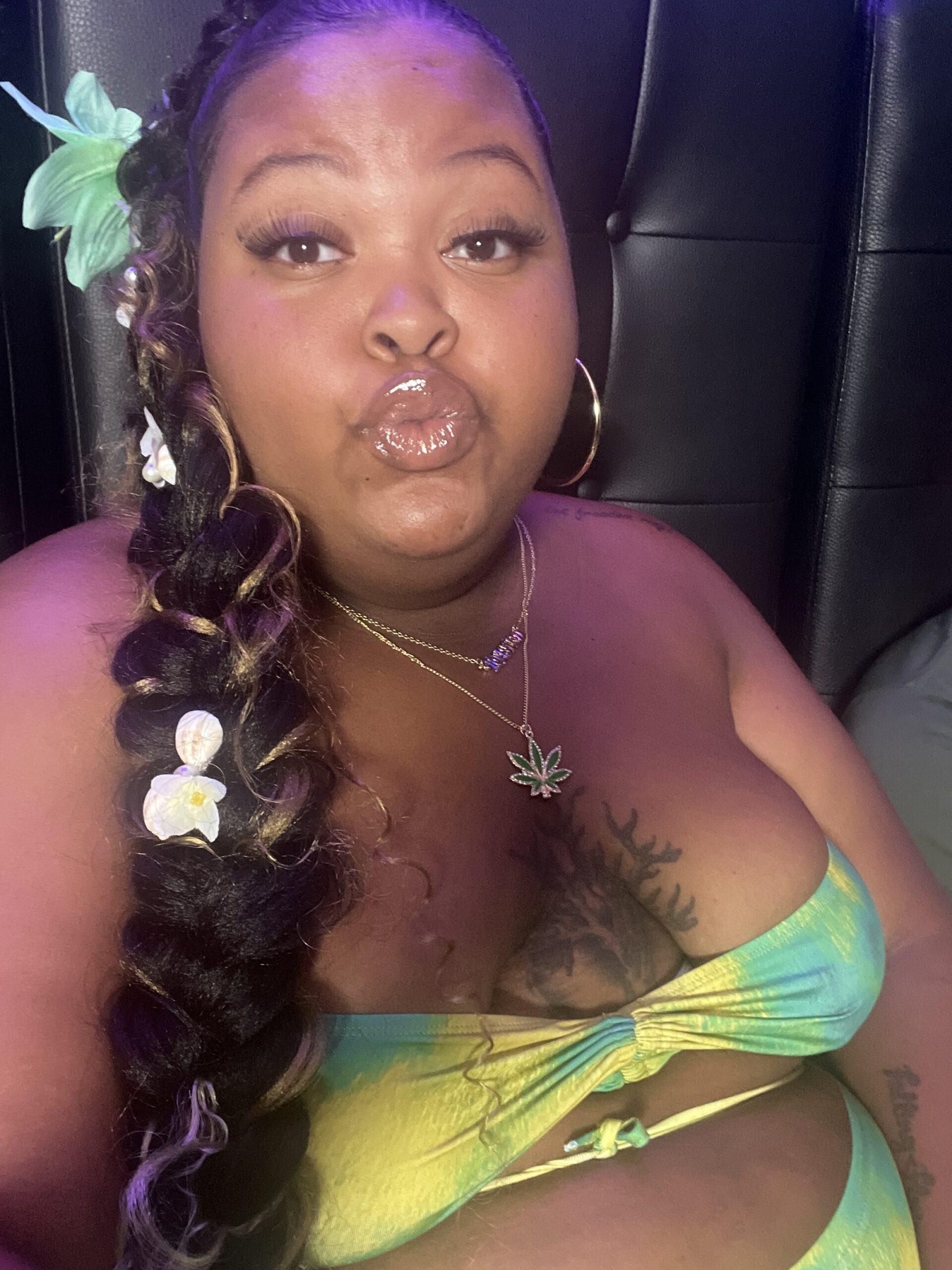 Chasyn Carter
Chasyn
Carter is a performing artist and community organizer, hailing from Charleston, SC now residing in Durham, NC. She found her footing in spoken word poetry performance during her time at North Carolina A&T State University in the Couture: WORD performance organization where she was a member,  a coordinator, a rapper and spoken word poet. Since then,
Chasyn
has performed in multiple venues under her artist name "
Chasyn
Sparx", training other performers and continuing to work for/with nonprofit organizations dedicated to helping build out resources and safe spaces for all community members. She is very excited to be a part of this project and build more artistic relationships in the triangle.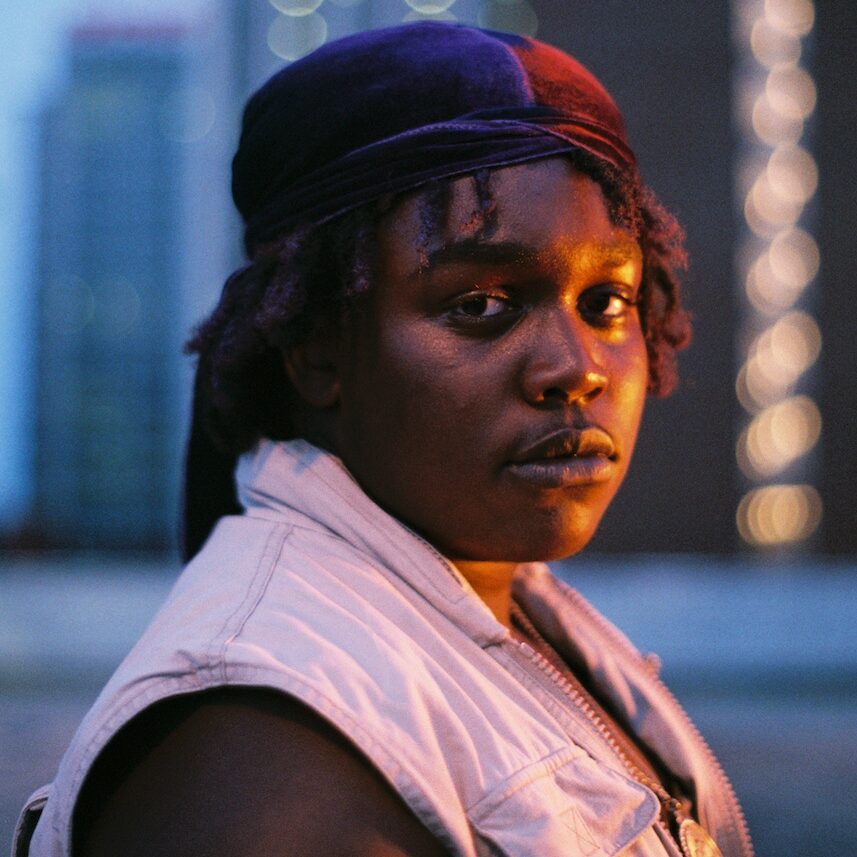 Sunguh
Sunguh (they/them) (pronounced Sun-Guh) is a queer/trans multidimensional artist based in Raleigh, NC. With Kenyan roots that sprouted as they were raised in New Jersey, family brought them to North Carolina. Experiencing the Black struggle and organizing its resistance was a cornerstone of their youth. Since setting up shop out of their home studio in Raleigh, NC Sunguh brings a soundscape of hard hitting atmospheric beats & introspective lyrics always anchored in a visual story. Their wave brings New Light to a new decade in Hip Hop.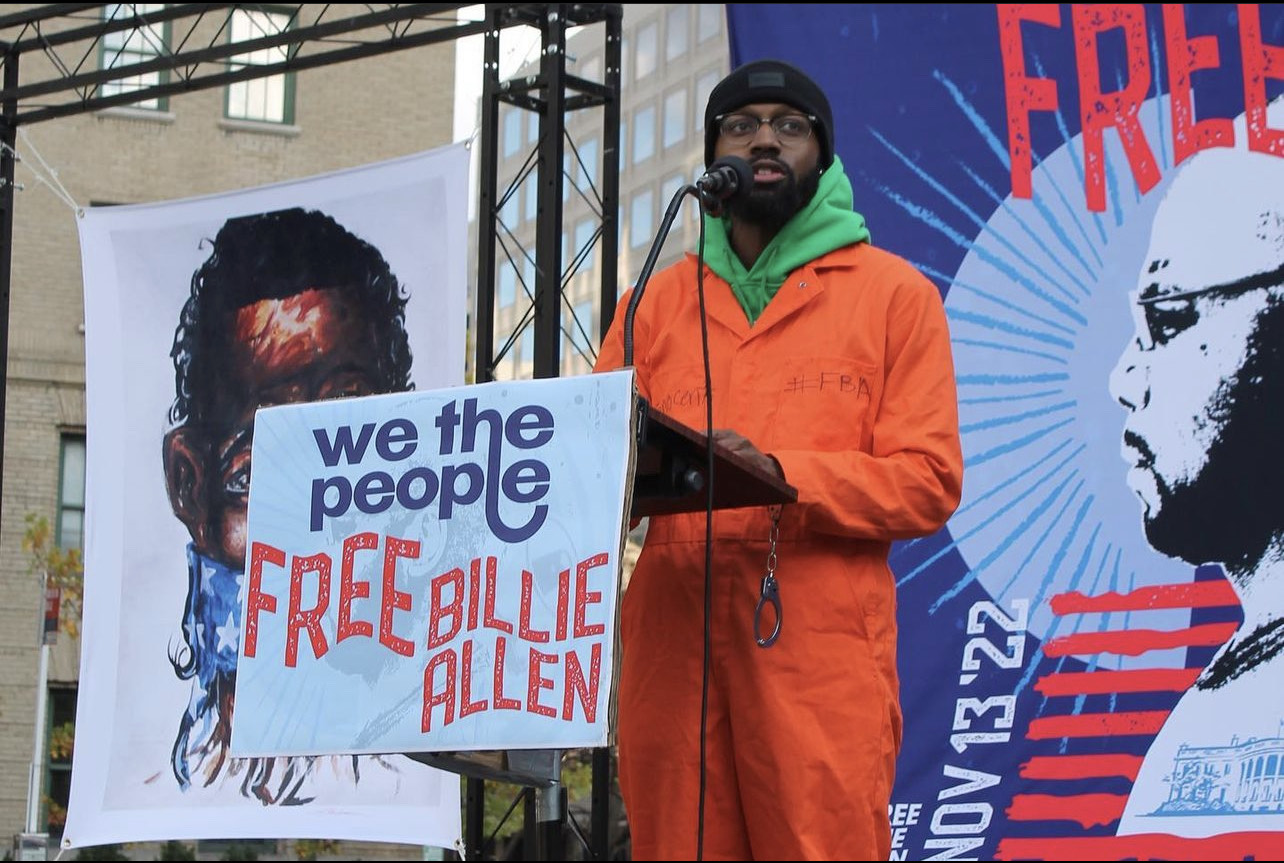 Nick Courmon
Nick Courmon is a poet, spoken word artist, writer, educator, and community organizer from Greensboro, NC. Nick currently travels to speak and perform at colleges, universities, and companies around the world to discuss activism, education, death penalty abolition, and mental health awareness. You can learn more about Nick and his work at www.ndcpoetry.com