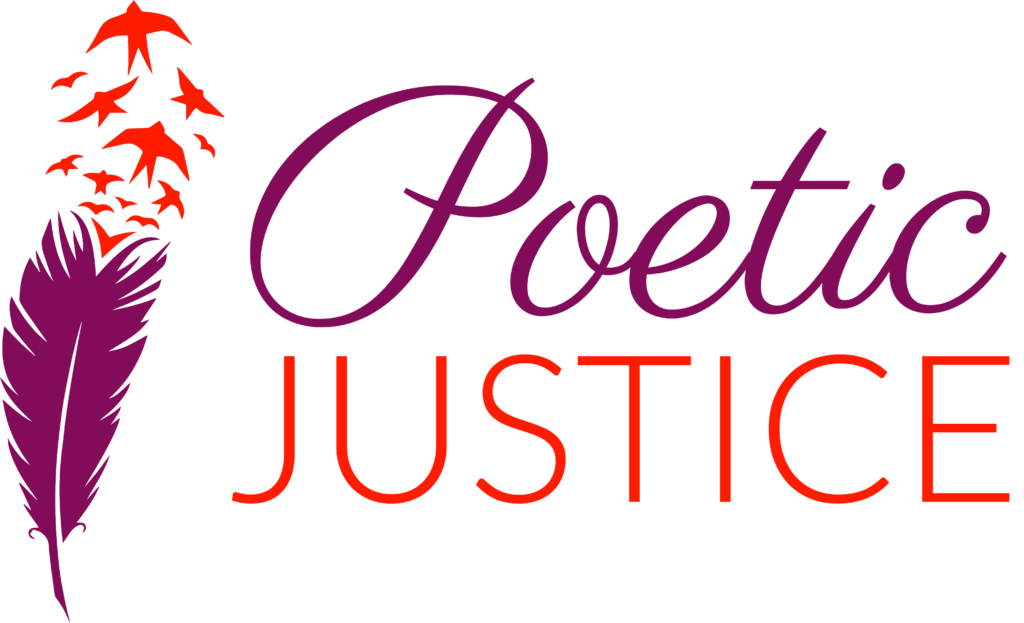 Please register and join us Friday, September 10, 2021 at 7:00 pm for Poetic Justice 2021, to be held virtually via Zoom and Facebook Live due to the ongoing COVID-19 pandemic. Emancipate NC Poet-in-Residence Hausson Byrd and Emancipate NC Advocate Cierra Cobb have been curating artists, including currently incarcerated people, to share stories and spoken word about the criminal injustice system and how we overcome it. This annual fundraiser event celebrates beauty and joy within a world that tries – but never succeeds – to silence and cage us.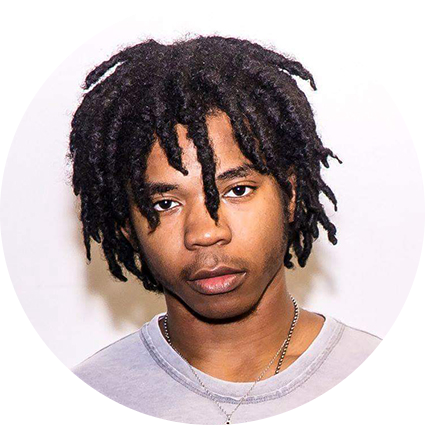 Hausson Byrd
Hausson Byrd is a spoken word poet, author, and organizer residing in Raleigh. He graduated from North Carolina Agricultural and Technical State University with a B.A in Multimedia Journalism. 
When 
not performing poetry, hosting events, or facilitating workshops, he spends his time honing his artistry and building community within NC and across the country. 
In his free time over the years, he has self published his first book, is working on his second, created a poetry club on campus, and has traveled from coast to coast sharing his soul through his craft. 
He believes that everyone has a purpose, an untapped potential for greatness, waiting to be realized.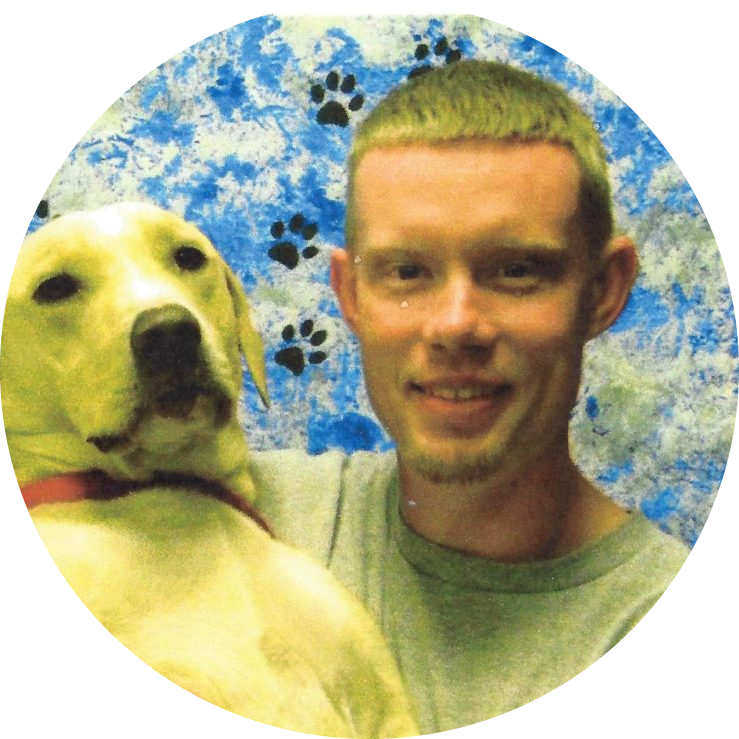 Tim Johnson
Timothy Johnson grew up in Tarboro, North Carolina and attended North Carolina State University. In his senior year, he killed two men during an altercation while tailgating for an NC State football game. He received a prison sentence of Life Without Parole for his actions. While in prison, he matured from a selfish young man into a servant-leader and lifelong learner. He has read more than a thousand books.
He participated in the New Leash on Life dog training program, training fifteen rescued canines using positive-reinforcement based methods and mentoring other trainers. In 2017, he was selected into the inaugural class of the North Carolina Field Minister Program. 
Timothy Johnson provides an illuminating example of a transformed life.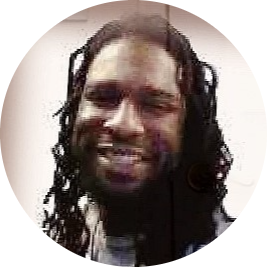 Jeffrey Cobb
My name is Jeffrey Cobb and I am from Greensboro NC. I'm currently serving time for a crime that I did not commit. Today, my wife, Cierra, and I continue to advocate and fight for my freedom. I am also an advocate for justice. My wife and I manage a nonprofit called "The Care Bear Foundation," to be a service to traumatized people. At the nonprofit, we develop programs to educate people on self-awareness about safety, dysregulation, and "fight or flight" mode. 
I was adopted in my infant stages, and was treated different because I was adopted. This made me feel out of place, until I became aware that mistakes can happen at anytime and to anyone. But still, I wasn't educated about the nervous system, and how it can be our navigational system for guidance, safety connection, and dysregulation. I am now drowning my head in these practices and science, helping me to understand life and be a free spirit. My heart is beautiful. I hope you see it in my poetry.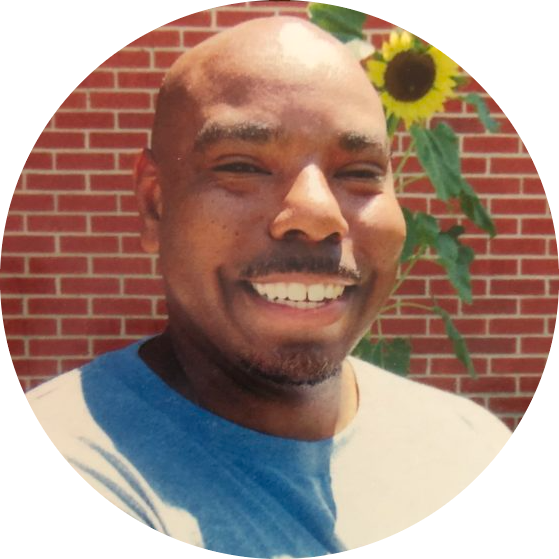 Phillip Vance Smith, II
Phillip Vance Smith, II has been serving a Life term in North Carolina prisons since 2001. He writes fiction, nonfiction academic works, poetry, and legislation. Despite incarceration, Phillip works closely with prison advocacy groups to affect positive changes to criminal sentencing laws and changes to the violent prison culture.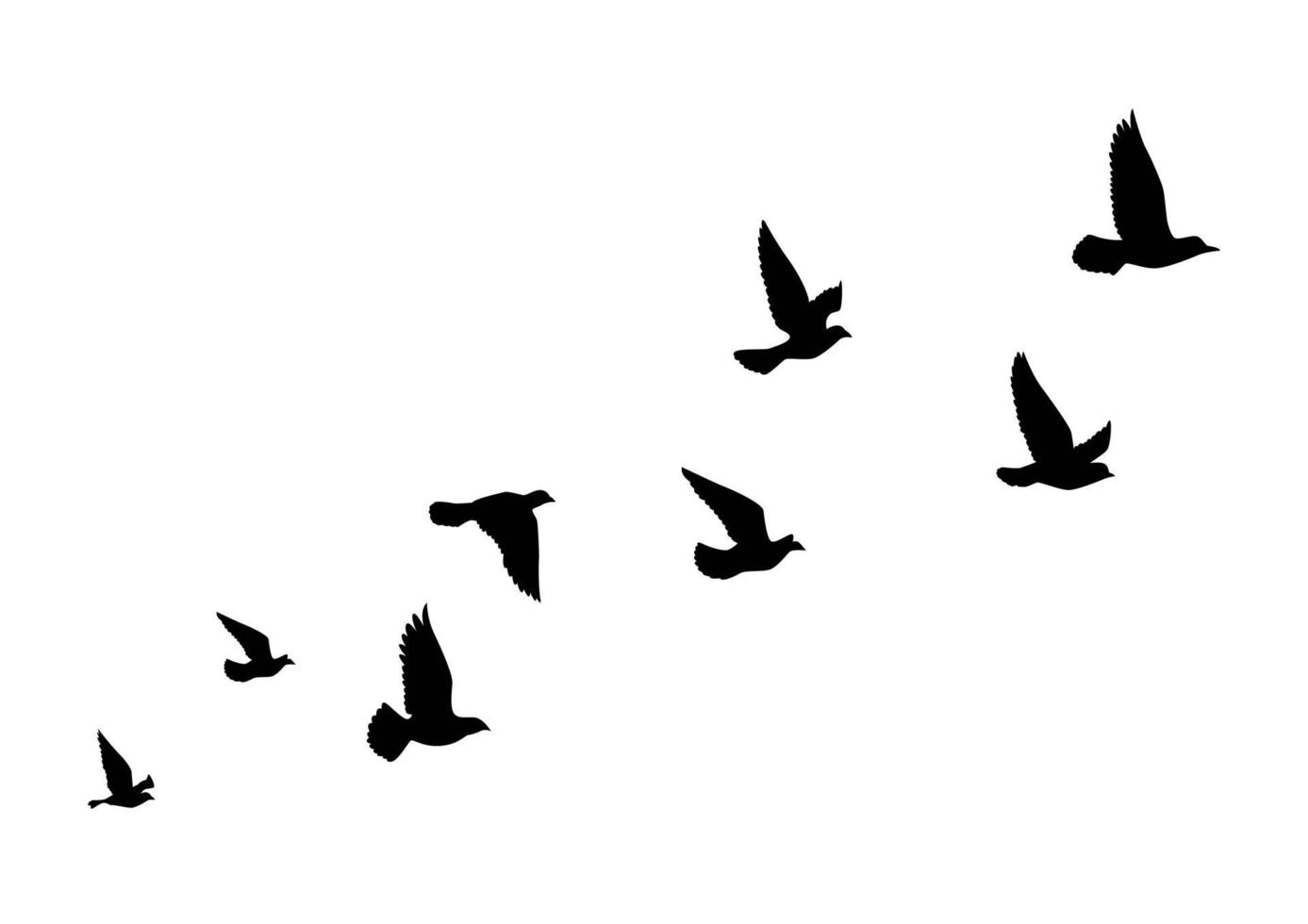 Dadi McNair
Originally from Fayetteville, North Carolina, I have been serving Life Without Parole for fifteen years, five months, twelve days, and counting.
I began writing poetry when I was fourteen years old. However, as I grew older and started grasping the concept of life, my writing took a turn from puppy love rhymes to prose that highlights the painful realities of the justice system.
I write what I see. I write what I feel. I write what I experience.
I am Dadi Kenyatta McNair, and I write to be free.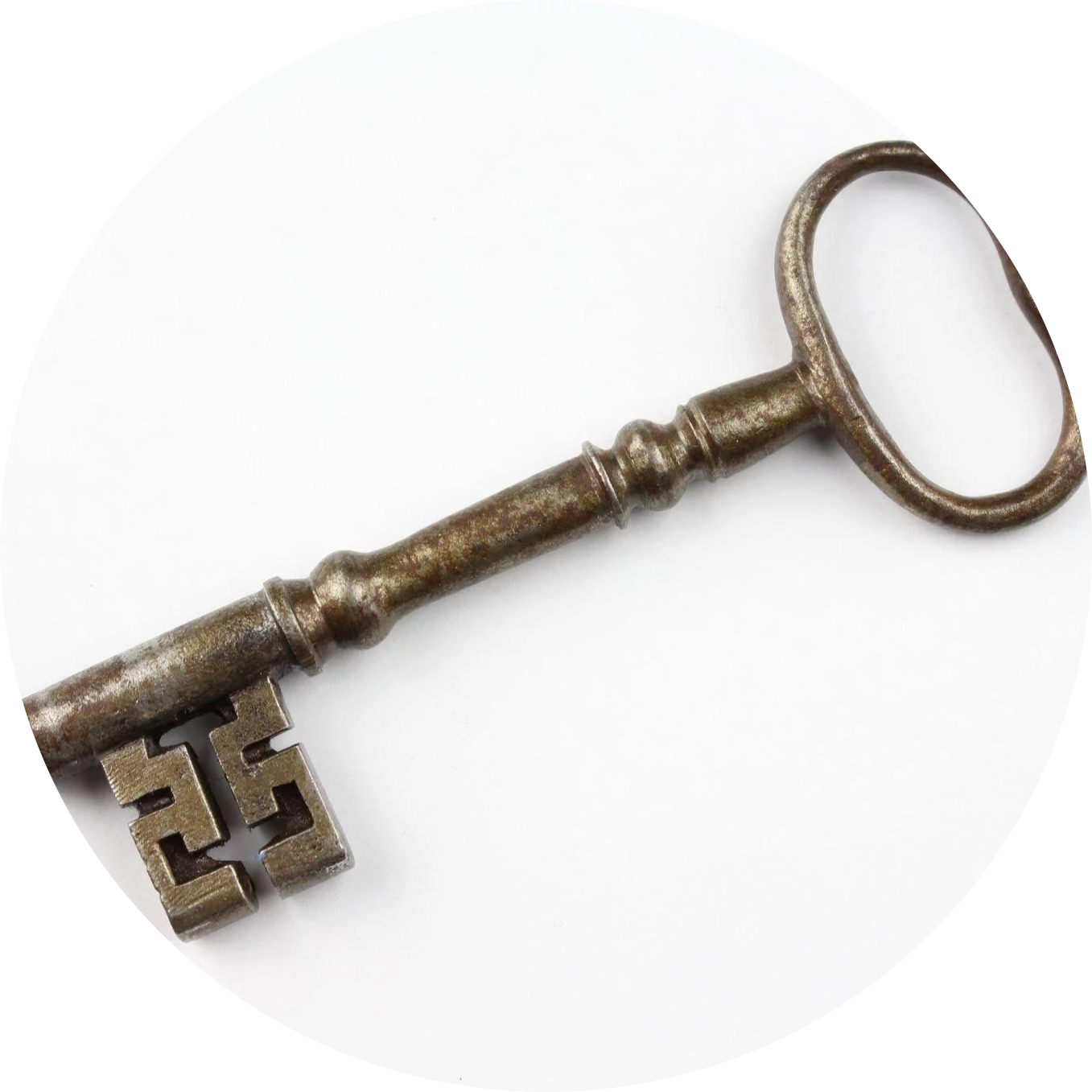 Larry Leggett El
Larry Leggett El is a native New Yorker who was convicted and sentenced to Life at the age of seventeen. Since his incarceration, Leggett has accomplished many feats. He is a published poet, a spoken word artist, an inventor, and an entrepreneur. Currently, Leggett is pursuing a Bachelor's degree in Pastoral Ministry and counseling in the North Carolina Field Minister Program. He hopes to help others change their lives in the same positive way that he has changed his, inside and outside of prisons.