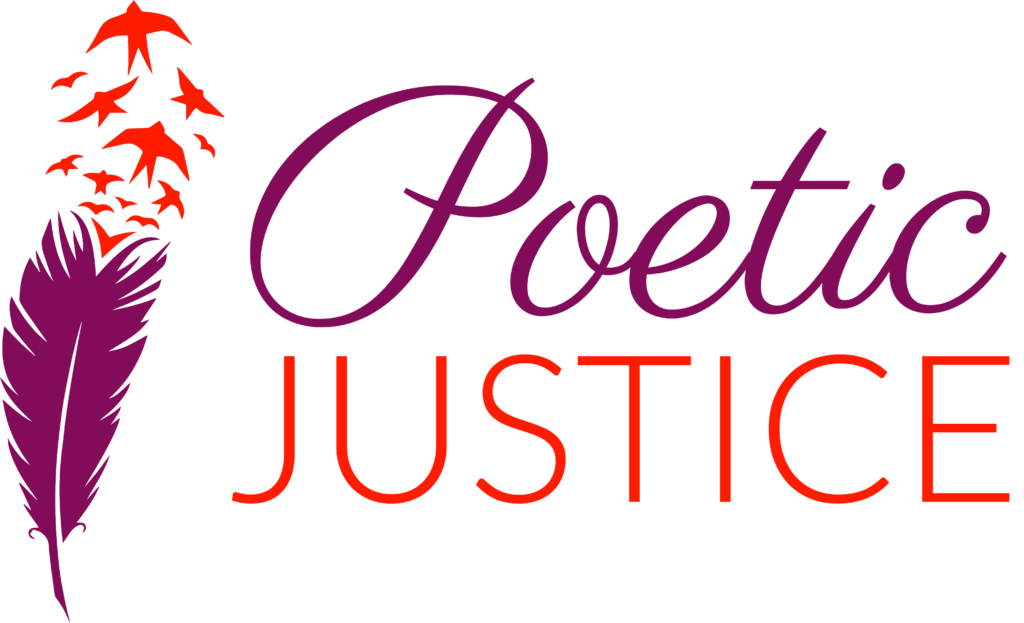 Please register and join us Friday, September 11, 2020 at 7:00 pm for Poetic Justice 2020, to be held virtually via Zoom and Facebook Live due to the ongoing COVID-19 pandemic. Emancipate NC Poet-in-Residence Hausson Byrd has curating the following young artists to share stories and spoken word about the criminal injustice system and how we overcome it. This annual fundraiser event celebrates beauty and joy within a world that tries – but never succeeds – to silence and cage us.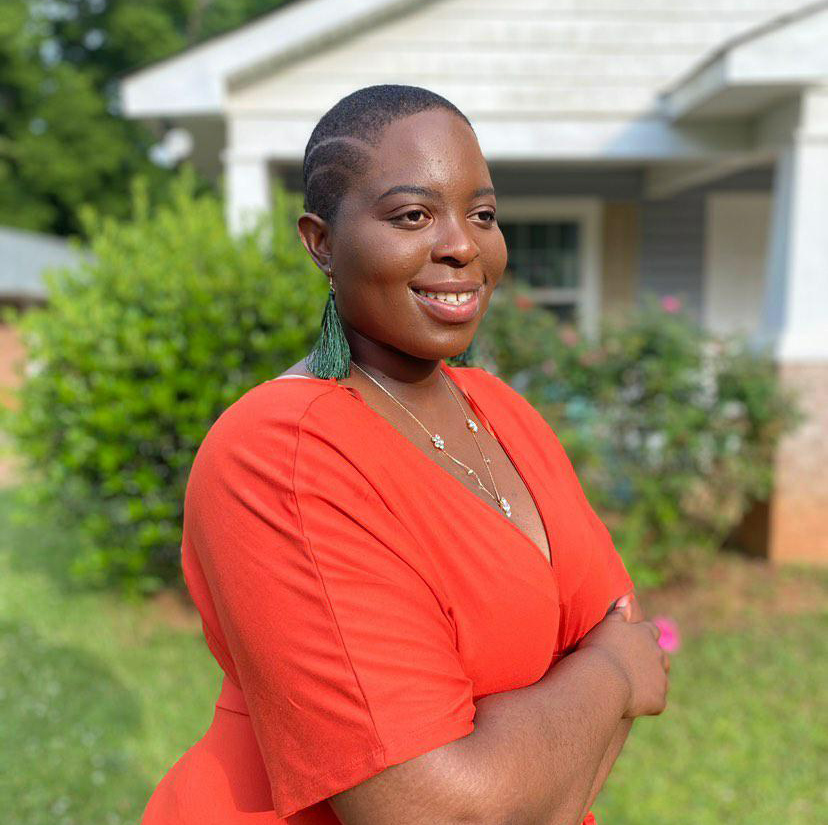 Honora Ankong
Honora Ankong is a queer Cameroonian-American poet. She is currently a Virginia Tech MFA in poetry candidate. Her works exist in and explore the liminal space where her identities intersect. She is constantly complicating and reimaging the confines of the African Diaspora. She has work forthcoming in the Peregrine Journal, Lolwe, Glass, The Swamp, Mineral lit, and the Maine Review.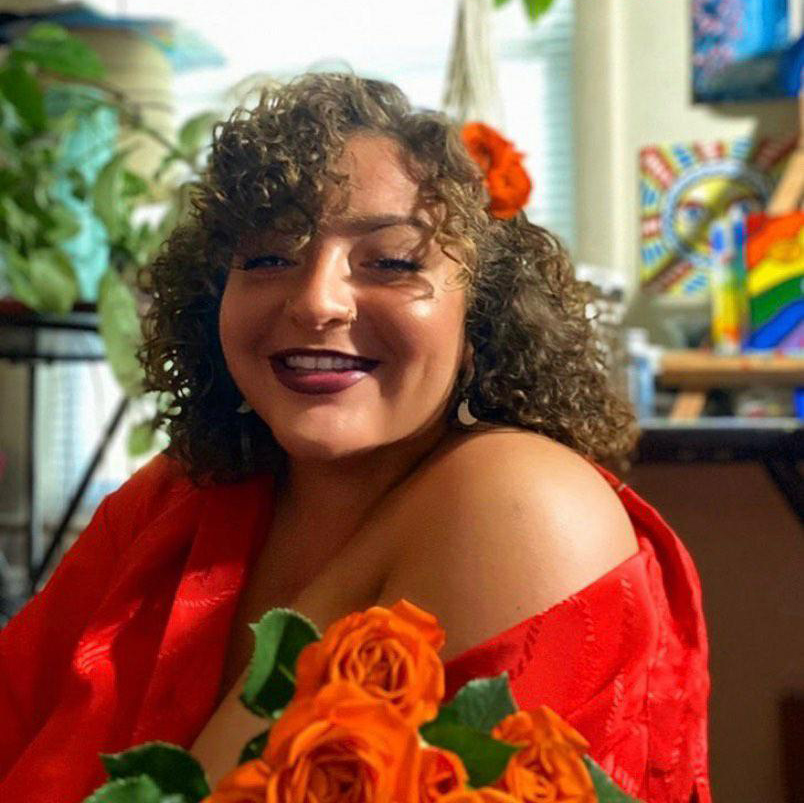 Rosamaria Varona
Originally from Saint Paul Minnesota, Rosamaria moved to High Point, NC in 2016 where she began working with The Poetry Project. She also was able to be a part of the Gate City Youth Slam team, and has had the opportunity to travel to compete in the international poetry festival, Brave New Voices, on multiple occasions. Rosamaria is currently a preschool teacher and is pursuing her bachelors at NCCU for Early Childhood Education.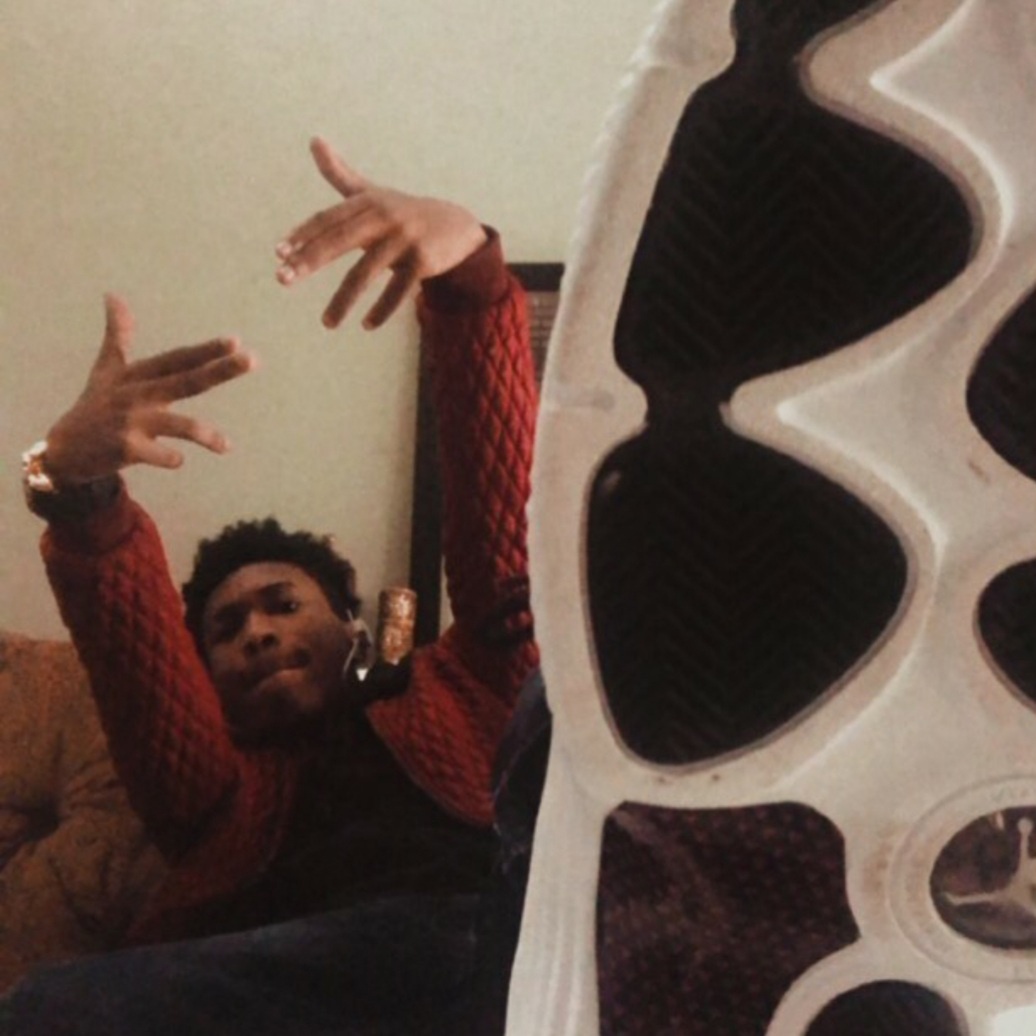 Kazi
Born in Upland California. Kazi moved to North Carolina at the age of 8 and started rapping, and got into battle rap at 12. While working on Graduating from high school in 2021, he's chosen the world of poetry as his next arena.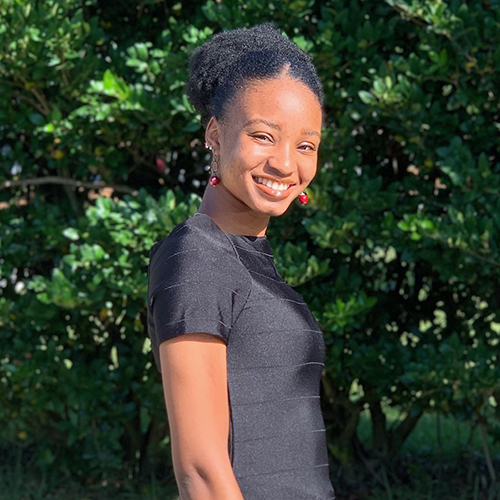 Alani Rouse

Alani Rouse is a student at UNC Greensboro studying Psychology and African-American Diaspora Studies. She aspires to work with Black and Brown children as an educator or therapist. She is also a poet and community organizer for mental health advocacy and juvenile justice. In 2019 she won the National Juvenile Justice Network's (NJJN) Young Justice Leader Award. Currently Alani is a youth advisor for the NJJN and Schools for Girls of Color with Trauma, and an NC BLOC Freedom Summer Fellow.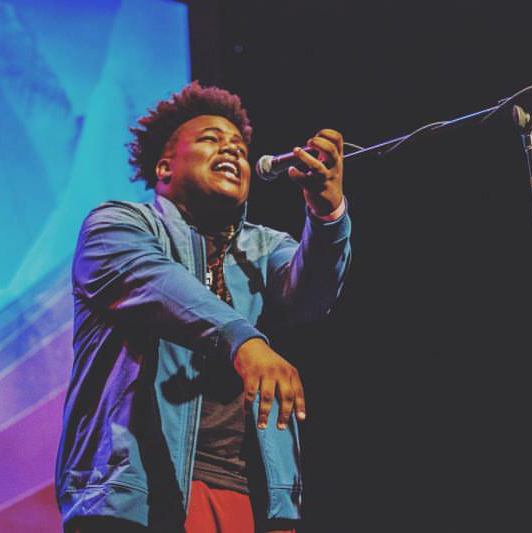 Jeremy Melchesidec Joseph (Pharaoh)

Jeremy Melchesidec Joseph, also known as Pharaoh, was born on the Twin Island Republic of Trinidad and Tobago. At 14, he started honing his passion for vocals and culinary art, and at 17, he self-studied spoken word poetry. He was part of a team that competed at Brave New Voices, an International Festival and Competition, where they became the first from the Caribbean to make it to the finals. However, they were never able compete again due to funding issues. In the time since, he was studying at Culinary School before it closed down. Despite these challenges, he still remains driven and searching for avenues to share his craft, whether it be by poetry, vocal, or culinary arts.