Emancipate NC is proud to announce that the Raleigh H.E.A.R.T. Coalition is one step closer to making an alternative crisis unit in Raleigh a reality! Since announcing the campaign on July 6, four new partners have been added to our coalition, including mental health care and faith-based organizations.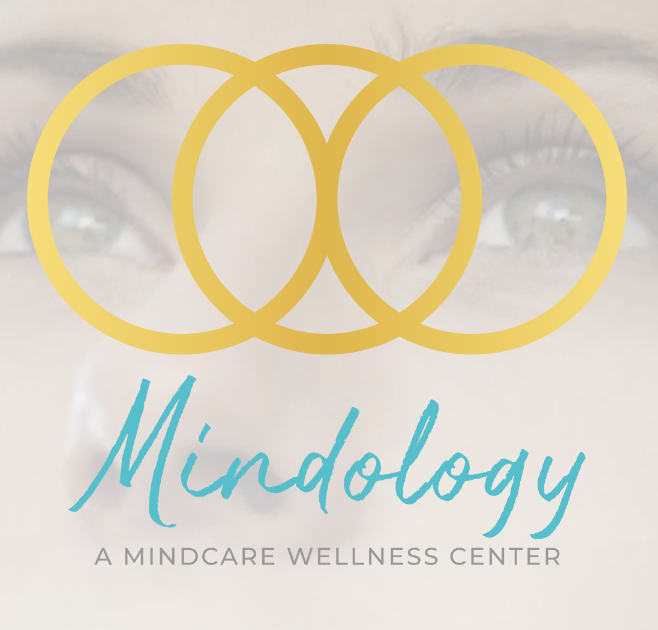 Team Emancipate also hit the ground running in SE, NE, and Downtown Raleigh on August 17 to canvas and spread the word about the importance of mental health practitioners trained to de-escalate crisis situations responding to certain 911 calls instead of armed law enforcement.
We have now published our full proposal. One Wake, Raleigh City Council, and the City Manager are reviewing the proposal and will provide valuable feedback. Jaelyn Miller visited Raleigh City Council on Tuesday evening to make public comment. She stated:
Raleigh recently had to hire private security to cover areas of downtown due to a shortage of police officers. This is costly and dangerous. Instead of spending money on a temporary solution, the coalition suggests a common sense solution that saves officer time and is praised by officers. Many mentally ill people end up in jails or Emergency Departments and neither was built for this. Raleigh is trailing behind many cities [that have alternative crisis response teams]. Police officers do not want to spend 2-3 hours on a call, pretending to be mental health officers. Numbers, money, and data are good to highlight but there are real people whose lives get to be saved. In 2016, my own life was saved by an alternative crisis unit in Chapel Hill.
But we still need your support. We are only 30 letters away from our letter-writing campaign goal in support of H.E.A.R.T. To add your letter, click here. 
Have a HEART and join the campaign today!